Experience the delight of song and dance in this musical theatre performance class. Students will polish up their dance and singing skills for the MainStage Class Showcase on March 7, 2020. New students welcomed.
Other Ways To Register Now
Instructors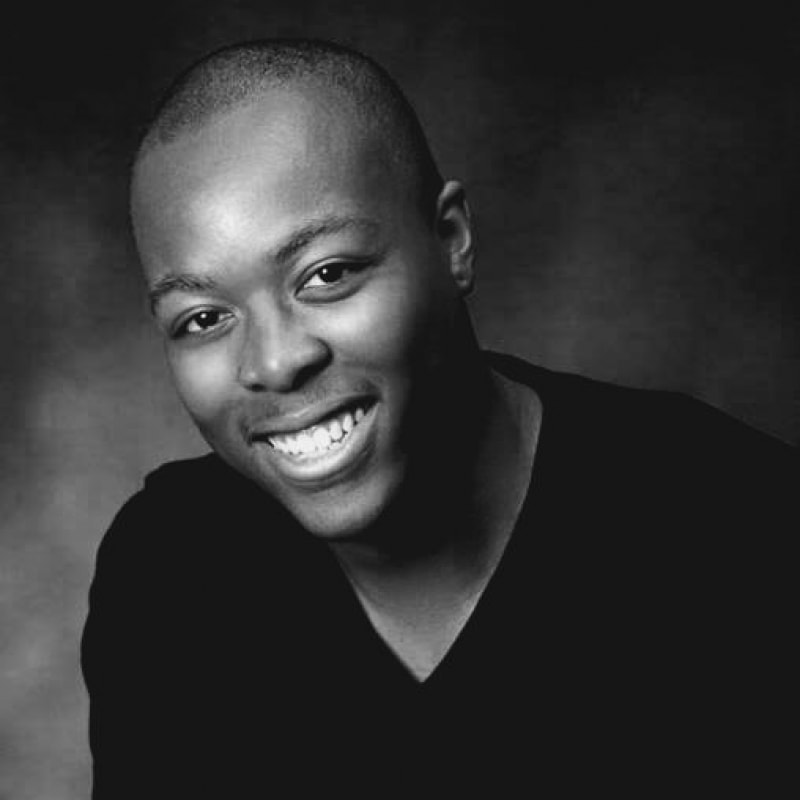 Nethaneel Williams
Nethaneel is originally from Pensacola, FL where he grew up taking dance classes and performing at an early age. Nethaneel holds a B.F.A. Degree specializing in Musical Theatre and an Associate's Degree specializing Theatre Arts. This has allowed him many opportunities to perform and choreograph on professional and collegiate stages from South Florida all the way up to Minnesota. Some of his most memorable stage moments are The Full Monty, The Rocky Horror Show, and Peter Pan. "Anything you want to do, do it. Want to change the world? There's nothing to it." -Willy Wonka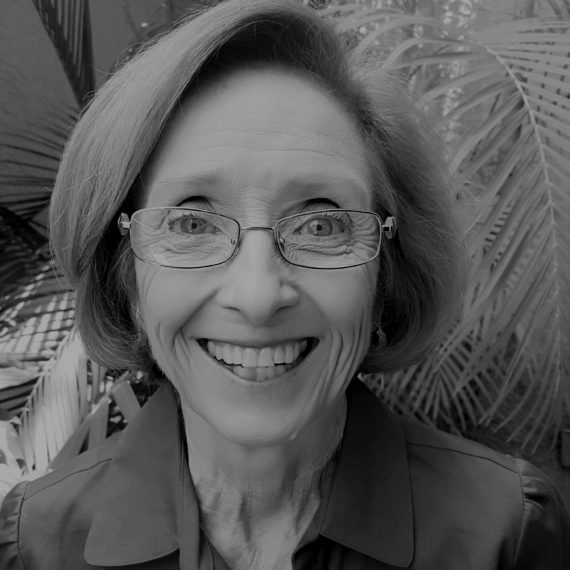 Pamela Henley
Pamela's career has been diverse, beginning with receiving a Bachelor of Arts from Hendrix College followed by achieving a Master of Music degree at the College -Conservatory of Music /University of Cincinnati. Her roles as a musician include piano teacher, organist, accompanist and vocal/general music teacher in public and private schools in Ohio and Florida. She served on the state board of the Ohio Music Education Association and the Ohio Arts Education Advisory Committee.