Michelle, Sandy, and Jasmine will work with students to improve their musical theatre auditioning skills. Students will explore all aspects of auditioning from the cold reading and dance audition to picking an appropriate audition song.
Other Ways To Register Now
Instructors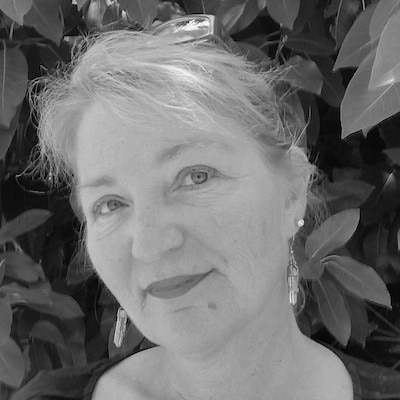 Sandy Davisson
Email
Sandy received an M.A. in Theatre History and Criticism from State University of New York and an MFA in Directing at FAU. She finds great joy in watching the students grow in confidence and communication as they move through the classes at VT.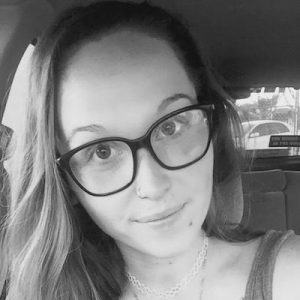 Jasmine Deal
Jasmine has been seen both on and off the Venice Theatre stage since she was 11 years old. Starting out in the Theatrefest camps, she has been apart of multiple productions serving multiple roles from stage manager, choreographer, and performer to deck crew chief and costume changer. She graduated in 2011 from the Booker High School Visual and Performing Arts Program with her A.A. in Musical Theatre.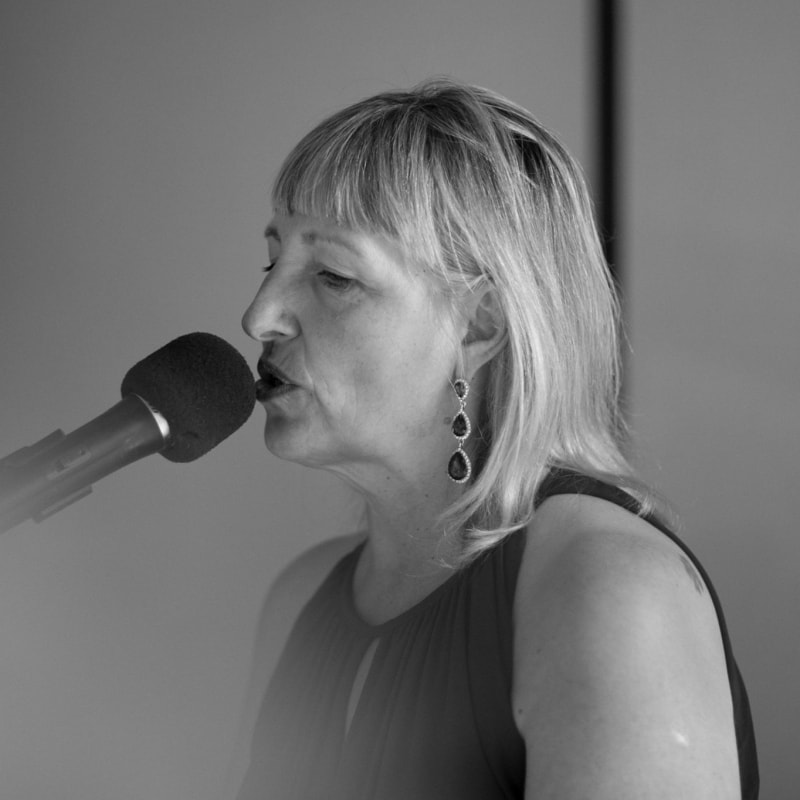 Michelle Kasanofsky
A choral teacher at PCHS and the 2013 Charlotte County Teacher of the Year, Michelle has performed as a pianist in Europe, Japan and Korea and musically directed numerous shows in New York, including the off-Broadway production of Always…Patsy Cline. She holds a Master's in Music Education.