Audition, rehearse and perform on our MainStage! Participate in acting, singing, dancing, and technical theatre.
MainStage Performance
Ticketed MainStage performance on Friday, July 5 at 6 p.m.
Tickets are $8.
Proceeds go to our education scholarship fund.
2 tickets included in tuition.
Instructors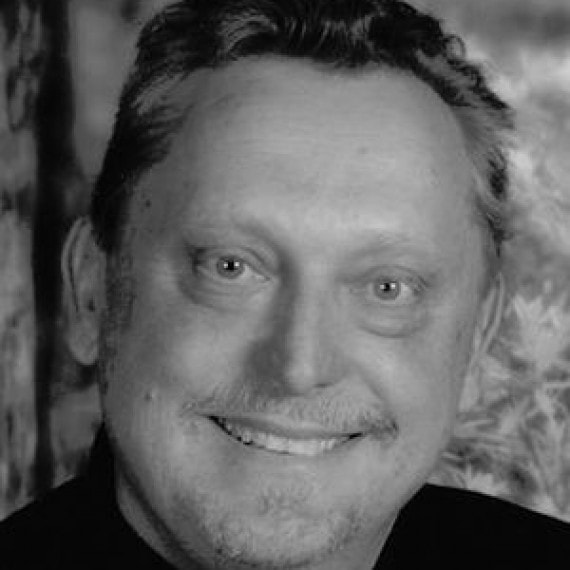 Gary Seddon
Gary holds a BA in English, and MA in Theatre and a MAT in English Education. He has been teaching theatre and language arts since 1992. He also acts, directs and was a welcome addition to last season's Troupe in a Trunk.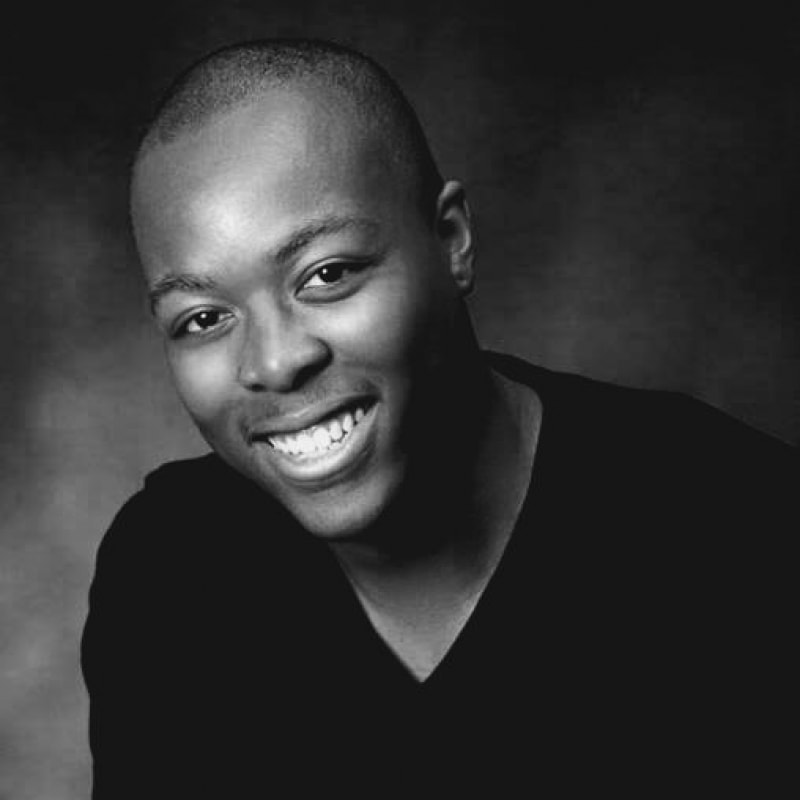 Nethaneel Williams
Nethaneel is originally from Pensacola, FL where he grew up taking dance classes and performing at an early age. Nethaneel holds a B.F.A. Degree specializing in Musical Theatre and an Associate's Degree specializing Theatre Arts. This has allowed him many opportunities to perform and choreograph on professional and collegiate stages from South Florida all the way up to Minnesota. Some of his most memorable stage moments are The Full Monty, The Rocky Horror Show, and Peter Pan. "Anything you want to do, do it. Want to change the world? There's nothing to it." -Willy Wonka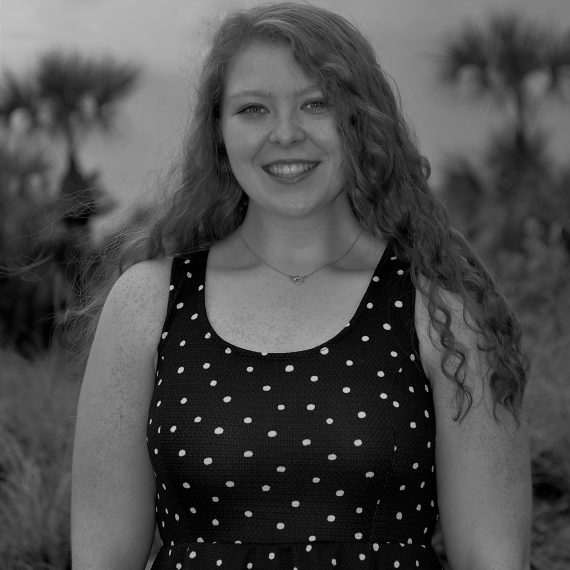 Kelly Collins
Kelly Collins is currently a student at The University of Tampa pursuing a B.A. in Theatre, B.M. in Music Education, and a minor in Leadership Studies. Previously, she taught at Carpe Diem Productions in Round Lake, New York, where she was part of the production team for Xanadu Jr. and Annie KIDS, and she has recently assistant stage managed Stardust, Sordid Lives, and Yerma at The University of Tampa.
After relocating to Venice from her home in Upstate New York, she is thrilled to be teaching at Venice Theatre.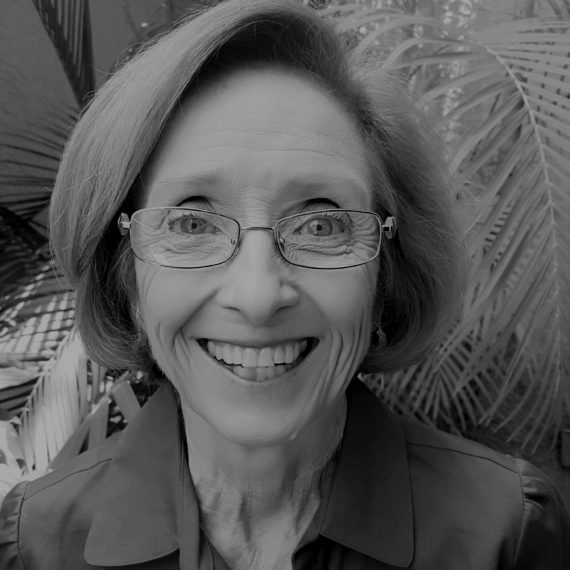 Pamela Henley
Pamela's career has been diverse, beginning with receiving a Bachelor of Arts from Hendrix College followed by achieving a Master of Music degree at the College -Conservatory of Music /University of Cincinnati. Her roles as a musician include piano teacher, organist, accompanist and vocal/general music teacher in public and private schools in Ohio and Florida. She served on the state board of the Ohio Music Education Association and the Ohio Arts Education Advisory Committee.