Want to know who the bodacious Dionysus is and what he had to do with the origins of Theatre? This survey class for ADULTS will explore the magic of Ancient Greek Theatre, what it looked like, and why it is credited with propelling civilization toward modern day Theatre.
Other Ways To Register
Instructor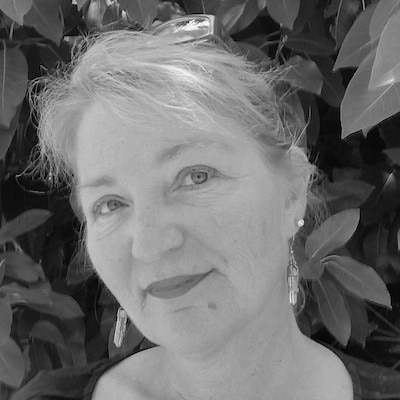 Sandy Davisson
Email
Sandy received an M.A. in Theatre History and Criticism from State University of New York and an MFA in Directing at FAU. She finds great joy in watching the students grow in confidence and communication as they move through the classes at VT.