Alana Opie will be recreating the only known recording of a live Patsy Cline concert at the Cimarron Ballroom in 1961.
If you love the strong contralto sound of Patsy Cline's lyrics, you're going to fully enjoy Alana Opie's portrayal of the late songstress at Venice Theatre. Opening night of the new musical Jan. 11 brought the house down with the superb sounds of Opie's voice on such melodies as "Crazy," "You Belong to Me," the lively "Bill Bailey," and the traditional "Just a Closer Walk With Thee."
Venice Gondolier-Sun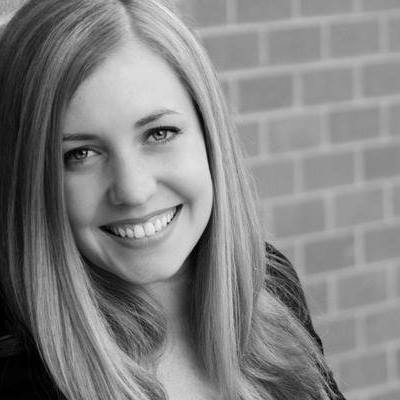 Alana Opie
Singer
Alana has portrayed Patsy Cline in several productions of "Always, Patsy Cline" at Venice Theatre and the Manatee Performing Arts Center. She is also known for her Venice Theatre cabaret performances and lead roles in "Blood Brothers" and "Debbie Does Dallas." Other credits around the area include starring roles in "Nine to Five," "A Streetcar Named Desire," and "Side Show."
She is mother to twins Aslin and Emery.