Prerequisites: By invitation OR permission of instructor
This unique acting class invites students to comment on popular culture and current events. It is shaped by the students' perspective and enhanced by music, art, literature and sound effects. Students are encouraged to find their own unique "voice."  We have found that material has the potential to be weighty. (Please call the office at 486-8679 for details.) Topics have ranged from prejudice and isolation to bullying and hurricanes. The class culminates in a performance on Nov. 15 at 5:30 p.m. Students must be available daily for tech week Nov. 11-14 from 5:00-6:45 p.m.
Instructors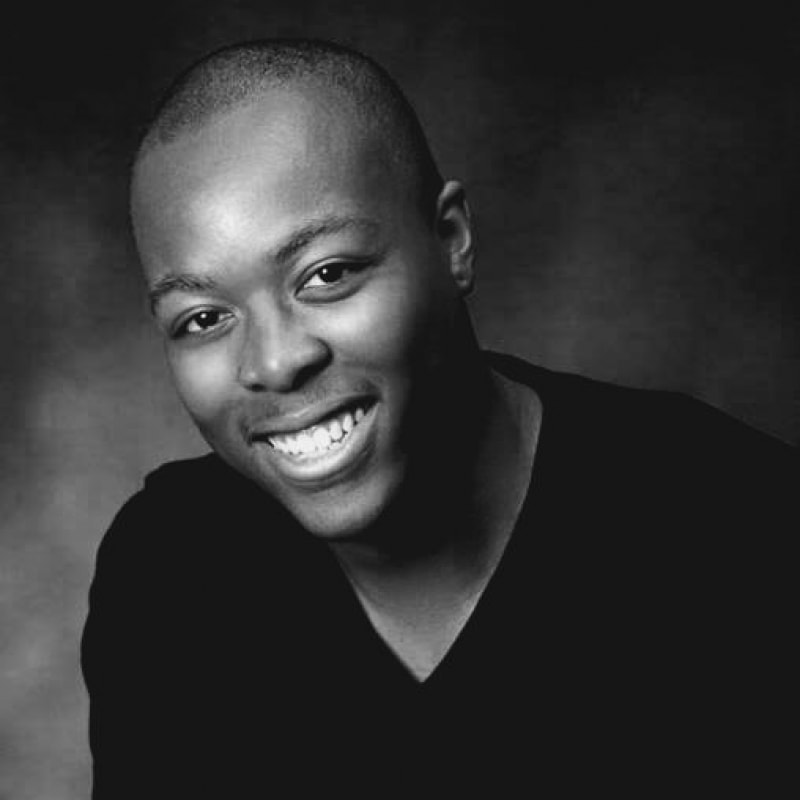 Nethaneel Williams
Nethaneel is originally from Pensacola, FL where he grew up taking dance classes and performing at an early age. Nethaneel holds a B.F.A. Degree specializing in Musical Theatre and an Associate's Degree specializing Theatre Arts. This has allowed him many opportunities to perform and choreograph on professional and collegiate stages from South Florida all the way up to Minnesota. Some of his most memorable stage moments are The Full Monty, The Rocky Horror Show, and Peter Pan. "Anything you want to do, do it. Want to change the world? There's nothing to it." -Willy Wonka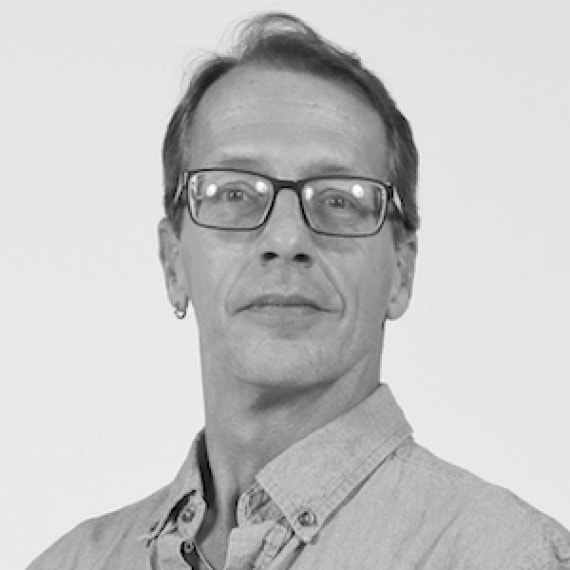 Brad Wages
Email
An award-winning actor, director and choreographer, Brad's work has been seen across the United States and Canada. He holds a B.F.A. from the University of Oklahoma and served as assistant director to Broadway directors Fran Soeder and Joe Layton. He has been seen in a number of national theatre tours and national commercials. He is thrilled to call Venice Theatre "home" and to have the privilege of guiding the next generation of young actors to the stage.