This class focuses on encouraging the actor to "act with their whole body," enhancing the actor's performance. Brittany encourages imagination and is LOTS OF FUN! Her styles approach incorporates acrobatics, music interpretation and physical theatre techniques. Soar to new heights! No previous theatre experience required.  There will be a demonstration during the last class. 
Instructor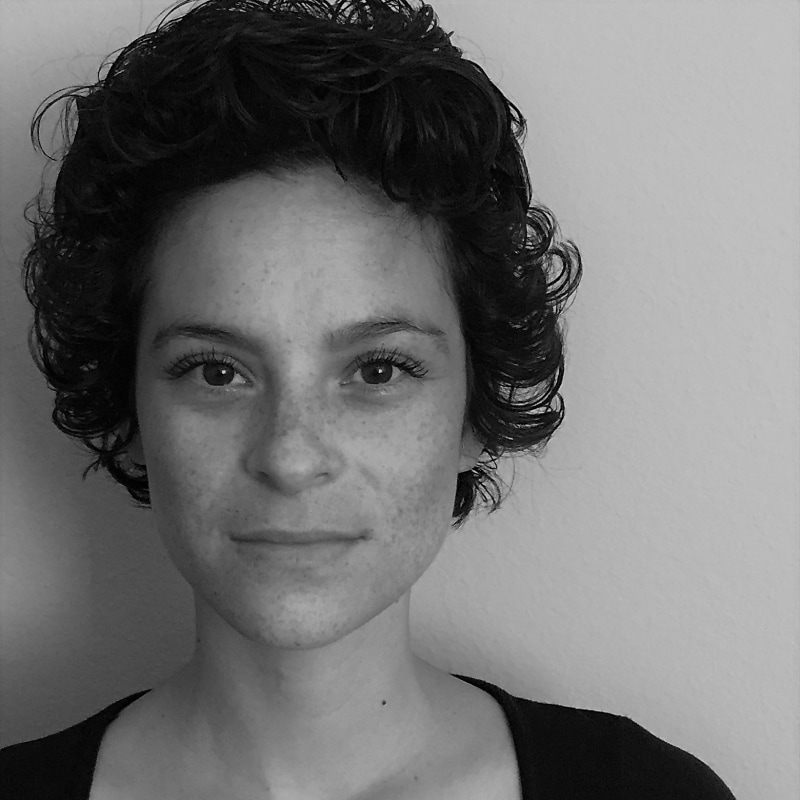 Brittany Roa
Brittany Roa received her MFA in Physical Theatre from Accademia dell'Arte in Tuscany, Italy.
She loves to make people laugh.