From park benches to bus stops all kinds of moments occur on a bench. Some are very funny and some will touch your heart.
Cast
Robert Arditti, Patrick Burke, Michael Buscemi, Robin Cross, Bob Dawson, Heather DeBoer, Clint Faulkner, Rachel Hayes, Tim Hedley, Joan Kelly, Joe Kelly, Adam Lang, John Liska, Bridget Meaney, Eileen Paddock, Mark Pagliaro, Candice Pineault, Kier Piotrowski, Sandra Saunders, Faya Scudder-Cotherman, Seth Selitti, Christian Shakespeare, Gigi Swartz, Sharon Wirth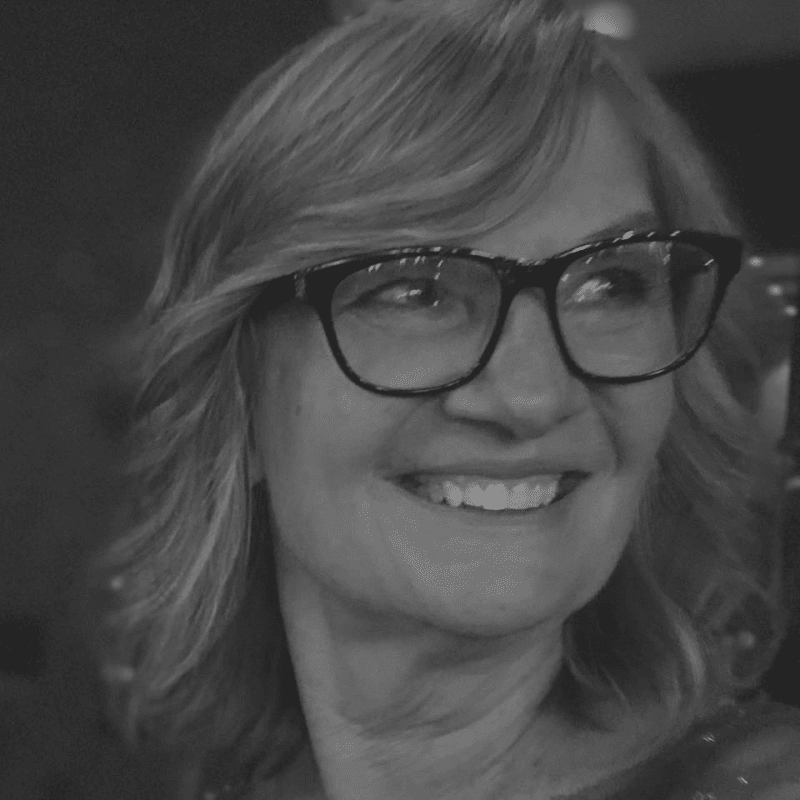 Becky Holahan
Director
Becky was the director of Venice Theatre's annual Loveland show, and is an actor and choreographer. She has taught Creative Dramatics for many years at VT and has been teaching dance for decades. She is also a NIA fitness instructor.