Delight once again in the inspiring performances of Pinky's Players, Venice Theatre's Community Engagement Program that gives adults with intellectual and developmental disabilities a chance to develop and share their artistic talents. This season's show is inspired by the American television variety show Hee Haw, featuring country music and down-home humor.
Cast
Featuring actors from the Monday night class at Venice Theatre and the Thursday night class at
Bobby Arditi, Katie Bass, Adam Bell, Patrick Burke, Michael Buscemi, Laura Cicerone, Robin Cross, Bob Dawson, Heather DeBoer, Hilary Earls, Clint Faulkner, Gina Firriolo, Rachel Hayes, Tim Hedley, Rachel Hunt, Anna Huss, Joan Kelly, Joe Kelly, Adam Laing, Eden Logan, Mia Luoma, Leslie Minteer, Tommy O'Brien, Mark Pagliaro, Candace Pineault, Glenn Richardson, Jordan Salustri, Faya Scudder-Cotherman, Seth Sellitti, Ingrid Spindler, Kevin Venit, Holly Wooster
Getting Here
Raymond Center
140 Tampa Ave W.
Venice, FL 34285
Directions
Located at the north end of the rear parking lot. Please follow the signs. Parking is available in front of the Raymond Center and under the bridge.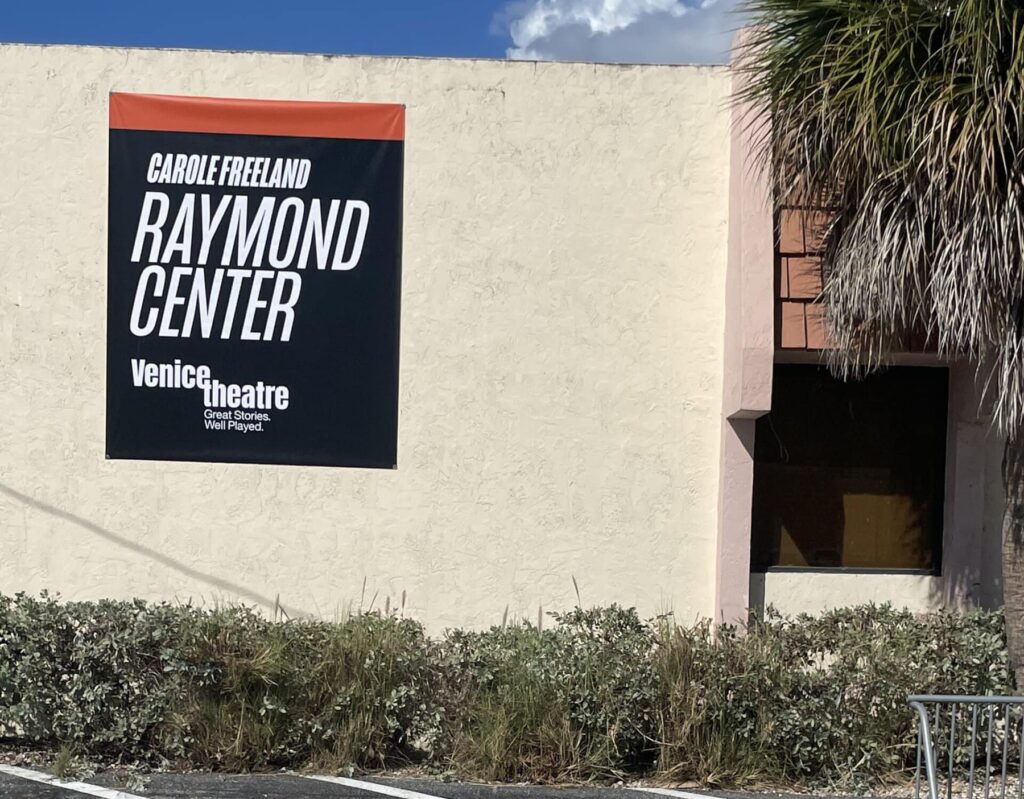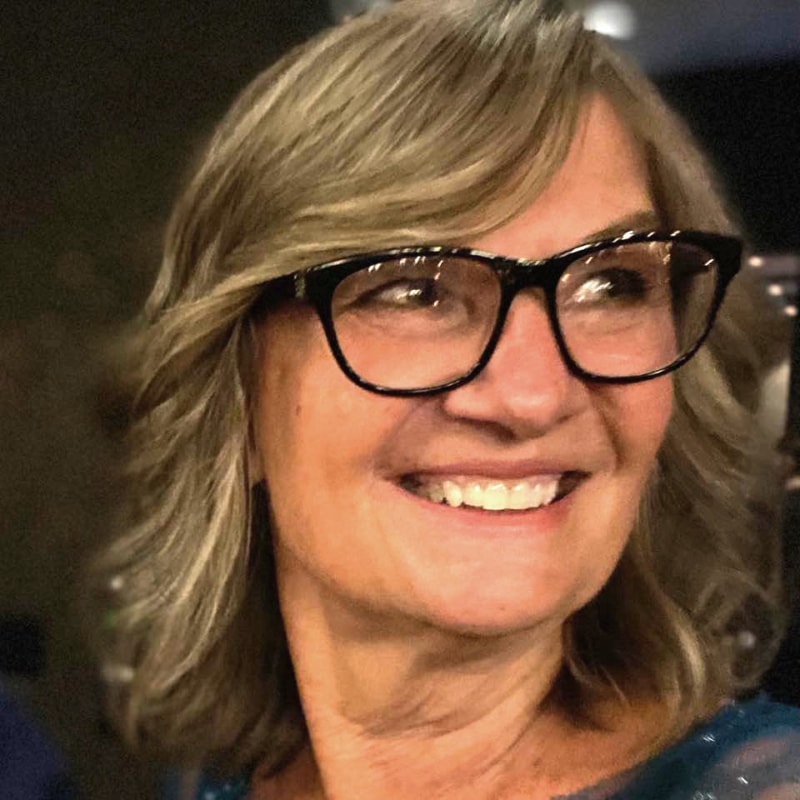 Becky Holahan
Director
Becky was the director of Venice Theatre's annual Loveland show, and is an actor and choreographer. She has taught Creative Dramatics for many years at VT and has been teaching dance for decades. She is also a NIA fitness instructor.
Sponsors