Learn to use your voice like you never have before! In the Reader's Theatre class, you will enjoy a style of theatre which allows for developing vocal expression and characterization without having to memorize lines.
Other Ways To Register Now
Instructor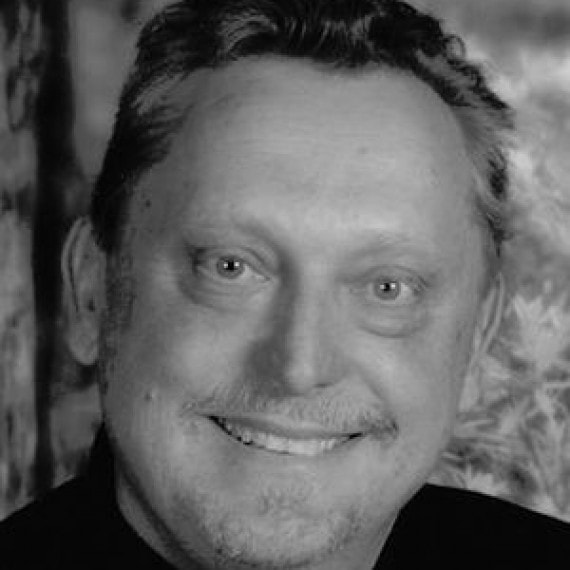 Gary Seddon
Gary holds a BA in English, and MA in Theatre and a MAT in English Education. He has been teaching theatre and language arts since 1992. He also acts, directs and was a welcome addition to last season's Troupe in a Trunk.