We'll light up the room (literally) with the over-the-top musical Reefer Madness! Last seen at Venice Theatre in 2008, Reefer Madness pokes hilarious fun at the 1936 cult film. Don't eat the brownie, don't smoke the demon weed, inhale at your peril. America's wholesome way of life could be destroyed!
Performance Dates: Sept. 8 – Oct. 8, 2023
(In the Pinkerton Theatre)
Perusal Script
Character Breakdowns & more
** All Actors Auditioning Must Be At Least 18 Years Old **
***ADVISORIES ARE BOLDED***
Jimmy Harper: Lead, Male-Presenting, 18-40 (young) – All Ethnicities
A wholesome, innocent high school teenager who runs into trouble after he is lured into the dangerous world of reefer. IT ONLY TAKES ONE PUFF!
Lecturer: Lead, Male-Presenting, 20-64 – All Ethnicities
A severe authority figure who warns the audience of the perils of Reefer Madness; doubles as Goat-Man, Mr. Poppy, Irish Priest, Old Man, Radio Announcer, Ticket-Taker, Policeman, FDR.
Mary Lane: Lead, Female-Presenting, 18-35 (young) – All Ethnicities
Jimmy's sweetheart, a naïve, virginal teenage girl…UNTIL! Some stage violence is required.
Jack Stone: Supporting, Male-Presenting, 18-50 – All Ethnicities
The handsome and ruthless proprietor of the Reefer Den, a 30's gangster movie-type; doubles as Jesus, George Washington. ***THIS ROLE HAS BEEN CAST***
Mae: Lead, Female-Presenting, 18-55 – All Ethnicities
An attractive yet slightly haggard dame in her mid-30s, the hostess of the Reefer Den. Some stage violence is required.
Ralph Wiley: Supporting, Male-Presenting, 18-45 – All Ethnicities
A denizen of the Reefer Den, formally a fraternity man, his college days ended long ago due to his reefer habit; doubles as Sally's Baby, Switch-Puller, Uncle Sam. Some stage violence is required.
Sally: Supporting, Female-Presenting, 18-45 – All Ethnicities
A sexy and seductive resident of the Reefer Den, she possesses the libidinous soul of Mae West combined with the rat-a-tat moxie of vintage Barbara Stanwyck; doubles as Lady Liberty. A very physical role.
Placard Girl: Supporting, Female-Presenting, 18-50 – All Ethnicities
Throughout the play, she reinforces the warnings of the Lecturer by holding large signs that clearly state the moral of what we've just seen; doubles as Five-and-Dime Kid, Police Officer.
Ensemble: 18-50. Mixed gender group to represent Reefer Zombies, Kids at the Five-and-Dime, Jungle Orgy dancers, Angels, and patriotic background chorus in the Stars Spangled finale. ***Tap skills are a plus.***
Advisory on the Musical Production
Reefer Madness is a highly stylized, irreverently campy satire with political commentary. It is adults-only entertainment containing adult humor, religious parody, and simulated drug use as well as suggested violence and sexual explicitness. It may be inappropriate for younger performers and some audiences, so all actors must be over 18 years old to audition.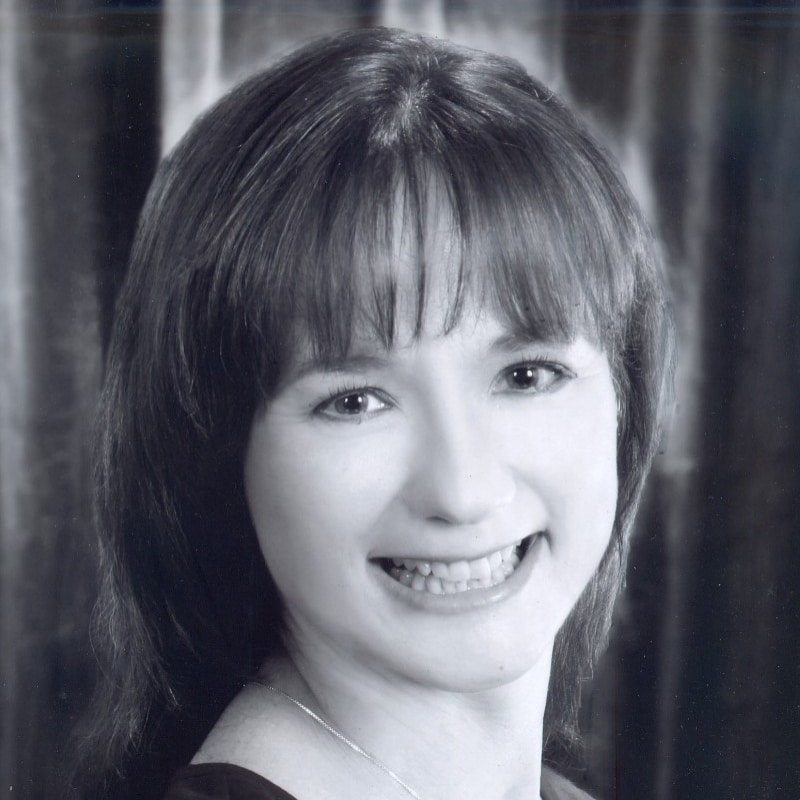 Kelly Wynn Woodland
Director
A fifth-generation Floridian, Woodland is an actor/director who holds degrees in acting and directing from Florida State University. She has directed at the Island Players, for Random Acts Guerilla Theatre and at State College of Florida, as well as Venice Theatre. A frequent VT director, credits include Race; Silence! The Musical; The Grapes of Wrath; Flaming Guns of the Purple Sage; Venus in Fur; The Beauty Queen of Leenane; Road to Nirvana; Superior Donuts; Frankenstein; Almost, Maine; Spring Awakening; The Diary of Anne Frank, and The Great American Trailer Park Musical.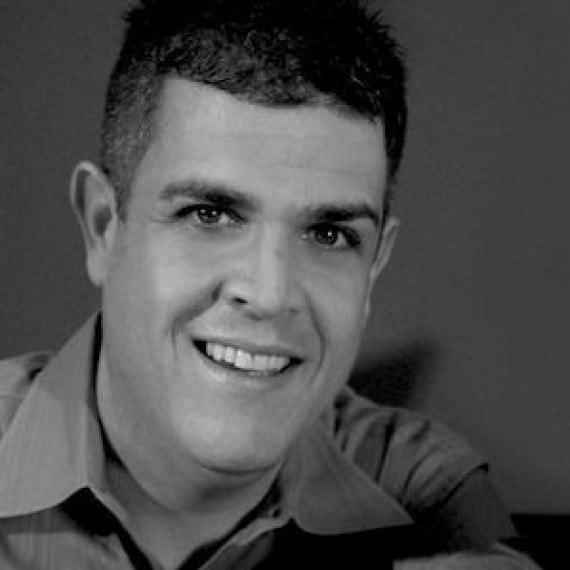 Peter Madpak
Music Director
A New Jersey native, Peter has been a Music Director and Vocal Coach since 1991. He is the Organist/Choirmaster at St. Marks Episcopal Church in Venice, and created the St. John's UMC Community Playhouse , Hazlet, NJ in 2005. He has served on the faculty of the Count Basie theatre, Redbank, NJ. He recently he became the Artistic Director for The Venice Chorale in Venice.