We'll light up the room with the campy, over-the-top musical Reefer Madness, last seen at VT in 2008. Reefer Madness pokes hilarious fun at the 1936 cult film. Don't eat the brownie, and don't smoke the demon weed. Inhale at your peril or America's wholesome way of life will be destroyed!
Cast
Jimmy- Jason Ellis
Lecturer- Andrew Conners
Mary Lane- Shannon Maloney
Jack- Steve O'Dea
Mae- Caitlin Ellis
Sally- Vera Samuels
Ralph- Patrick Mounce
Placard Girl/Ensemble- Ariella Pizarro- Johnston
Ensemble/Female Understudy/Standby- Jennifer Szakolczay
Ensemble/Female Understudy/Standby- Whitney Stone
Ensemble/Female Understudy/Dance Captain- Tahlia Chinault
Ensemble/Male Understudy/Standby- Zach Tudor
Ensemble- Leo Dominique
Ensemble Understudy/Standby/Fight Choreographer- Katie McKinnis
Getting Here
Pinkerton Theatre
At Venice Theatre
140 Tampa Ave. W.
Venice, FL 34285
Directions
Located inside our main building on the west side. Seating is general admission, however season subscribers with "Golden Tickets" have reserved seats as a subscriber benefit.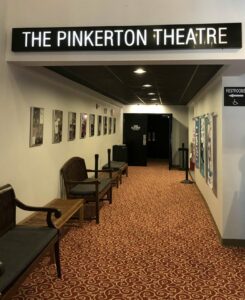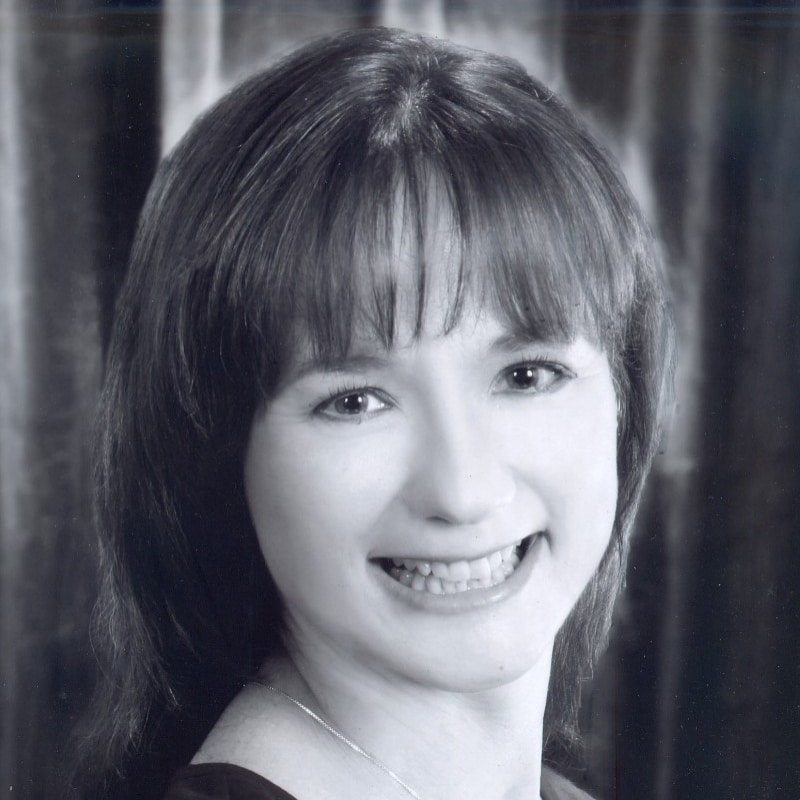 Kelly Wynn Woodland
Director
A fifth-generation Floridian, Woodland is an actor/director who holds degrees in acting and directing from Florida State University. She has directed at the Island Players, for Random Acts Guerilla Theatre and at State College of Florida, as well as Venice Theatre. A frequent VT director, credits include Race; Silence! The Musical; The Grapes of Wrath; Flaming Guns of the Purple Sage; Venus in Fur; The Beauty Queen of Leenane; Road to Nirvana; Superior Donuts; Frankenstein; Almost, Maine; Spring Awakening; The Diary of Anne Frank, and The Great American Trailer Park Musical.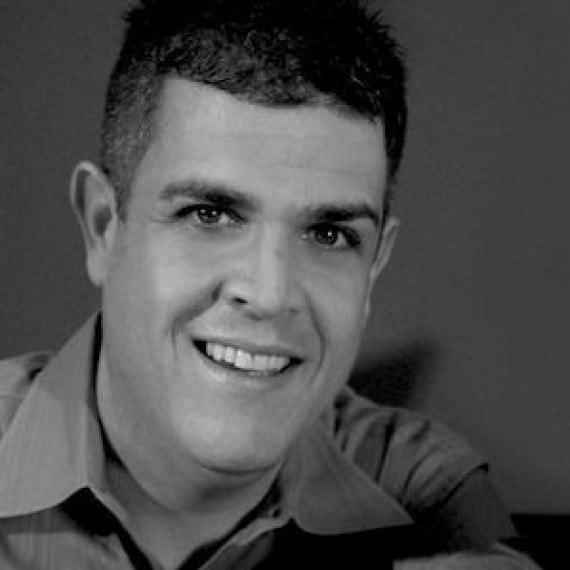 Peter Madpak
Music Director
A New Jersey native, Peter has been a Music Director and Vocal Coach since 1991. He is the Organist/Choirmaster at St. Marks Episcopal Church in Venice, and created the St. John's UMC Community Playhouse , Hazlet, NJ in 2005. He has served on the faculty of the Count Basie theatre, Redbank, NJ. He recently he became the Artistic Director for The Venice Chorale in Venice.