Book by Dennis Kelly Music and Lyrics by Tim Minchin
Based on the book, Matilda by Roald Dahl
Matilda is an extraordinary girl with a vivid imagination and a sharp mind. But her talents are constantly belittled by her cruel parents and headmistress. Dreaming of a better life, she stands up against those who would oppress her, taking her destiny into her own hands.
School-time performance: May 22 at 11 a.m. Contact Kristofer Geddie at kgeddie@venicetheatre.net or 941.584.0639.
CAST
Matilda: Mikaila Lindsey
Miss Honey: Gina Barber
Miss Trunchbull: Luke Manual McFatrich
Mr. Wormwood: Henry Reisinger
Mrs. Wormwood: Jessica Babcock
Mrs. Phelps/Parent: Angela Bernardo
Lavender: Anna Hunek
Bruce: Dillon Carlson
Eric: Gabe Tunks
Tommy: Brennan Reisinger
Nigel: Jackson Mitchell
Hortensia: Kate Gingras
Alice: Liv Tunks
Amanda: Sofia Yu
Acrobat / Teen Ensemble: Alexia King
Escapologist / Teen Ensemble / Parent / Russian: Noah Roderiques
Children's Entertainer / Teen Ensemble / Russian: Auggie Toynton
Teen Ensemble / Nurse: Aurora Newcomb
Michael Wormwood / Parent: Noa Roberts
Doctor / Judge / Sergei: Jason Newcomb
Teen Ensemble / Parent / Russian: Kiley Berkery
Teen Ensemble / Nurse: Lauren Wickerson
Parent / Judge / Sergei's Wife : Valerie Tunks
Teen Ensemble: Gabriella Ragozzino
Teen Ensemble: Jackson Carney
Rudolpho: TBA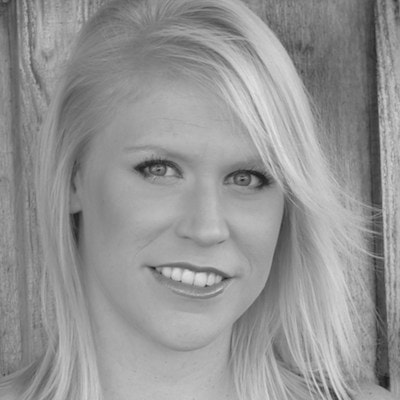 Kelly Duyn
Co-Director
Email
Kelly was born and raised here in Venice. She has a B.A. in Theatre from The University of Central Florida and started her teaching career right here at Venice Theatre during the TheatreFest program 13 years ago. Although Kelly is now a teacher and the Assistant Director of VT's Education & Outreach Department, she started at VT as a student, then actor, intern and assistant teacher. In addition to teaching for VT she taught at Student Leadership Academy, and for 7 years taught theatre in the Nashville area. Kelly has returned to VT every summer as the lead TheatreFest teacher, except for this last summer as she spent a year teaching theatre in China!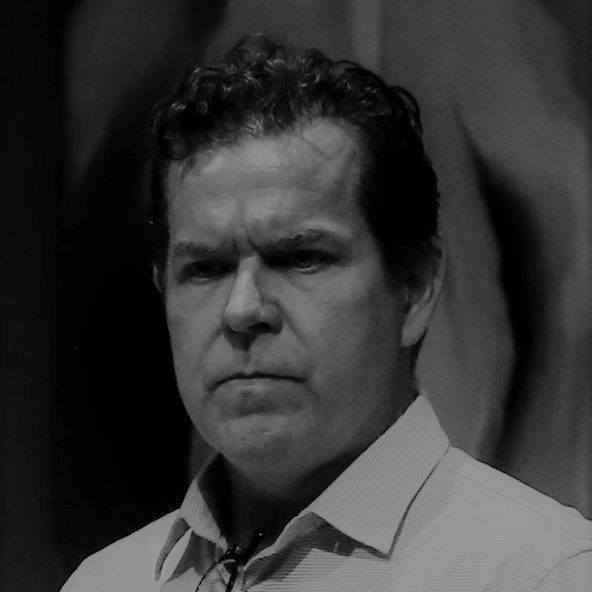 Tim Wisgerhof
Co-Director
Vanessa Russo
Choreographer
Sponsored by