Book by Dennis Kelly Music and Lyrics by Tim Minchin
Based on the book, Matilda by Roald Dahl
Matilda is an extraordinary girl with a vivid imagination and a sharp mind. But her talents are constantly belittled by her cruel parents and headmistress. Dreaming of a better life, she stands up against those who would oppress her, taking her destiny into her own hands.
School-time performance: May 22 at 11 a.m. Contact Kristofer Geddie at kgeddie@venicetheatre.net or 941.584.0639.
Getting Here
Venice Theatre MainStage
140 Tampa Avenue West, Venice, FL 34285
140 Tampa Avenue West
140 Tampa Avenue West, Venice, FL 34285, USA
Sponsored by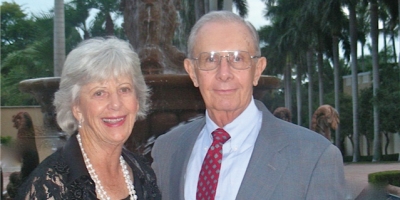 The Edmund & Elizabeth Campbell Family & Education Fund