Oct 19-Nov 16
Mondays | 5-6 p.m.
This class for Grade 10 through Adults is designed to augment your song book with more modern music for auditions, especially focusing on pulling audition pieces from sources other than musical theatre. Interpretation as well as song choices will be discussed and worked on. This class will use a hybrid model of group collaboration (Sessions 1, 3 and 5) and private lessons (Sessions 2 and 4).
Other Ways To Register
Instructor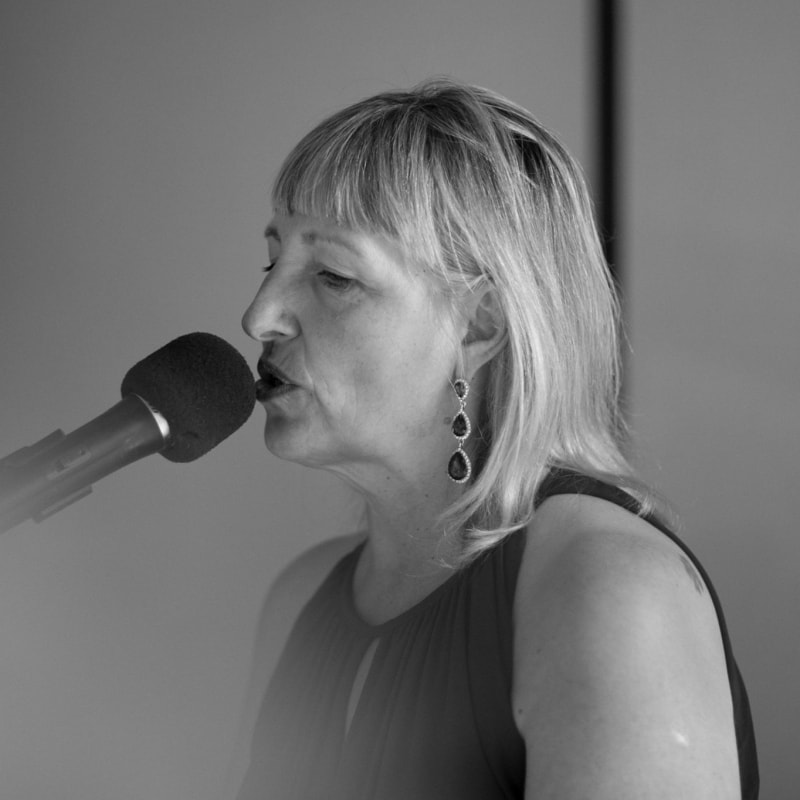 Michelle Kasanofsky
A choral teacher at PCHS and the 2013 Charlotte County Teacher of the Year, Michelle has performed as a pianist in Europe, Japan and Korea and musically directed numerous shows in New York, including the off-Broadway production of Always…Patsy Cline. She holds a Master's in Music Education.