JUL 11 - AUG 22
Saturdays | 11 a.m. - 12:30 p.m.
Through scene study, learn new approaches that will add depth to your characterization and develop meaningful partnerships onstage. Requires some memorization and is for intermediate and advanced actors.
 In order to attend a Saturday class, you must be registered with the office the Friday before.
Other Ways To Register Now
Instructor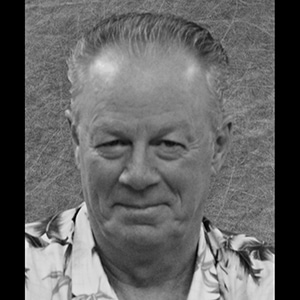 Ric Goodwin
Ric is Professor Emeritus of Theatre from Ashland University in Ohio. In addition to a 30 plus year teaching career, Ric has over 100 acting and directing credits in regional, community and educational theatre. He is also a charter member of the Ohio Educational Theatre Association's Hall of Fame. He currently works as the Artistic/Production Manager at Lemon Bay Playhouse in Englewood, FL.