Help your character be more dynamic! This scene study class for ADULTS will help you discover the hidden treasures in the script that illuminate and embolden your acting choices. Explore your character's intention, the emotion behind the words, and the power of variety. Memorization may be required.
Other Ways To Register
Instructor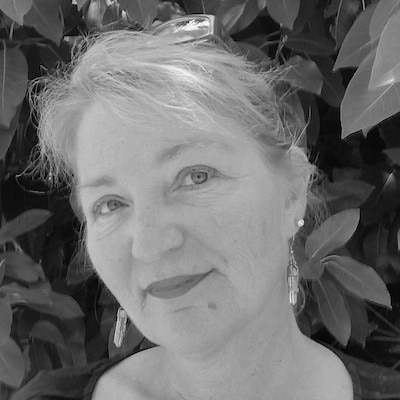 Sandy Davisson
Email
Sandy received an M.A. in Theatre History and Criticism from State University of New York and an MFA in Directing at FAU. She finds great joy in watching the students grow in confidence and communication as they move through the classes at VT.