In this performance acting class, students act out stories, play theatre games, and explore the actor's tools – body, voice, mind, and imagination – while increasing self-confidence. They will perform in the MainStage Showcase on March 7, 2020.
Other Ways To Register Now
Instructors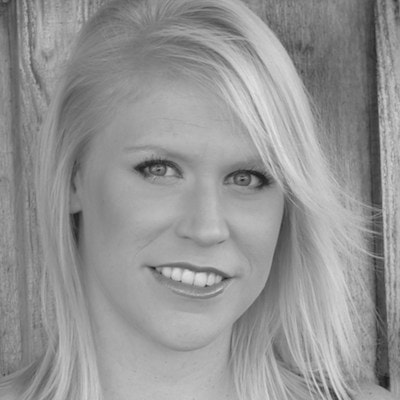 Kelly Duyn
Email
Kelly was born and raised here in Venice. She has a B.A. in Theatre from The University of Central Florida and started her teaching career right here at Venice Theatre during the TheatreFest program 13 years ago. Although Kelly is now a teacher and the Assistant Director of VT's Education & Outreach Department, she started at VT as a student, then actor, intern and assistant teacher. In addition to teaching for VT she taught at Student Leadership Academy, and for 7 years taught theatre in the Nashville area. Kelly has returned to VT every summer as the lead TheatreFest teacher, except for this last summer as she spent a year teaching theatre in China!
Heidi Bradley
Heidi originates from Massachusetts, and has a Master's degree in Education from the University of Connecticut. She has been teaching in the Sarasota County School system for the past 14 years, with the past 3 years as the creator and teacher of the Drama program at Toledo Blade Elementary. She started at Venice Theatre as a stage mom for her two kids, and is thrilled to be a part of the Venice Theater staff.