OCT 22-NOV 7
Recommended for middle school and up
Tickets
$22 adult | $15 college | $12 youth
A comedic romp into the fantasy world of Dungeons and Dragons!
In this high-octane dramatic comedy laden with vicious fairies, nasty ogres and '90s pop culture, acclaimed playwright Qui Nguyen offers a heart-pounding homage to the geek and warrior within us all.
Calendar for She Kills Monsters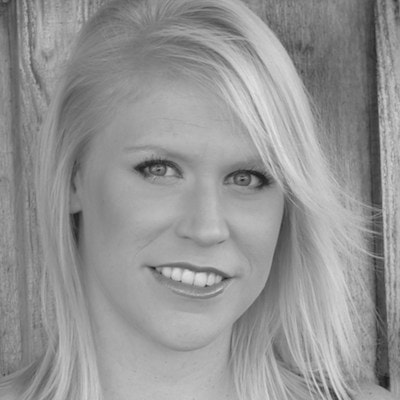 Kelly Duyn
Director
Kelly was born and raised here in Venice. She has a B.A. in Theatre from The University of Central Florida and started her teaching career right here at Venice Theatre during the TheatreFest program 13 years ago. Although Kelly is now a teacher and the Assistant Director of VT's Education & Outreach Department, she started at VT as a student, then actor, intern and assistant teacher. In addition to teaching for VT she taught at Student Leadership Academy, and for 7 years taught theatre in the Nashville area. Kelly has returned to VT every summer as the lead TheatreFest teacher, except for this last summer as she spent a year teaching theatre in China!