JUL 11 - AUG 22
Saturdays | 1O:30 a.m. - Noon
Work with VT's music director extraordinaire, Michelle Kasanofsky, and you will be amazed at what comes out of your mouth! This class is designed to help you with choosing and rehearsing an audition song.
 In order to attend a Saturday class, you must be registered with the office the Friday before.
Other Ways To Register Now
Instructor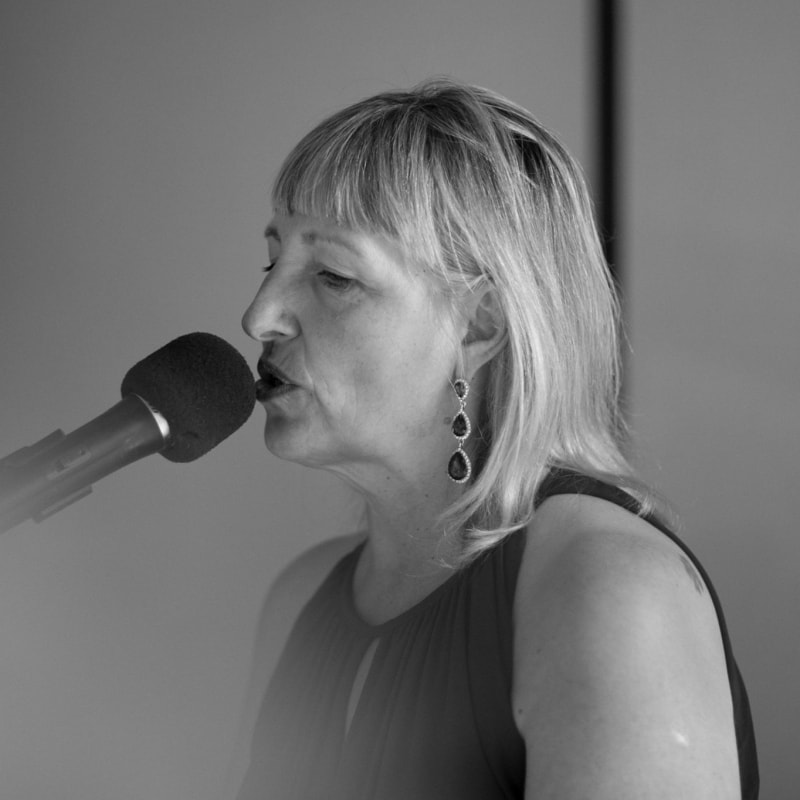 Michelle Kasanofsky
A choral teacher at PCHS and the 2013 Charlotte County Teacher of the Year, Michelle has performed as a pianist in Europe, Japan and Korea and musically directed numerous shows in New York, including the off-Broadway production of Always…Patsy Cline. She holds a Master's in Music Education.