Work with VT's music director extraordinaire, Michelle Kasanofsky, and you will be amazed at what comes out of your mouth! Whether you want to focus on your solo or ensemble singing voice, this is the class for you. Please note: There will be no class on Feb. 29, 2020.
Other Ways To Register Now
Instructor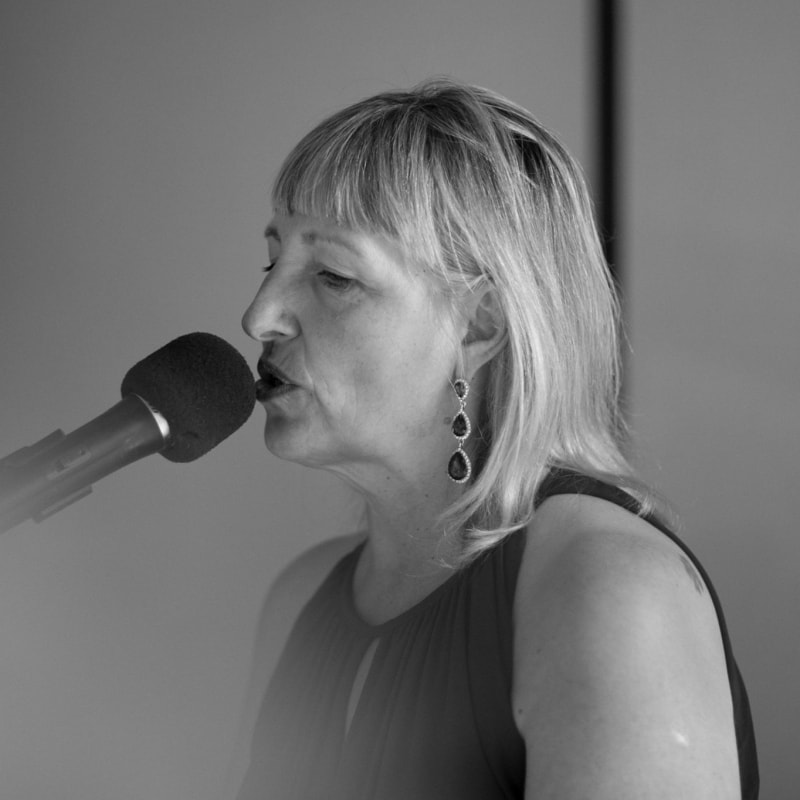 Michelle Kasanofsky
A choral teacher at PCHS and the 2013 Charlotte County Teacher of the Year, Michelle has performed as a pianist in Europe, Japan and Korea and musically directed numerous shows in New York, including the off-Broadway production of Always…Patsy Cline. She holds a Master's in Music Education.