JAN 25-MAR 14, 2020
Saturdays | 1 - 2:30 p.m.
Discover the magic that brings scripts to life! Read and discuss some of our upcoming shows and learn about the creative work that goes into mounting, designing, and performing them. This all-access pass into the artistic process is perfect for actors and non-actors alike.  
Instructor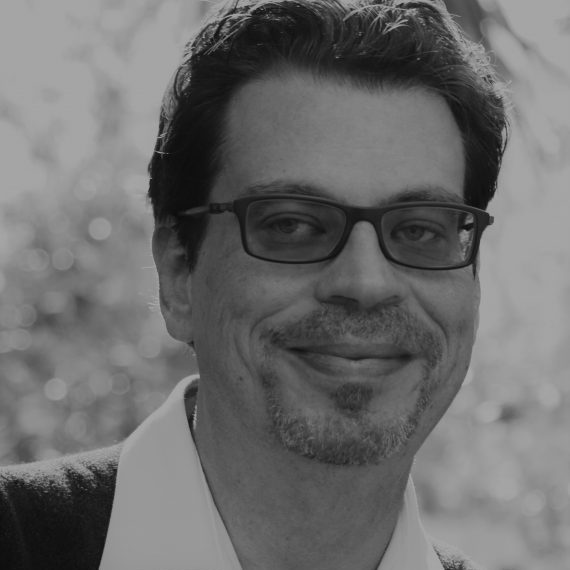 Glenn Schudel
Glenn Schudel is a director and dramaturg with over 20 years of experience in New York, regional, and educational theatres. Locally, he works as a text coach and script editor, and is thrilled to have recently joined the faculty of Venice Theatre. He currently teaches Creative Writing and Oral Interpretation at Ringling College in Sarasota.