MAR 16-20, 2020
Monday-Friday | 1-4 p.m.
A week of FUN and FROLIC for performers in Grades 3-8. Improve your acting, voice, and movement skills during this theatrical adventure. No class demonstration, just lots of fun! Must bring brown bag snack.
Instructor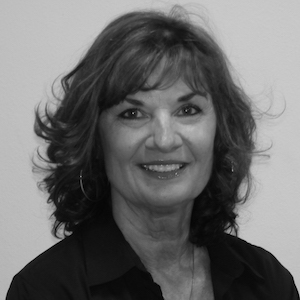 Becky Holahan
Becky is the director of Venice Theatre's annual Loveland show, an actor and a choreographer. She taught Creative Dramatics for many years at VT and has been teaching dance for decades. She is also a NIA fitness instructor.