After spending 7 weeks learning all about stand up comedy and "finding the funny" from professional stand up comic Gid Pool, our students are ready to share their routines. Get ready to laugh with one of our favorite showcases!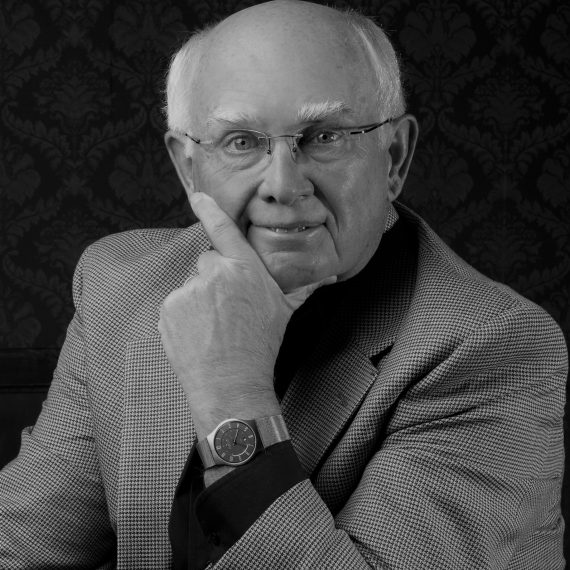 Gid Pool
MC
Gid Pool is our stand-up comedy instructor. For the past ten years he has been teaching comedy on a major cruise line and is now bringing his expertise to land. His personal story of re-imaging his life at age 61 to follow his dream of becoming a stand-up comedian has been featured on the Today Show and in the Wall Street Journal. Three books have been written about his comedy, including one by previous Today Show host and current CBS Sunday Morning host Jane Pauley. She said of Gid, "He could be the Pied Piper of the Baby Boomer generation."
Gid's a winner at the Branson Comedy Festival and the California Comedy Conference and has performed at the world's largest comedy festival in Edinburgh, Scotland. While there he was judged "Best of the Night." He has also appeared at the AARP National Convention in New Orleans.