Artistic Director Allan Kollar is seeking performers for the 8th Annual Summer Cabaret Festival to be held at Venice Theatre in July and August of 2020. Dates may be subject to change.
Those interested in being considered for the festival must submit:
A brief description of the show including title, style, and theme
A sample song list
A video highlighting vocal and performance abilities
Performance resume
Head shot
Schedule conflicts between June 15 and Aug. 30 2020
Acts selected to participate will need to provide:
Two sets (35-45 minutes each) of music-driven cabaret entertainment
Sheet music for the accompanist in the correct key
Assistance in promoting the show including high-resolution digital photos and promotional materials
Any costumes or props required
Performance-ready material for technical rehearsal two weeks prior to show date
Venice Theatre will supply:
Performance space
Piano
Accompanist (if needed)
Up to four cordless hand-held microphones
Four stools, one cocktail table
Basic lighting (warm wash, cool wash, center special, piano special)
Stage Manager / Light Board Operator / Sound Operator
Marketing of the cabaret festival as a whole
Performers should click the button below to fill out a submission form or mail a packet to:
Venice Theatre
140 Tampa Ave. W.
Venice, FL 34285
Attn: Allan Kollar, Artistic Director
Submission Form
Please note: We are not able to consider "book shows" (scripted shows either published or unpublished); shows that violate copyright law (i.e. "An evening of Disney songs"); shows that require scenery; shows that require projections / video.
Questions about submission requirements should be directed to allankollar@venicetheatre.net.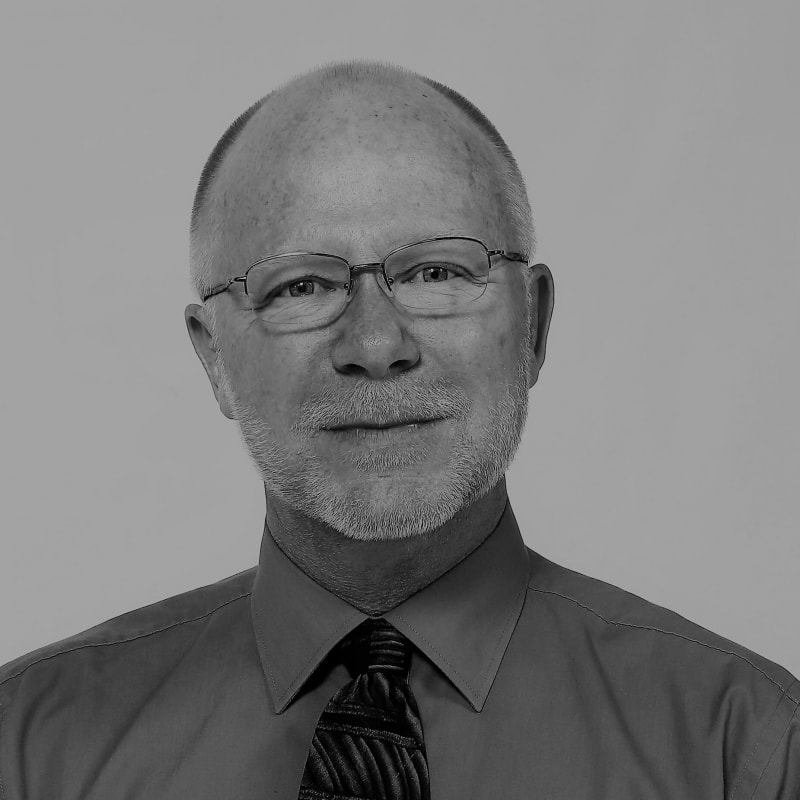 Allan Kollar
Artistic Director
Email
Having first "trod the boards" in third grade as the Bat in "How the Hoot Owl Lost His Hoot on Halloween," Allan is an award-winning actor and director who has been involved in the theatre for most of his life. 2019 marks his 20th year on staff at Venice Theatre. He has been performing here and at most other theatres in the Sarasota area since moving  to Florida's West Coast from Atlanta in the early 1980s.  Favorite directing gigs include The Full Monty, The Rocky Horror Show, To Kill a Mockingbird, Steel Magnolias and Always, Patsy Cline. Favorite acting roles include John Merrick in The Elephant Man, Paul in Extremities and multiple roles in Greater Tuna alongside Producing Executive Director Murray Chase.