ONE DAY ONLY! June 29
Saturday, 1 - 2:30 p.m.
A beginning workshop for students who want to try out the fun of tap dancing! You will have lots of fun with Becky – guaranteed!
Instructor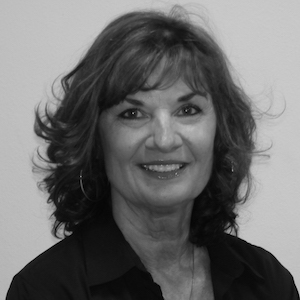 Becky Holahan
Becky is the director of Venice Theatre's annual Loveland show, an actor and a choreographer. She taught Creative Dramatics for many years at VT and has been teaching dance for decades. She is also a NIA fitness instructor.