Jul 3 - 19
1-4 p.m., Monday - Friday, plus rehearsals and performances. (From 7/7- 7/12 class will go until 4:30 p.m.)
Tuition: $225
Class Size: Maximum 6 students
Interested in the magical and practical world of backstage? You can be part of the technical team for Willy Wonka JR. and SummerStock's Urinetown!
Must be available to work backstage crew for all Willy Wonka JR. technical rehearsals July 7 – July 12 from 1 – 4:30 and performances on July 12 – 14 (7:30 p.m. each night with additional 2 p.m. matinees on the 13th and 14th.)
Instructor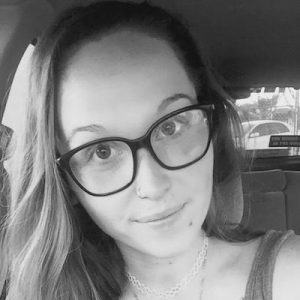 Jasmine Deal
Jasmine has been seen both on and off the Venice Theatre stage since she was 11 years old. Starting out in the Theatrefest camps, she has been apart of multiple productions serving multiple roles from stage manager, choreographer, and performer to deck crew chief and costume changer. She graduated in 2011 from the Booker High School Visual and Performing Arts Program with her A.A. in Musical Theatre.