Lighting, Sound Design, Costumes, Set Design – Are you interested in one or more of these? This grab bag class will give you an introduction to each of these technical theatre areas and some cool resources for you to experiment with them on your own time.
There will be no class on Oct. 27.
Other Ways To Register
Instructor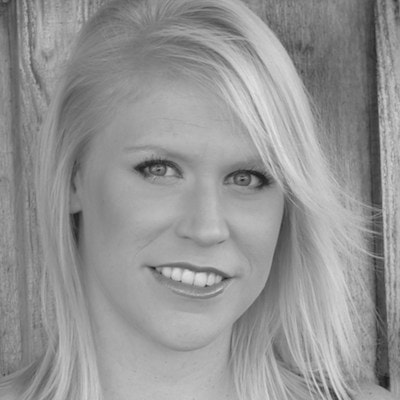 Kelly Duyn
Email
Kelly was born and raised here in Venice. She has a B.A. in Theatre from The University of Central Florida and started her teaching career right here at Venice Theatre during the TheatreFest program 13 years ago. Although Kelly is now a teacher and the Assistant Director of VT's Education & Outreach Department, she started at VT as a student, then actor, intern and assistant teacher. In addition to teaching for VT she taught at Student Leadership Academy, and for 7 years taught theatre in the Nashville area. Kelly has returned to VT every summer as the lead TheatreFest teacher, except for this last summer as she spent a year teaching theatre in China!