From vaudeville to current day, this class will take a look at the challenges, limitations, and changes made in the American musical. Discussion, video clips, and more will highlight the transformation from an all-caucasian plot and character-driven production, to the acceptance and inclusion of people of color, their stories and their lives.
Other Ways To Register
Discovered a lot of history that I was not aware of before this class. 
Student from June Online Musical Theatre History class
Instructor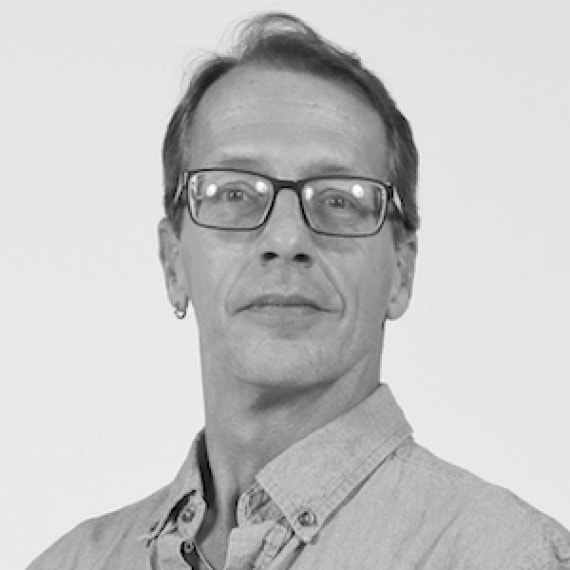 Brad Wages
Email
An award-winning actor, director and choreographer, Brad's work has been seen across the United States and Canada. He holds a B.F.A. from the University of Oklahoma and served as assistant director to Broadway directors Fran Soeder and Joe Layton. He has been seen in a number of national theatre tours and national commercials. He is thrilled to call Venice Theatre "home" and to have the privilege of guiding the next generation of young actors to the stage.