OCT 29-NOV 28
Includes adult language/themes. Audience discretion advised.
Tickets
$32 adult | $20 college | $15 youth
Starke, Florida has everything: agoraphobia, '80s nostalgia, spray cheese, road kill, hysterical pregnancy, a broken electric chair, kleptomania, strippers, flan and disco.
Get your seats early… Trailer Park filled every seat in 2009, 2011, and 2013!
Calendar for The Great American Trailer Park Musical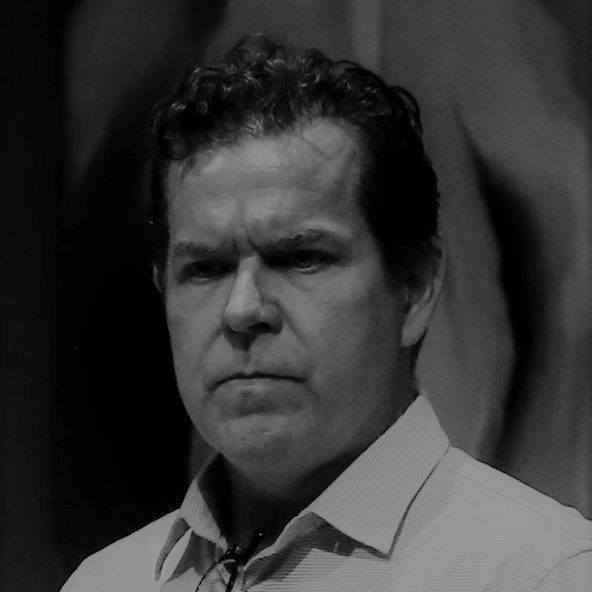 Tim Wisgerhof
Director
Hailing from Des Moines, Iowa, Tim is VeniceTheatre's Resident Scenic Designer. In Des Moines, he has designed for Stage West, DesMoines Onstage, The Des Moines Metro Opera and was previously the Resident Designer forThe Des Moines Playhouse. Prior to returning to his home town of Des Moines, Tim worked in New York City. While there he served as the Window and Creative Director for Saks Fifth Avenue for 12 years, in addition to designing numerous theatre and television projects. He is a graduate of Drake University. Recent acting credits include 42nd Street, The Santaland Diaries and Crazy For You at VT.