OCT 29-NOV 28
Includes adult language/themes. Audience discretion advised.
Tickets
$32 adult | $20 college | $15 youth
Starke, Florida has everything: agoraphobia, '80s nostalgia, spray cheese, road kill, hysterical pregnancy, a broken electric chair, kleptomania, strippers, flan and disco.
Get your seats early… Trailer Park filled every seat in 2009, 2011, and 2013!
The Cast
Betty: Kim Kollar
Jeannie: Colleen Buchmeier
Norbert: Steve O'Dea
Lin: Andrea Keddell
Pickles: Darah Woomert
Pippi: DaNiesha Carr
Duke: Seth Bracewell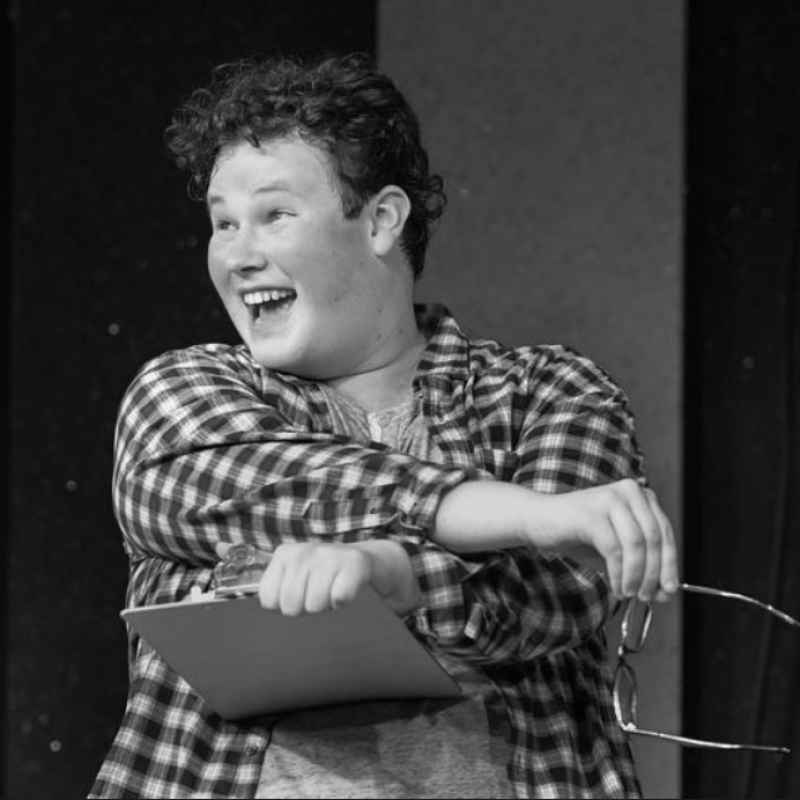 Luke Manual McFatrich
Director
Luke is an actor, singer, writer, director, and educator originally from Little Rock, AR. He graduated with his B.B.A. in Marketing and minor in Theatre at Mississippi State University, and is currently an M.B.A. student at the University of Central Arkansas. In addition to performing, Luke also loves sharing his love of theatre with kids, having founded Plays for a Purpose (a charity-help organization) in Central Arkansas and The Basket Cases, where he has been a writer for all original works to date.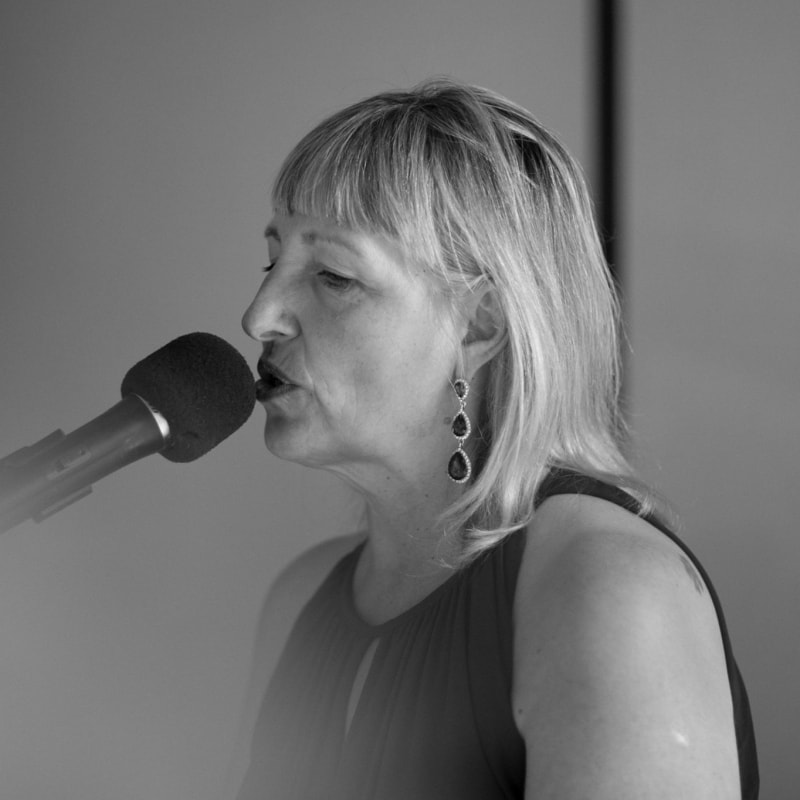 Michelle Kasanofsky
Music Director
A former choral teacher at PCHS and the 2013 Charlotte County Teacher of the Year, Michelle has performed as a pianist in Europe, Japan and Korea and musically directed numerous shows in New York, including the off-Broadway production of Always…Patsy Cline. She holds a Master's in Music Education.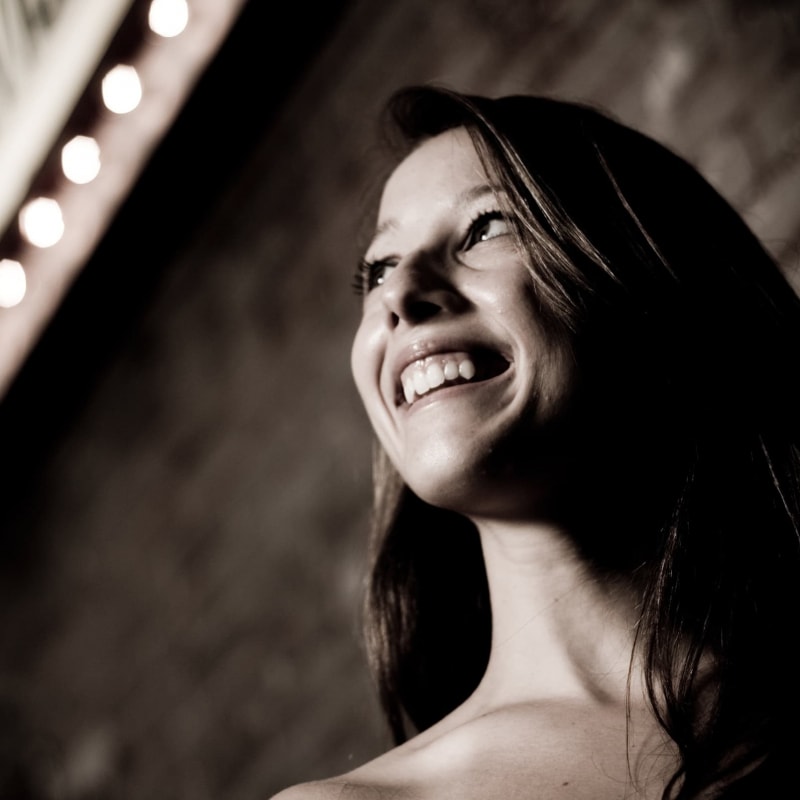 Geena Ravella
Choreographer
Geena has been teaching, dancing and choreographing professionally for the past 14 years and has worked at Venice Theatre choreographing and acting in various shows.  She loves inspiring dancers of all ages and is excited to have the opportunity to teach here at Venice Theatre.