Based on stories by Rudyard Kipling
First published in 1894, the adventures of Mowgli and the exotic animals of the Indian forest remain timeless. Countless adaptations for film and stage prove that the themes of law, freedom, obedience and bravery never lose their power.
School-time performance: Sep 13 at 11 a.m. Contact Kristofer Geddie at kgeddie@venicetheatre.net or 941.584.0639.
The Jungle Book Storytellers:
Mowgli- Jackson Mitchell
Shere Khan- Thomas Harris
Raksha- Nikki Pietryka
Bagheera- Keely Gingras
Akela- James Clinch
Tabaqui- Jackson Carney
Baloo- William Smith
Chil- Abigail Clark
Kaa 1- Stacy Gilson
Kaa 2- Catalina Grieco
Ban- Roslyn Taylor
Luna- Makaila Lindsey
Taak- Eli Clinch
Messua- Julie Buckler
A Woman- Melyssa Dawson
Buldeo/Tima – Daniel Cole
Hunter 1/Snag – Jory Smith
Hunter 2- Roslyn Taylor
Getting Here
Pinkerton Theatre
At Venice Theatre, 140 Tampa Ave. W., Venice, FL 34285
140 W. Tampa Ave. Venice
140 W. Tampa Ave. Venice, FL 34285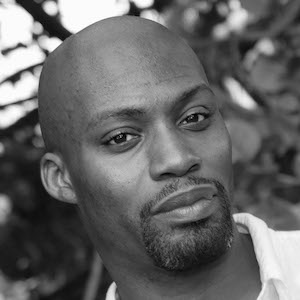 Kristofer Geddie
Director
Email
A North Carolina native, Kris came to Venice Theatre via New York to play "Coalhouse Walker" in Ragtime and never left. He holds a B.F.A. in Musical Theatre from Mars Hill College, and has performed with various theatres and cruise ships worldwide. As well as serving as General Manager and Director of Diversity, he is VT's education liaison for area schools and organizations.
Sponsored by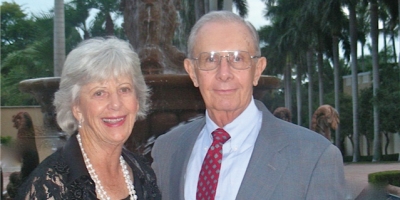 The Edmund & Elizabeth Campbell Family & Education Fund