A brand-new offering utilizing creative drama for students who want to "dip their toes" in a drama class. This class focuses on sharpening the student's social, problem solving and presentation skills. Using the activity in a newsroom, students will explore voice development, body awareness, and teamwork. There will be a class demonstration during the last class.
Instructor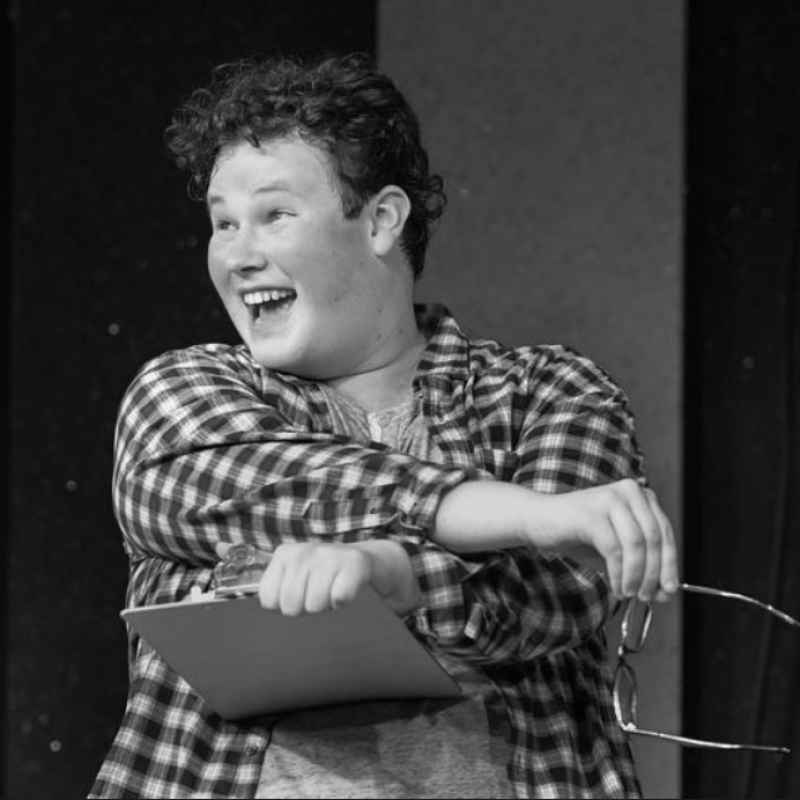 Luke Manual McFatrich
Luke is an actor, singer, writer, director, and educator originally from Little Rock, AR. He graduated with his B.B.A. in Marketing and minor in Theatre at Mississippi State University, and is currently an M.B.A. student at the University of Central Arkansas. In addition to performing, Luke also loves sharing his love of theatre with kids, having founded Plays for a Purpose (a charity-help organization) in Central Arkansas and The Basket Cases, where he has been a writer for all original works to date.