JUN 11 & 12 | 11 a.m. - 5 p.m.
CONTENT WARNING: Strong, mature language and content describing intimate violations against women
Overview
Four bodacious women lose their heads (literally) in this irreverent, women-centered tragicomedy set during the French Revolution's Reign of Terror (1793-1794). French feminist playwright Olympe de Gouges, assassin Charlotte Corday, former queen Marie Antoinette, and Haitian rebel Marianne Angelle hang out, murder Jean-Paul Marat, and try to beat back the extremist insanity and public executions of 1793 Paris during the Age of Reason. This is a smart, witty, thought-provoking, wild, raucous, hold-on-to-your-seats theatrical adventure of fast-paced verbal gymnastics, tender, poignant moments, and social commentary. Inventively conceived, hilariously entertaining, and socially driven, this play has elements of satirical farce and themes that resonate with today's times: art and feminine activism, political violence, societal conscience, resistance to patriarchal control, revolution in times of upheaval, and acceptance of women as equal members of the human family.
Casting
4 Women – one is African-American or Afro-Latin. Plus, 2-4 standbys.
Standbys will attend enough rehearsals to learn the world of the play, the character's blocking, all stage business, and be prepared to fill in on book for principal actors unable to perform due to illness or other causes. Performances are not guaranteed. Standbys will be costumed. Standbys must be available to be called in up to one-hour before curtain time for each performance.
Character Breakdowns
OLYMPE DE GOUGES (white, female-identifying, 38) – a badass activist playwright and feminist. Theatre nerd, excitable, passionate, a showman. Widowed and never remarried to ensure her personal freedom. Olympe wants to be revolutionary but doesn't want the revolution. She is the absolute armchair activist. She wants to talk like a rebel poet, and get credit for the rebellion, but without getting in too much trouble, hurting her reputation, or messing with her career. She does not want to get bloody. She says she wants to change the world through art, but she really wants fame and praise. What she doesn't know until the end is that she wants sisters. She wants to be heard by them. She wants to be free of reputation or career and speak the truth of herself. That is the hardest thing for her to do and in the end, she does it with 3 women by her side. Must be able to sing a cappella and hold a tune.
MARIANNE ANGELLE (black, female-identifying, 30s) – a badass black woman in Paris. She is from the Caribbean, a free woman. A spy working with her husband,Vincent. Tough, classy, vigilant, the sanest one of them all. Marianne is fueled by both family and justice. The stakes for her are personal (her husband, kids) as well as political (the slavery in her country). She does not have time to save the souls of these white women and is rather shocked when Marie is the one to most fully acknowledge her pain. She is a working mom: half in the worry of her heart, and half in the work for justice that only she can do. She truly loves her husband and his loss is a knife to the gut. But he was a feminist activist too, and she uses his love to enhance her power to keep the fight going. She's funny too. Must be able to sing a cappella and hold a tune.
MARIE-ANTOINETTE (white, female-identifying, 38) – less badass but fascinating former queen of France. Bubbly, graceful, opinionated. Totally unaware, unintentionally rude and oddly prescient. Never had a real friend. Also plays FRATERNITE in a mask. Marie is more like a sail in the wind, being pushed around as the weather changes. She is hilarious. We know the most about her because history has told us to laugh at her so we will. But her true drive in this play is almost entirely personal for her. She is aware of politics but does not feel impacted by them. She has been resilient until now, what could possibly change? But we see her most fully human with Marianne as they share the grief of two widows. When we see her click into her deepest rage is when, at her trial, they attack her children. In that moment we see her become a mother bear, we see what she really cares about: her kids. Suddenly all that is silly about her vanishes and we should see a mother, a woman. Must be able to sing a cappella and hold a tune.
CHARLOTTE CORDAY (white, female-identifying, 25) – a badass country girl and assassin. Very serious, hardened by righteousness. Never been kissed. Has a pocket watch she keeps checking. Also plays FRATERNITE in a mask. She is propelled by the absolute conviction of youth. She has no family or career to put on the line. She only has her rage at injustice, her apoplectic response to hypocrisy, and her undying commitment to the cause. This cracks of course when she realizes that death is coming for her and coming fast. But she faces it like a true martyr without anything to lose but her life. Must be able to sing a cappella and hold a tune.
FRATERNITE (played by Marie-Antoinette & Charlotte Corday) – is an almost commedia presence, a stock character of a bad guy, masked.
Rehearsals
Mondays through Fridays, 7 – 10 p.m. with the possibility of Saturday or Sunday daytime rehearsals as needed (times TBD)
Performance Dates: Sept. 16 – Oct. 2, 2022
Tuesdays through Saturdays at 7:30 p.m.
Sundays at 2 p.m.
Perusal Script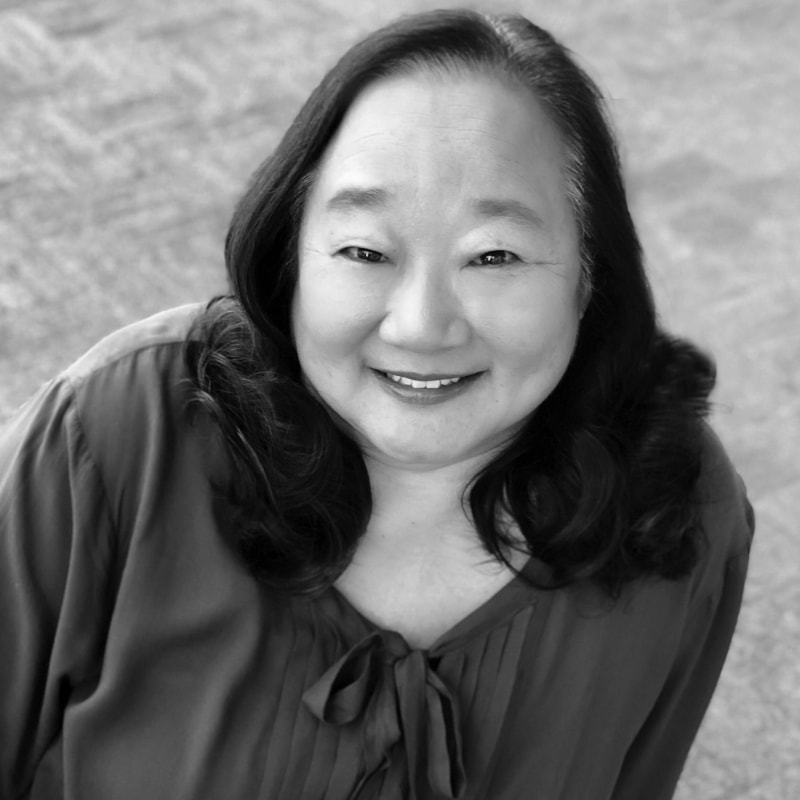 Candace Artim
Director
Candace is a community theatre actress, director and "retired" teacher (Booker High School Performing Arts Center and Venice Theatre's Education & Community Engagement Department). Prior directing credits at Venice Theatre include The Phantom Tollbooth, The Dixie Swim Club, By the Way Meet Vera Stark, Intimate Apparel and Rabbit Hole. Manatee Performing Arts Center directing credits include Agnes of God, Our Town, It's a Wonderful Life, a Radio play, The Father and Clybourne Park.
Prior acting credits in the Pinkerton Stage 2 include Flaming Guns of the Purple Sage, November, The School for Wives, Anton in Show Business, Cosi, The Comedy of Errors and Nuts. Prior acting credits in the Jervey Theatre include The Heiress, Boeing, Boeing; The Underpants, Noises Off and South Pacific. Candace was a cast member of two award winning productions, The School for Wives (Venice Theatre) and Metamorphoses (Manatee Performing Arts Center). She has been a volunteer at Venice Theatre since the mid-'80s. She holds a BA degree in theatre from the University of South Florida and studied under the late John Ulmer (Asolo Theatre).