Four bodacious women lose their heads (literally) in this irreverent, women-centered tragicomedy set during the French Revolution. This witty, thought-provoking, raucously funny adventure was inventively conceived by one of today's most-produced American playwrights.
Cast
Olympe De Gouges: Alyssa Goudy
Marianne Angelle: Gabbie Magner
Charlotte Corday: Michael Longobardi
Marie-Antoinette: Natalia Mock
Standby for Olympe De Gouges, Charlotte Corday, and Marie-Antoinette: Alison Guerrero-Heideman
Standby for Marianne Angelle: Lisa Willis Richardson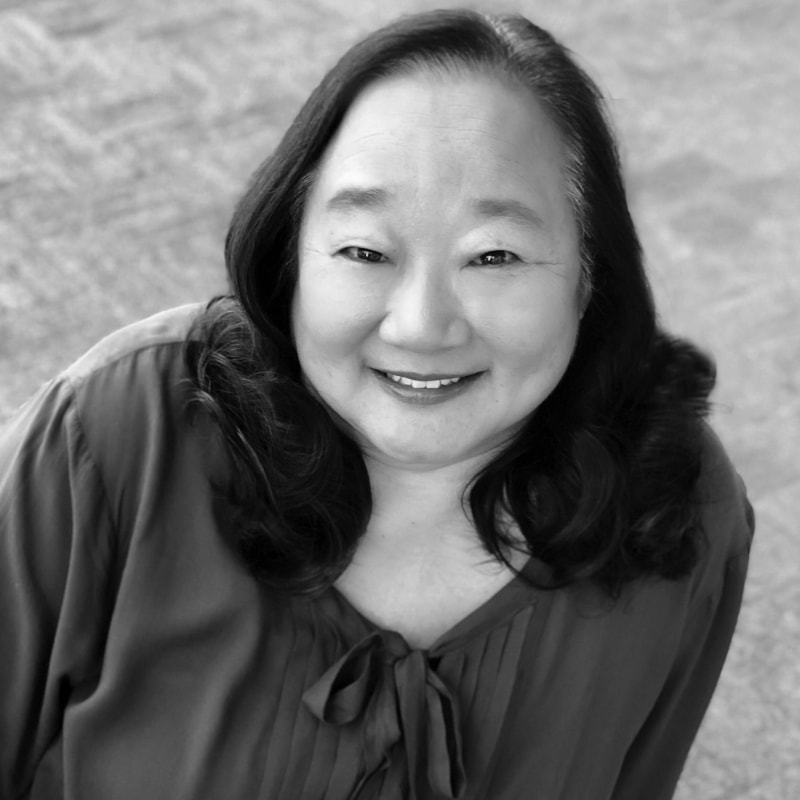 Candace Artim
Director
Candace is a community theatre actress, director and "retired" teacher (Booker High School Performing Arts Center and Venice Theatre's Education & Community Engagement Department). Prior directing credits at Venice Theatre include The Phantom Tollbooth, The Dixie Swim Club, By the Way Meet Vera Stark, Intimate Apparel and Rabbit Hole. Manatee Performing Arts Center directing credits include Agnes of God, Our Town, It's a Wonderful Life, a Radio play, The Father and Clybourne Park.
Prior acting credits in the Pinkerton Stage 2 include Flaming Guns of the Purple Sage, November, The School for Wives, Anton in Show Business, Cosi, The Comedy of Errors and Nuts. Prior acting credits in the Jervey Theatre include The Heiress, Boeing, Boeing; The Underpants, Noises Off and South Pacific. Candace was a cast member of two award winning productions, The School for Wives (Venice Theatre) and Metamorphoses (Manatee Performing Arts Center). She has been a volunteer at Venice Theatre since the mid-'80s. She holds a BA degree in theatre from the University of South Florida and studied under the late John Ulmer (Asolo Theatre).