An Obie Award-winning whirlwind tour of a forbidden zone, The Vagina Monologues introduces a wildly divergent gathering of female voices, including a septuagenarian New Yorker, a vagina workshop participant, a woman who witnesses the birth of her granddaughter, a survivor of rape, and a feminist happy to have found a man who "liked to look at it."
Meet the Performers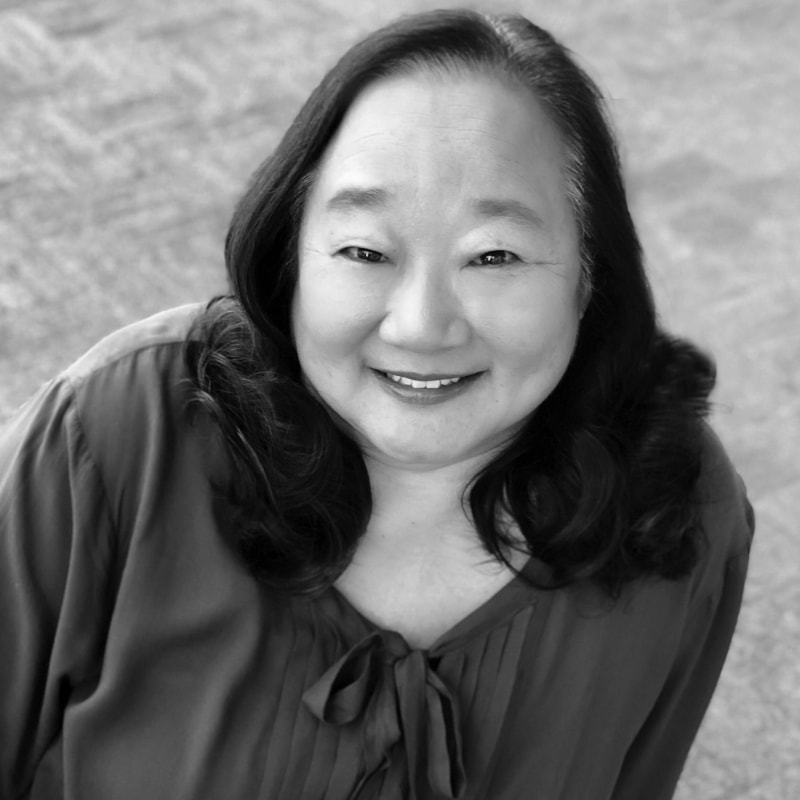 Candace Artim
Candace is a community theatre actress, director and "retired" teacher. Prior acting credits include Bloody Mary in South Pacific, Flaming Guns of the Purple Sage, November, The School for Wives, Anton in Show Business, Cosi, The Comedy of Errors and Nuts. Sincere thanks to director Murray, stage manager Jasmine, Designers, Cast, and Crew. And, to my husband of 33 years, Craig and our son, Elliott for their continued love and support.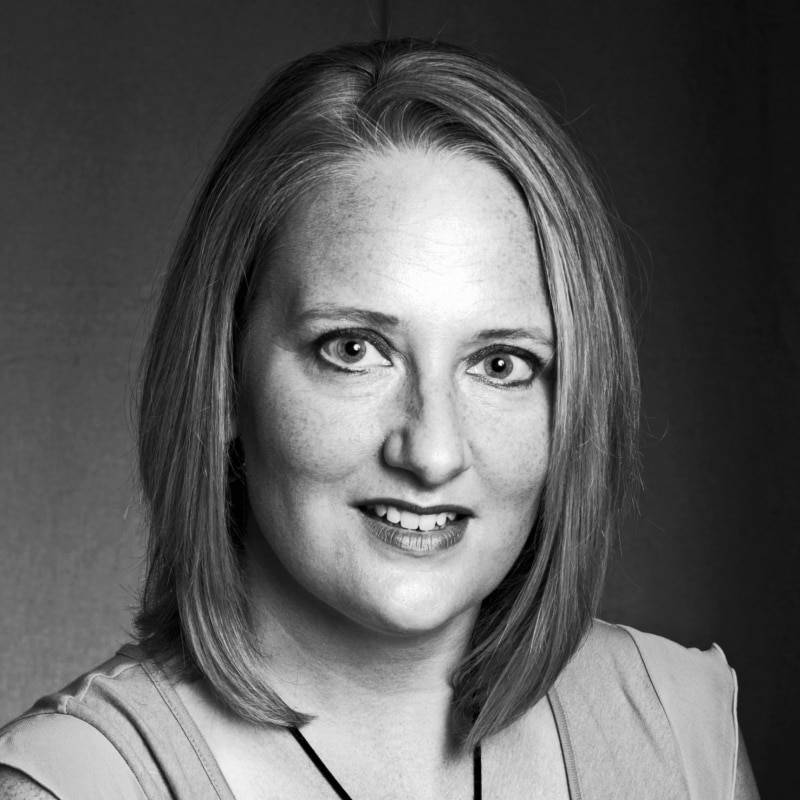 Laurie Colton
Laurie has volunteered at VT since appearing in Assassins in 2004. She joined the staff as Marketing Director in 2008. Some of her favorite roles include Sally in You're a Good Man, Charlie Brown, Annette in God of Carnage, Essie in You Can't Take It With You, and Marian in The Music Man. This is her second time performing in The Vagina Monologues. She lives in Sarasota with her husband Evan and their chihuahua mix, Jack.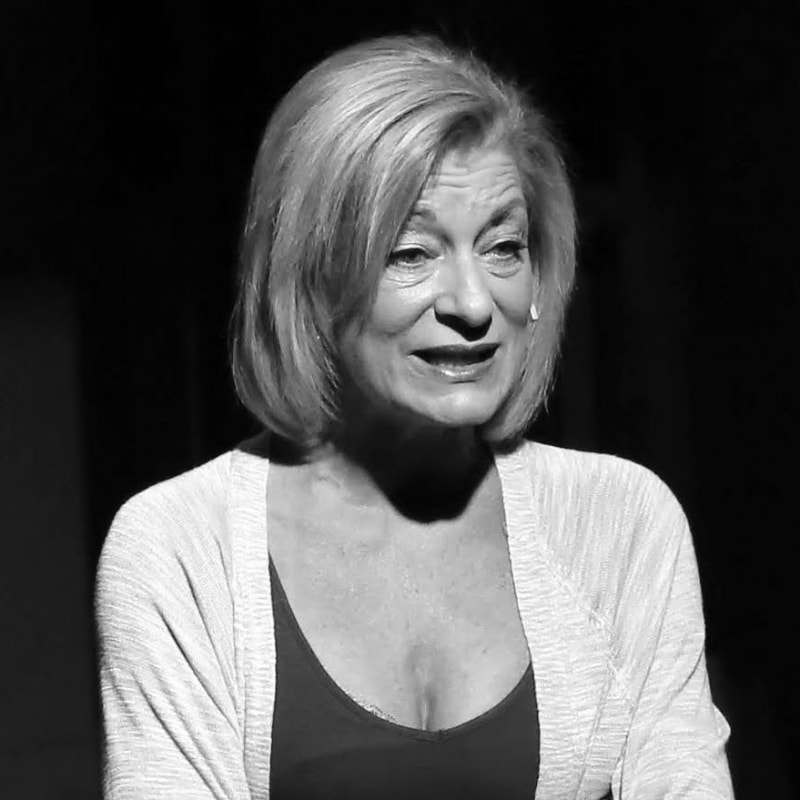 Kim Kollar
Well-known to Venice audiences, Kim was last seen in Menopause the Musical. Favorite roles include Penelope Pennywise (Urinetown), Mother (Ragtime), Muriel (Dirty Rotten Scoundrels) and Adelaide (Guys and Dolls). She has been nominated for Best Actress in a Musical for Mrs. Lovett (Sweeney Todd), Dolly Levi (Hello, Dolly!) and won for Diana (Next to Normal). Kim would like to thank her friends and family for all of their love and support.