Produced at over 200 theaters across the country, this musical tells the story of the friendship of the good-hearted Water Rat, the shy and curious Mole, and the sensible Badger. What tests that friendship are the antics of Mr. Toad, a wily and impulsive animal given to sudden crazes such as stealing motor cars and driving them recklessly around the countryside. Their task is to save Toad from himself and then rescue the magnificent Toad Hall from the devious weasels, ferrets and stoats.
Cast
Toad: Nancy Menaldi-Scanlan
Rat: Emmett Kanapaux
Mole: Ava Dillhyon
Badger: Dan Cole
Company:
Jill Schroeder
Dawn Carpenter
Reese Erwin
Sophia Christeas
Pepper Miner
Onyx Caridi
Charlotte Zuckerberg
Makaila Lindsey
Avery Vance
Riley Vance
Cleo Warn
Delaney Lockwood
Dhrriti Khetan
Hannah Randi
Jimmy Timpson
Lorelei Popham
Cooper Nielson
Silas Thormo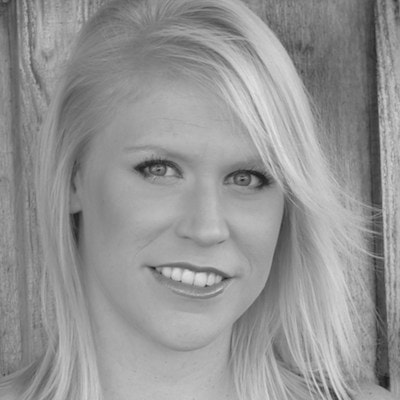 Kelly Duyn
Director
Kelly is proud to be a product of the Education & Community Engagement program she now assists in directing. Her teaching career started right here at Venice Theatre back in 2001 as an intern for the summer programs. From there she went on to take on a teaching role at the theatre prior to leaving for college to pursue a degree in the theatre arts. She holds a BA in Theatre from the University of Central Florida, teaching certifications in multiple disciplines and a 20-year teaching resume that encompasses working with students in exceptional education, coaching a nationally ranked speech and debate team, and developing as well as running theatre programs for elementary through high school in both in the US and in China.
She is responsible for the Troupe in A Trunk Community Engagement Program, the summer student programs and Venice Theatre's Youth Production Company as well as various other departmental responsibilities. In addition to directing shows throughout the year (her most recent being the Generations show She Kills Monsters: Young Adventurers Edition) and being onstage herself (recent shows include Disenchanted and Blood Brothers), she enjoys giving back to her community by facilitating theatre workshops with local schools/clubs/organizations and by reading to classrooms (sometimes via zoom) through Embracing Our Differences or collaborating with other arts education programmers in our area to bring new arts education opportunities to the community whenever possible.
Additionally she enjoys working with the local Chamber of Commerce, where she was the 2019-2020 chair of the Venice Area Young Professionals. Her professional memberships include Leadership Sarasota (Class of 2018-2019), The Educational Theatre Association and AACT.
Sponsors