Scott Keys and Michelle Kasanofsky have put together a tapestry of songs that will make the earth move under your feet! If you're down and troubled, inject your soul with some sweet rock 'n' roll and brighten up even your darkest night. Join us for Up On the Roof where a group of singers retreat to be alone with their thoughts, only to discover solace, celebration and friendship with each other.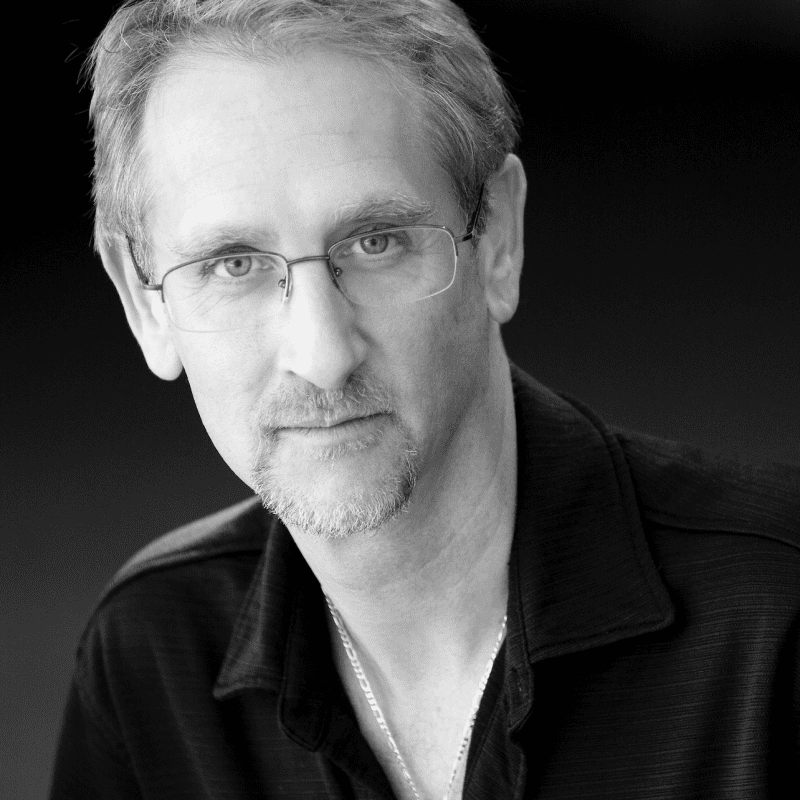 Scott Keys
Director/Co-creator
Scott Keys is a professional actor, director, choreographer and a published playwright and lyricist. He spent the last 21 years as head of the renowned Booker High School Visual and Performing Arts Theatre program, directing over 50 plays, musicals and original works.
Scott has a BFA in Musical Theatre performance from Syracuse University, an MFA from NYU, a teaching degree from Eckerd College and is
certified in Meisner Acting Technique. Keys has current and graduated students from some of the top theatre programs in the country including FSU, UF, Carnegie Mellon Univ., Montclair Univ., Pace University, Manhattan School of Music and many others. He is on the board of the Florida Theatre Conference and has over 150 productions to his credit, including Venice Theatre, FST, Manatee Players and Sarasota Players, as well as Weathervane Playhouse where he served as Artistic Director for seven years.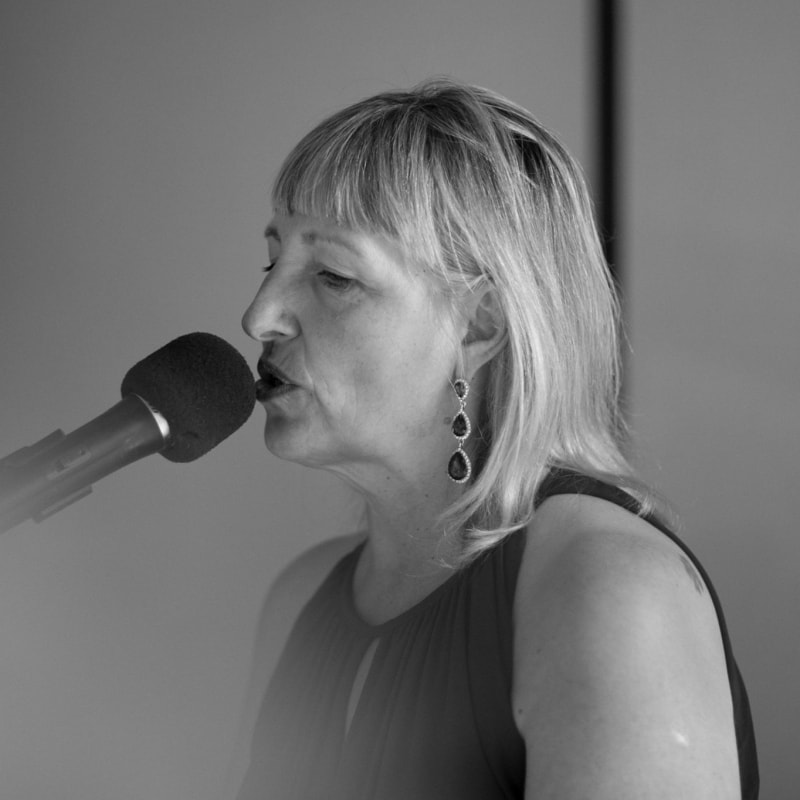 Michelle Kasanofsky
Music Director/Co-creator
Michelle Kasanofsky has been playing piano for almost 56 years and is a professional musician as well as a music educator. Michelle received a scholarship to Berklee College of Music in Boston and studied jazz piano there as well as classical at Boston University. She has a B.A. cum laude from Dowling College, a Master of Science in Music Education from C. W. Post Long Island University and an Education Leadership Specialist degree from Nova Southeastern University.
Michelle is originally from New York and spent most of her life on Long Island. While in New York she music directed many off-Broadway productions which included Always, Patsy Cline and has performed all over the world in Europe, Japan and Korea. Since moving down to Florida in 1998, Michelle has taught chorus, drama and dual enrollment music classes. In 2014, she was selected as Charlotte County's Teacher of the Year. Since 2000 Michelle has performed and music directed at Venice Theatre. Her productions have included Hair, Mamma Mia, Cabaret, Toxic Avenger and Dreamgirls to name a few. She has also Music Directed at Sarasota Players, Manatee Players, Charlotte Players and the Dingbat Theatre Project.
Michelle has played for national touring companies at venues such as Barbara B Mann and Ruth Eckerd Hall for shows including A Chorus Line, Legally Blonde and West Side Story as well as accompanying artists such as Bernadette Peters and The Irish Tenors. In 2021 Michelle became the resident music director at Venice Theatre.