What's a nice Greek Muse from heaven doing in 1980's Venice (California)? Romantic roller-skating! Yes, it's the cult hit musical Xanadu. This hilarious spoof of the Olivia Newton-John movie goes nostalgic on big hair, shoulder pads, leg warmers, ruthless business, and music from the Electric Light Orchestra.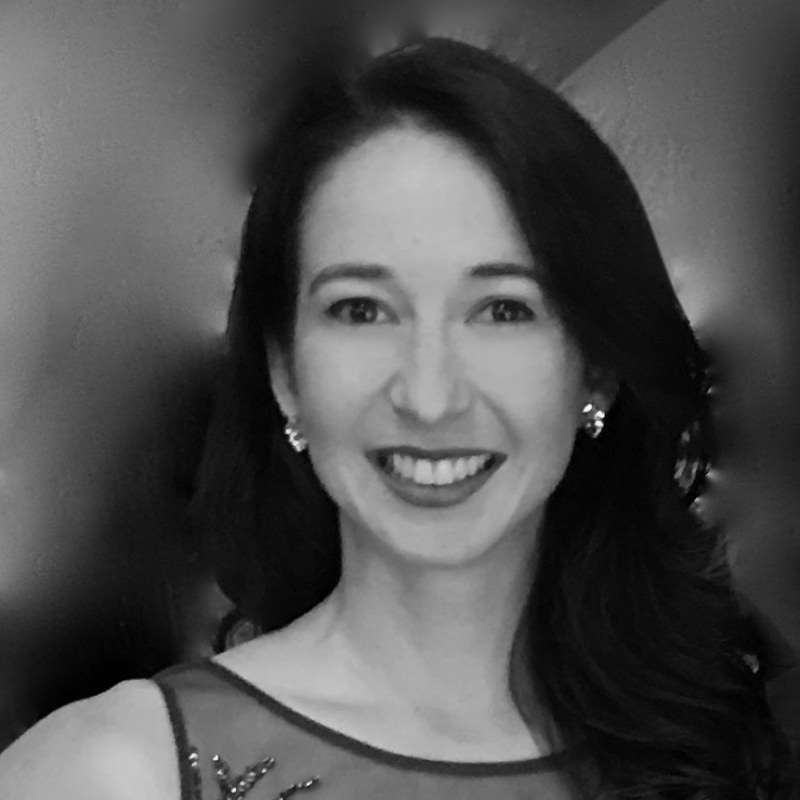 Vanessa Russo *
Co-Director/Choreographer
VANESSA RUSSO has been having an exciting professional Musical Theatre career as a Choreographer, Dancer and Performer. Born and raised in Sarasota, FL, some professional credits include: BILLY ELLIOT (First National Tour), BILLY ELLIOT (Amsterdam), WEST SIDE STORY (Asian/European Tour), OKLAHOMA! (First National Tour), Radio City Christmas Spectacular and Feature Film: (Across The Universe), among others. She has choreographed for the following: St. Pete Opera, MPAC, Sarasota Players, CANDance, and Sarasota Academy of the Arts.
Katrina Ploof
Co-Director/Choreographer
In the past 35 years Katrina has directed, choreographed and coached over 200 productions in the US and Canada including the world premiere of T.K. Lee's Paper Thin and the regional premieres of Tectonic Theatre Project's groundbreaking work, The Laramie Project. Other productions include works by Chekov, Shaw, Sondheim, Ibsen, Wilder, Wasserstein and McNally. She has been adjudicating festivals throughout the U.S. and Canada for over 20 years. Katrina is also a published playwright, and has been a member of the Lincoln Center Theatre Directors Laboratory since 2000.
* indicates member of Actors' Equity Association (AEA)
‡ indicates member of Stage Directors and Choreographers Society (SDC)
Sponsored by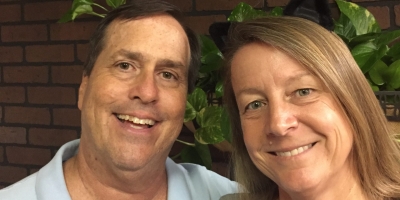 Devine's Wine Bar