The Guild is a membership organization united by a commitment to Venice Theatre.
We raise funds that provide tuition support for theatre classes and internships.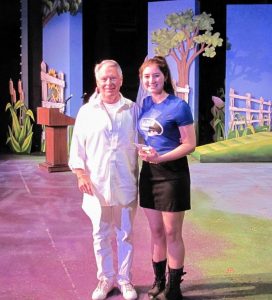 Don't miss our Summer Oldies Concerts which raise money for our scholarship fund!
Sorry, no events were found.
Enjoy a few highlights from our 2018-2019 luncheons and "spotlight" events.
Annual membership is only $20 for an individual and $30 per couple.