Volunteers make Venice Theatre happen!
Volunteers have been the backbone, the heartbeat, and the lifeblood of this organization ever since a group of 41 volunteers got together in 1950 to form the Venice "Little" Theatre.
That small band of theatre lovers has grown to become the largest arts organization in South Sarasota County, as well as the largest community theatre per capita in the USA!
Today, a staff of professional theatricians lead a team of 1500 volunteers who donate 165,000 each season.
Volunteers build scenery, greet patrons, sew costumes, hang posters around town, run spotlights, quick change actors (also volunteers!) in and out of costumes, and much more.
You all create such a warm and inviting environment. I thoroughly enjoy my time at VT, getting to know everyone and helping put on some amazing shows.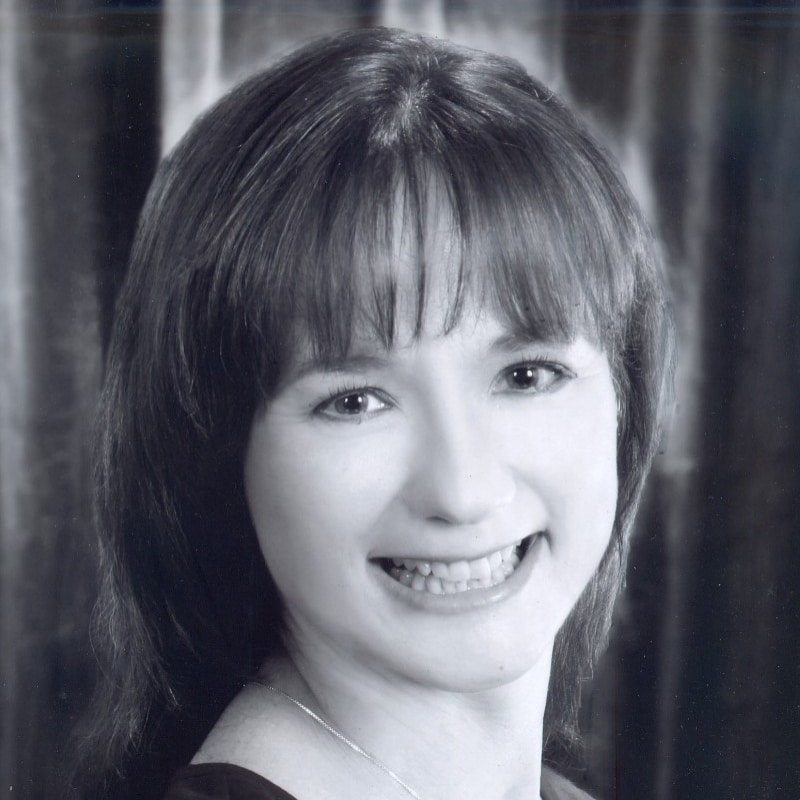 I have made friends who will be with me all my life, and been privileged to work with them on productions that other theatres would not dare.
Kelly Wynn Woodland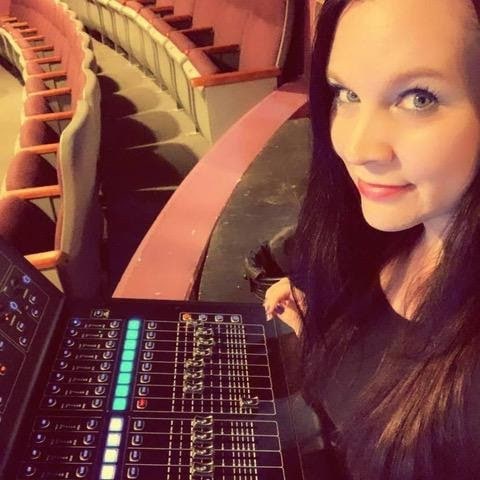 It's one place where I truly feel appreciated and encouraged to learn new things. I feel like the staff, the actors, the volunteers are all part of an extended family and I'm super-grateful for the people I've met there.
Tiffany Coffman
Interesting in joining our volunteer force? Please fill out the form below.
Arts environments require risk, courage, vulnerability, and investment of our physical, emotional and intellectual selves.
Venice Theatre seeks to nurture spaces with strong safety nets that support that ethos without compromising a visceral and authentic experience for artists and audiences.
We believe that even in the absence of high-risk material, having pathways for response to unsafe conditions and harassment help to maintain the integrity of the work, its participants, and the organization.
Get list. How many years?