Dwight Icenhower, Up Close and Personal
WELCOME
Thank you for joining us for Dwight Icenhower, Up Close and Personal. We're delighted to be producing live shows again and are so excited you've chosen to join us. With our safety protocols in place, we are confident that we'll experience a fun and safe time together. Please take a moment to read about the performers and about some of what's currently happening at Venice Theatre. We also invite you to patronize our local advertisers who've helped make this show possible. Sit back, relax, and enjoy!
PROGRAM
Learn more about Dwight and his guest star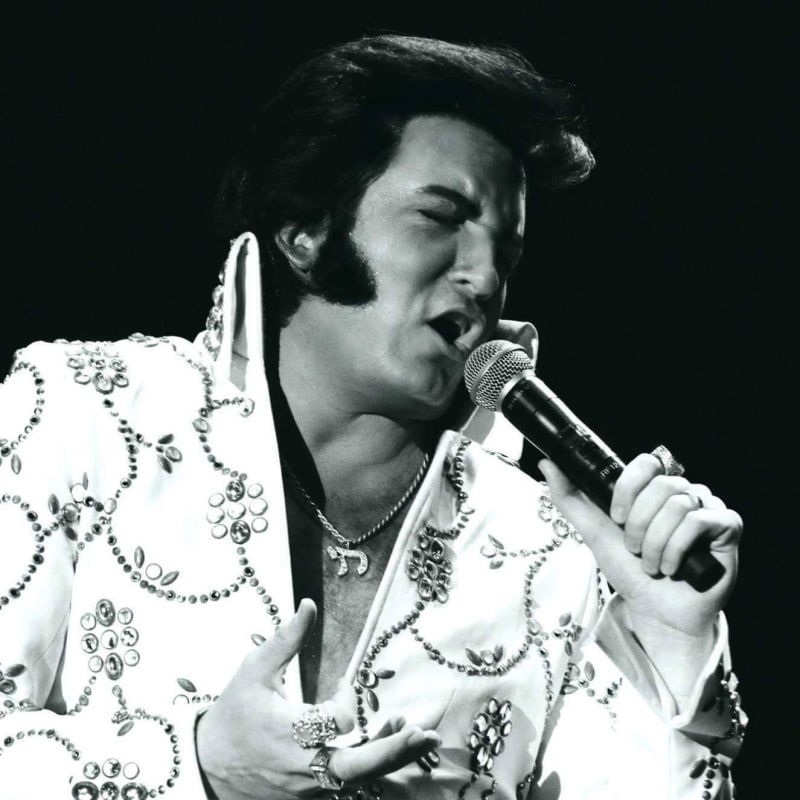 Dwight Icenhower
Dwight Icenhower is a Five Time World Champion Elvis Presley Tribute Artist. Dwight is considered to be one of the best Elvis Tribute Artists in the world today. He has mastered the 50's, 60's, and 70's eras of Elvis' career and has won a myriad of national Elvis awards.
Dwight Icenhower is recognized not only for his great personality on and off stage, but also for his amazing voice that has sometimes even been mistaken for Elvis Presley himself! He has performed with many of the original musicians who have worked with Elvis including: The Jordanaires, The Stamps Quartet, The Sweet Inspirations, Joe Gerchio, DJ Fontana and Duke Bardwell (just to name a few). He has taken home over 75 "First Place" awards in contests from all over the world; and in 2015, Dwight Icenhower became the only Elvis Tribute Artist in history to ever win four World Championship "First Place" titles consecutively during Elvis Week, in Memphis TN. In august 2016 Dwight's dreams came true when he won the ELVIS Presley Enterprises Ultimate Elvis Tribute Artist Contest.
In 2018 Dwight Icenhower's popularity was catapulted when he was hand picked by APPLE to be the face of their new worldwide advertising campaign. This amazing journey has been a dream come true to Dwight, and he wishes to continue using his incredible talents to keep the memory of Elvis Presley alive for many more generations to come.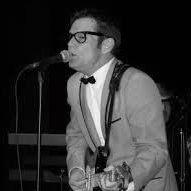 Shawn Bryant
Shawn Bryant's portrayal of BUDDY HOLLY is widely known as the most authentic tribute to the legendary rocker from Lubbock Texas. Shawn was discovered by producer John Stuart and cast as Buddy in the Las Vegas show of the year, Legends In Concert. During his 10 years in Legends, Shawn performed at the Imperial Palace, Las Vegas, Caeser's Atlantic City, The Rio Hotel , Las Vegas and The Palladium, Hollywood CA.
Shawn also appeared as Buddy in the Moody Blues video "Say it with Love" which appeared worldwide on MTV and VH1. Shawn has performed as Buddy in Lubbock TX (Buddy's hometown) and throughout Canada and Mexico. In addition to his portrayal of Buddy, Shawn is an accomplished musician and has worked with and for Chubby Checker, Roger McGuinn, The Crests, Joey Dee, The Legends of DooWop and Wrecking Crew studio legends Hal Blaine, Don Randi and Jerry Cole.
CLASSES FOR ALL AGES
LEARNING IS A PROCESS; IT NEVER ENDS …
Such is the approach for Venice Theatre's education programs. We offer a fun, yet high-quality, "no shortcuts" theatre training program with top-notch, caring instructors.
Graduates of our program are currently working in the theatre field as professional actors and technicians. And they're studying across the U.S. in prestigious theatre programs. Our graduates are also teachers, medical students, and emerging writers.  All of them one will tell you that their theatre training–the problem-solving, the collaboration, the public presence–helped them grow in their careers. And they'll tell you that Venice Theatre classes and camps afforded them some of the most fun they've ever had.
Whatever career young people pursue as adults, they will be more successful as a result of our arts education programs. They will be more creative, more disciplined, more conscientious…and more fun to be around.
We are also so proud of our adult students who keep pursuing new opportunities. They truly understand that learning never ends.
So, whether you're in kindergarten or in your retirement years, Venice Theatre is ready to make a dramatic impact on your life!
Murray Chase, Producing Executive Director
Sandy Davisson, Director of Education & Outreach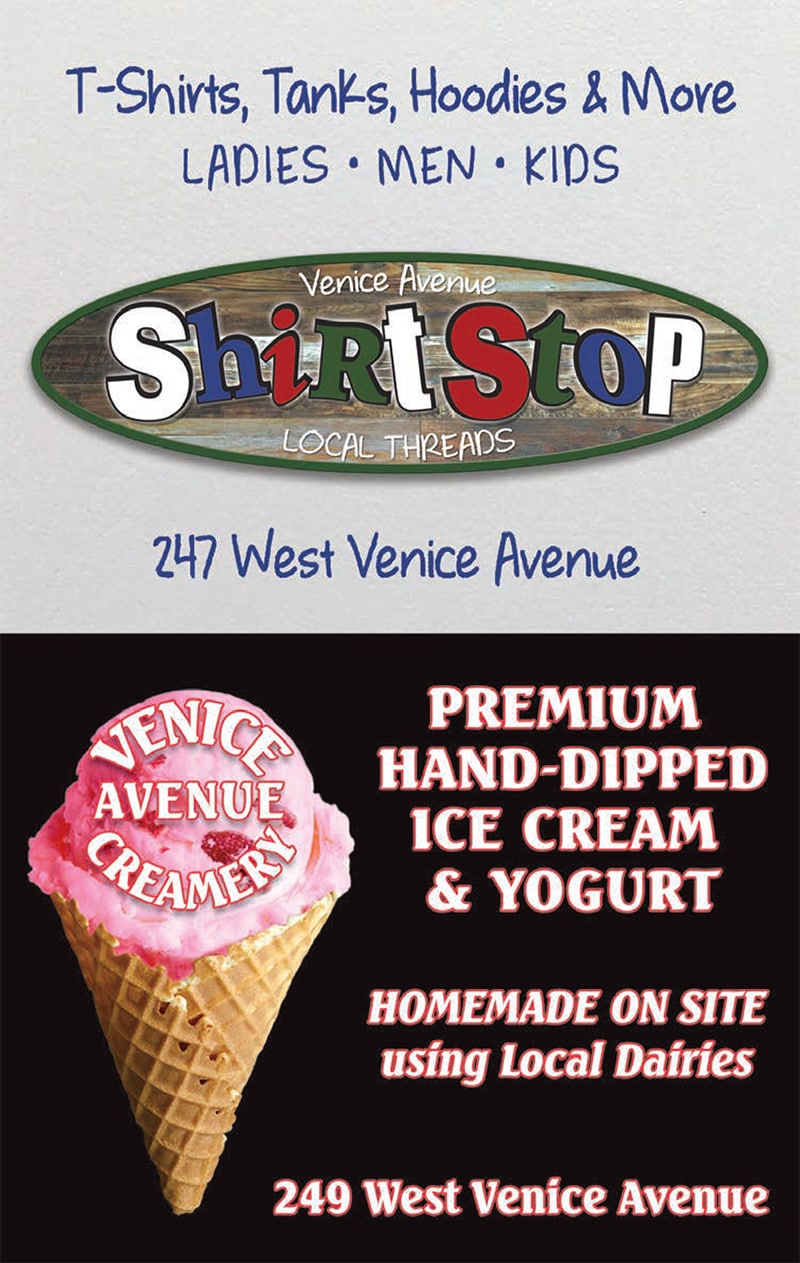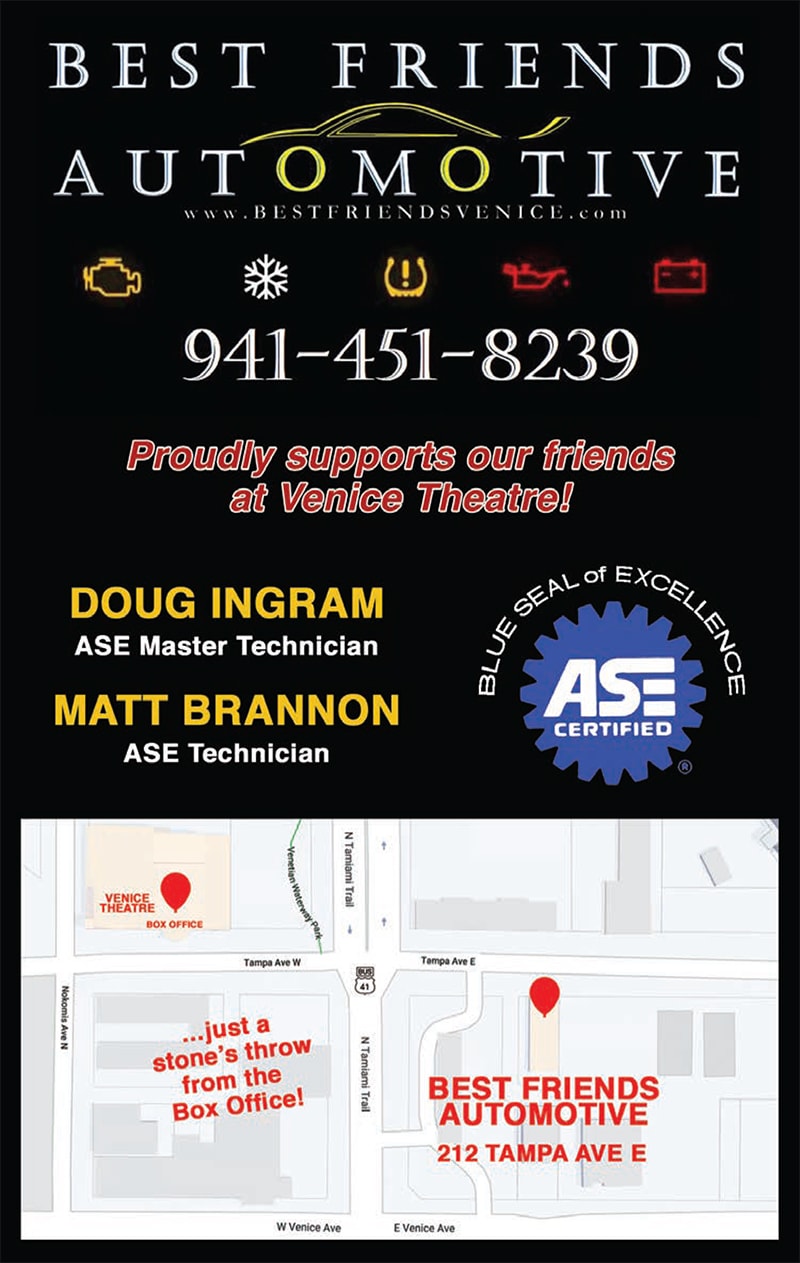 PLAY YOUR PART

We are grateful beyond words for your support these past several months.
Your generosity this year has been vital to keeping Venice Theatre strong…and alive. As theatres across the nation have closed their doors forever during this pandemic, your gifts have kept us going.
Thanks to those gifts—along with a lot of belt-tightening, some PPP and EIDL assistance, and much support from local foundations—we have been able to keep our top-notch staff (albeit at reduced levels). We have also been able to prepare the theatre for operation in the post-pandemic world, with extra cleanings and Personal Protective Equipment. With the advice and assistance of medical professionals, we've been able to return to limited live performances, while keeping our audiences, staff, and volunteers safe.
The next few months are critical to all of us. There are multiple indications that vaccines will be available to us soon. Hopefully it won't be long before we spend a full evening in the Jervey Theatre, laughing at—and clapping for—another exhilarating Venice Theatre performance.
We're asking you to help us get to that evening. Even with heavy cuts to our operating expenses, we still have fixed monthly costs—mortgage, facility maintenance/repair, utilities, insurance, payroll, internet, communications and marketing—of about $148,000.
Right now we're doing all we can to keep our classes exciting and informative, even online. We're presenting a number of live shows, 1-3 times per week, with strict protocols and safety guidelines for all casts and crews. And we're making some exciting plans to implement in the next couple of years. Please donate what you can. No gift is too small…or too large! We look forward to welcoming you back to the Next Act of Venice Theatre.
Thank you!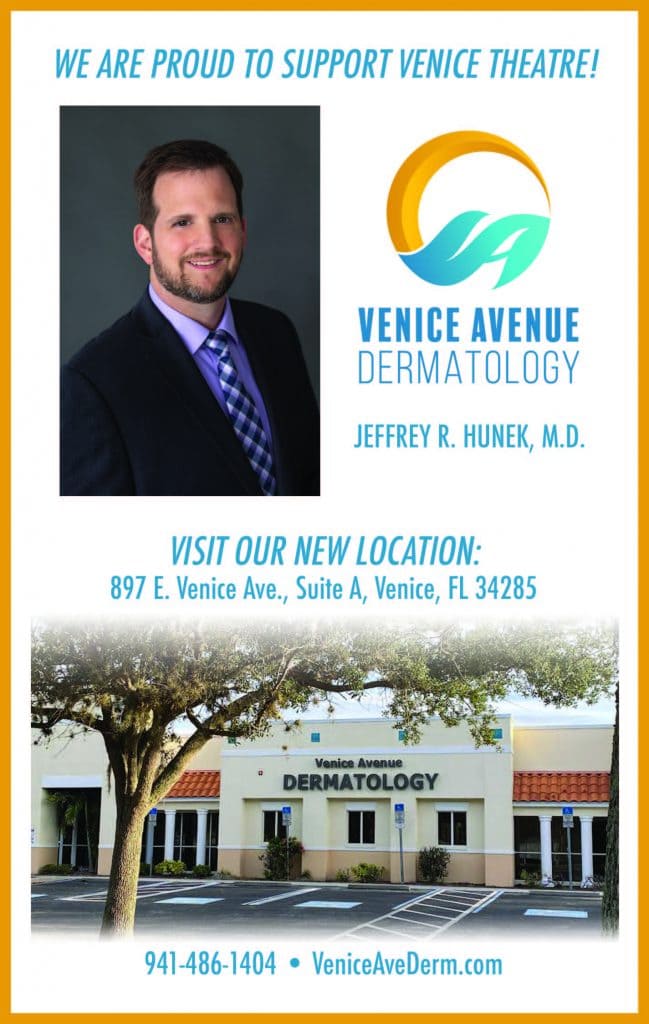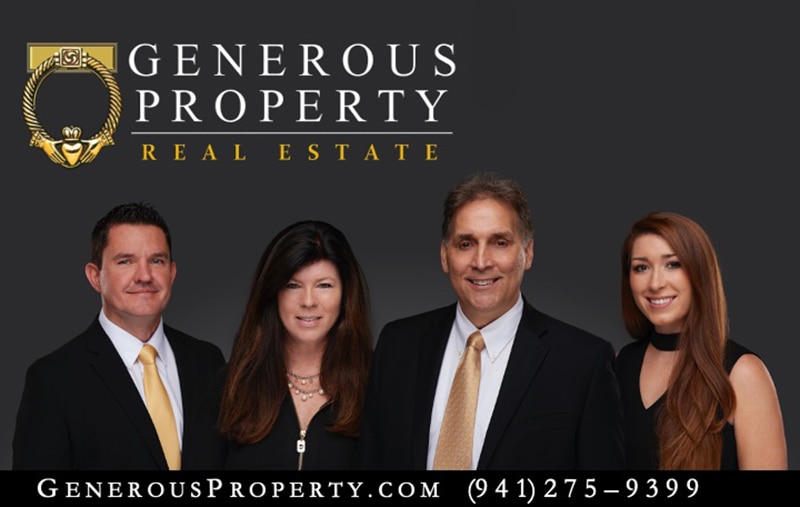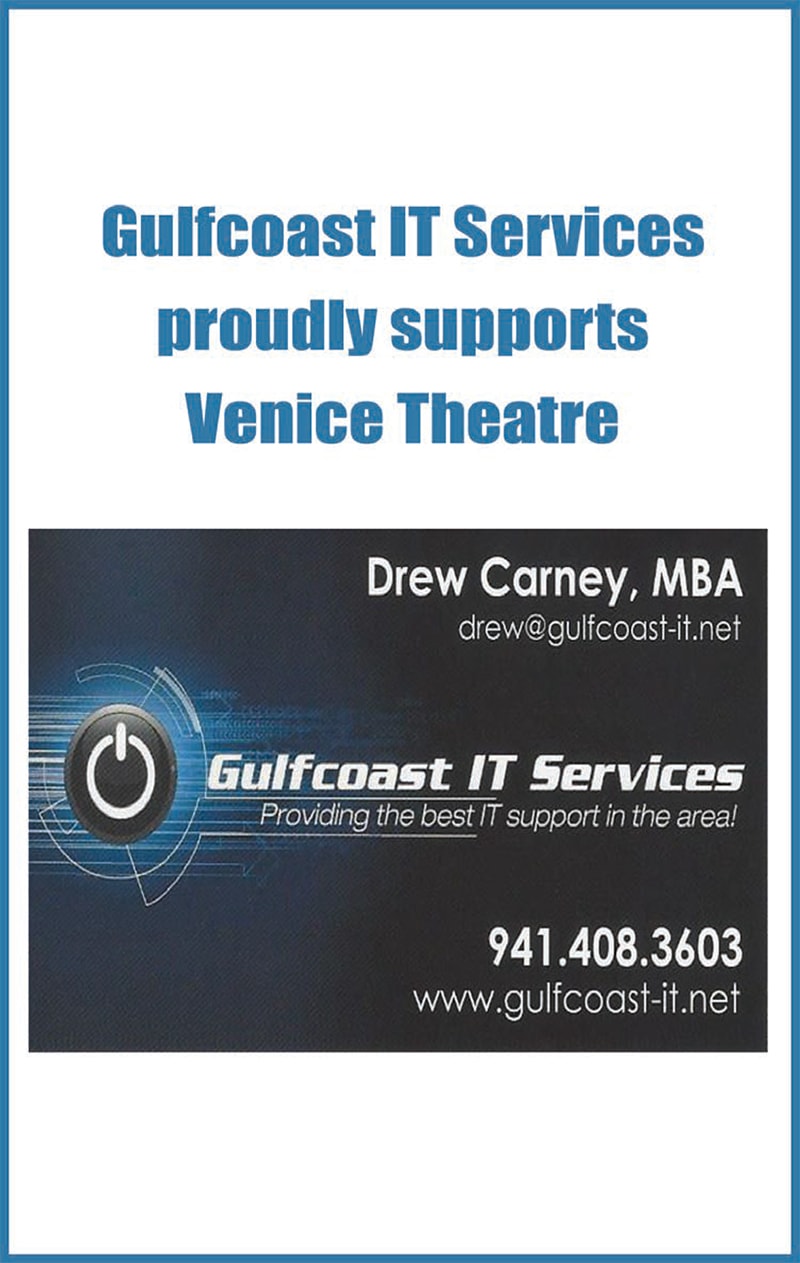 Thank you for joining us. We look forward to seeing you again soon!