Education & Outreach Department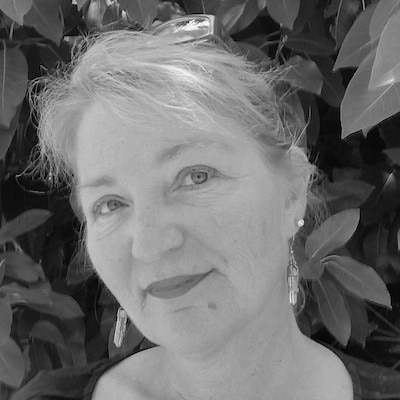 Sandy Davisson
Director of Education & Outreach
Sandy received an M.A. in Theatre History and Criticism from State University of New York and an MFA in Directing at FAU. She finds great joy in watching the students – both children and adults – grow in confidence and communication as they move through the classes at VT.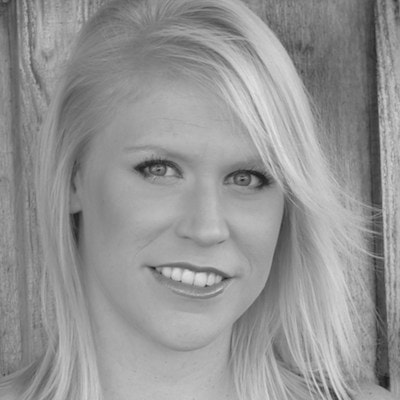 Kelly Duyn
Assistant Director of Education & Outreach
Kelly was born and raised here in Venice. She has a B.A. in Theatre from The University of Central Florida and started her teaching career right here at Venice Theatre during the TheatreFest program 13 years ago. Although Kelly is now a teacher and the Assistant Director of VT's Education & Outreach Department, she started at VT as a student, then actor, intern and assistant teacher. In addition to teaching for VT she taught at Student Leadership Academy, and for 7 years taught theatre in the Nashville area. Kelly has returned to VT every summer as the lead TheatreFest teacher, except for this last summer as she spent a year teaching theatre in China!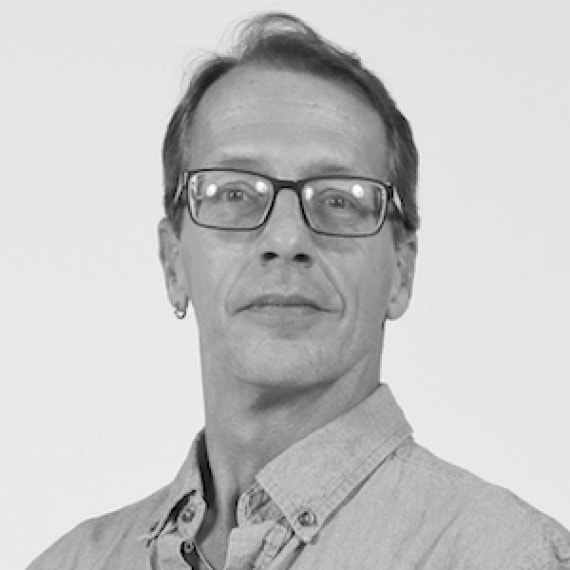 Brad Wages
Instructor. Director. Choreographer.
An award-winning actor, director and choreographer, Brad's work has been seen across the United States and Canada. He holds a B.F.A. from the University of Oklahoma and served as assistant director to Broadway directors Fran Soeder and Joe Layton. He has been seen in a number of national theatre tours and national commercials. He is thrilled to call Venice Theatre "home" and to have the privilege of guiding the next generation of young actors to the stage.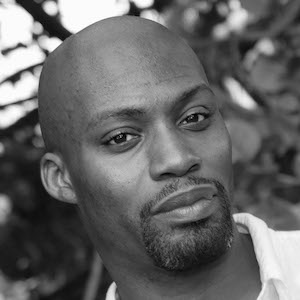 Kristofer Geddie
General Manager. Director of Diversity
A North Carolina native, Kris came to Venice Theatre via New York to play "Coalhouse Walker" in Ragtime and never left. He holds a B.F.A. in Musical Theatre from Mars Hill College, and has performed with various theatres and cruise ships worldwide. As well as serving as General Manager and Director of Diversity, he is VT's education liaison for area schools and organizations.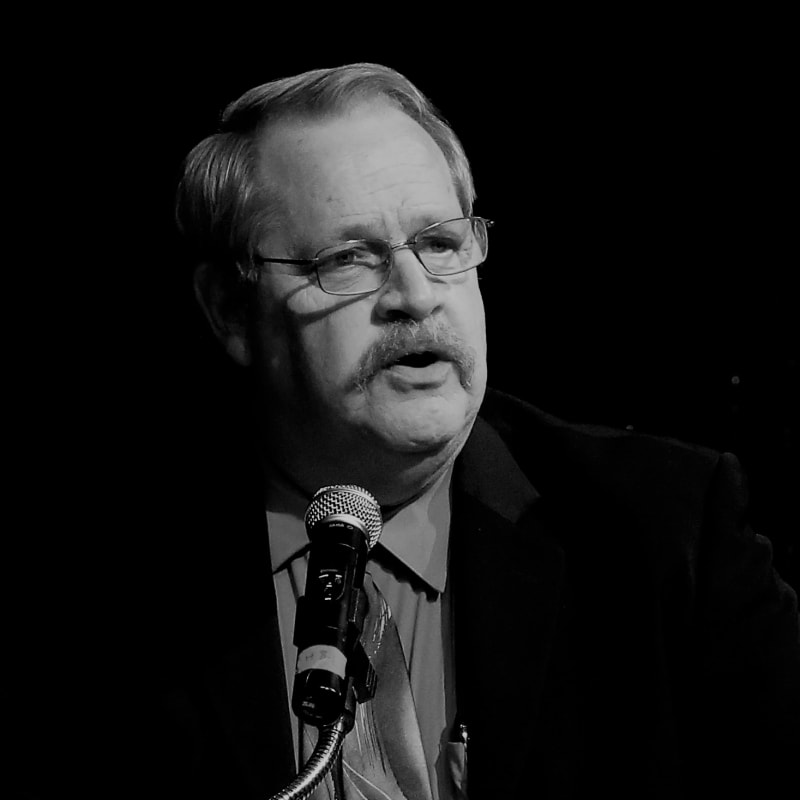 Murray Chase
Producing Executive Director
Murray Chase is the Producing Executive Director of Venice Theatre, a position he has held since 1995. He is an active participant — and former board member — of Florida Theatre Conference and Southeastern Theatre Conference.  He recently completed his term as President of the American Association of Community Theatre, and currently works with the organization as a member of the national Festival Commission. He has served as a frequent grant review panelist for both the Florida Arts Council and the Mississippi Arts Commission. Recently he represented the United States as a delegation member to the World Congress of the International Amateur Theatre Association. Under his leadership, Venice Theatre will host for the fourth time the aactWORLDFEST June 20-26, 2022. Chase is also a former chair of the CEC for Sarasota County Arts Council and a former president of Venice MainStreet.
Actor/Director Credits: Besides the daily aspects of his job here, directing credits include A Midsummer Night's Dream, I Never Saw Another Butterfly, Mary Poppins, Our Town and the award-winning productions of The Pillowman, The SchoolFor Wives, The Good Woman of Setzuan, Tartuffe and Fool For Love. He has also played a few roles on the VT stage, including Johnny in Frankie and Johnny in the Clair de Lune, Stuart in the Award-winning Boom Town, and George in Who's Afraid of Virginia Woolf? all with wife Lori
Instructors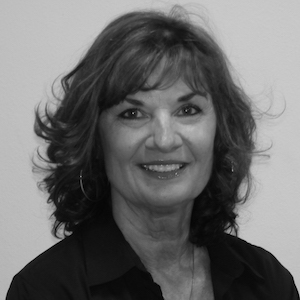 Becky Holahan
Instructor. Director. Choreographer.
Becky is the director of Venice Theatre's annual Loveland show, an actor and a choreographer. She taught Creative Dramatics for many years at VT and has been teaching dance for decades. She is also a NIA fitness instructor.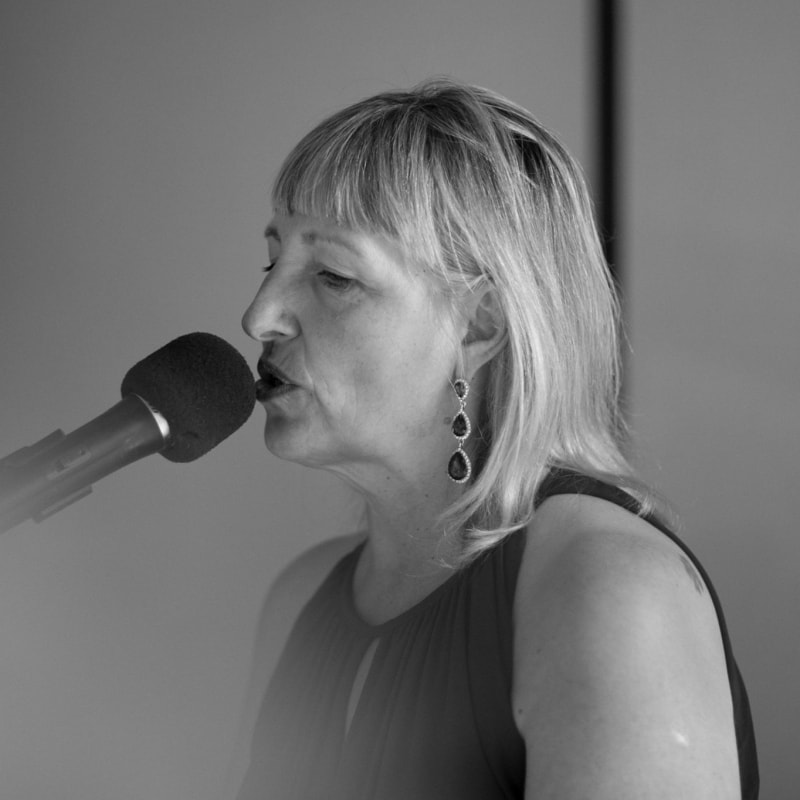 Michelle Kasanofsky
Music Director. Vocal Coach
A former choral teacher at PCHS and the 2013 Charlotte County Teacher of the Year, Michelle has performed as a pianist in Europe, Japan and Korea and musically directed numerous shows in New York, including the off-Broadway production of Always…Patsy Cline. She holds a Master's in Music Education.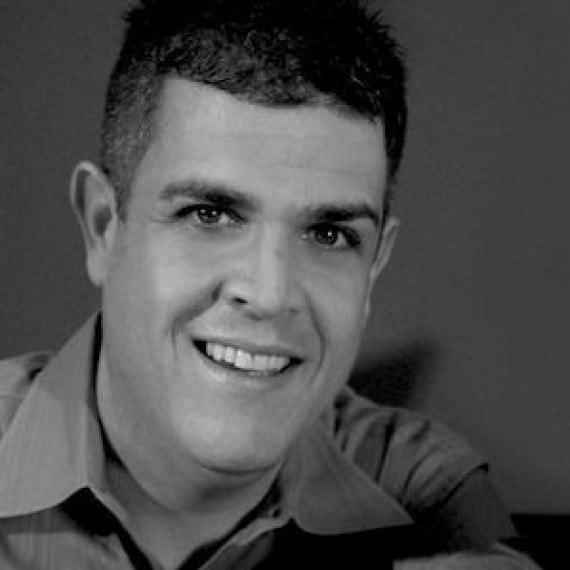 Peter Madpak
Music Director
A New Jersey native, Peter has been a Music Director and Vocal Coach since 1991. He is the Organist/Choirmaster at St. Marks Episcopal Church in Venice, and created the St. John's UMC Community Playhouse , Hazlet, NJ in 2005. He has served on the faculty of the Count Basie theatre, Redbank, NJ. He recently he became the Artistic Director for The Venice Chorale in Venice.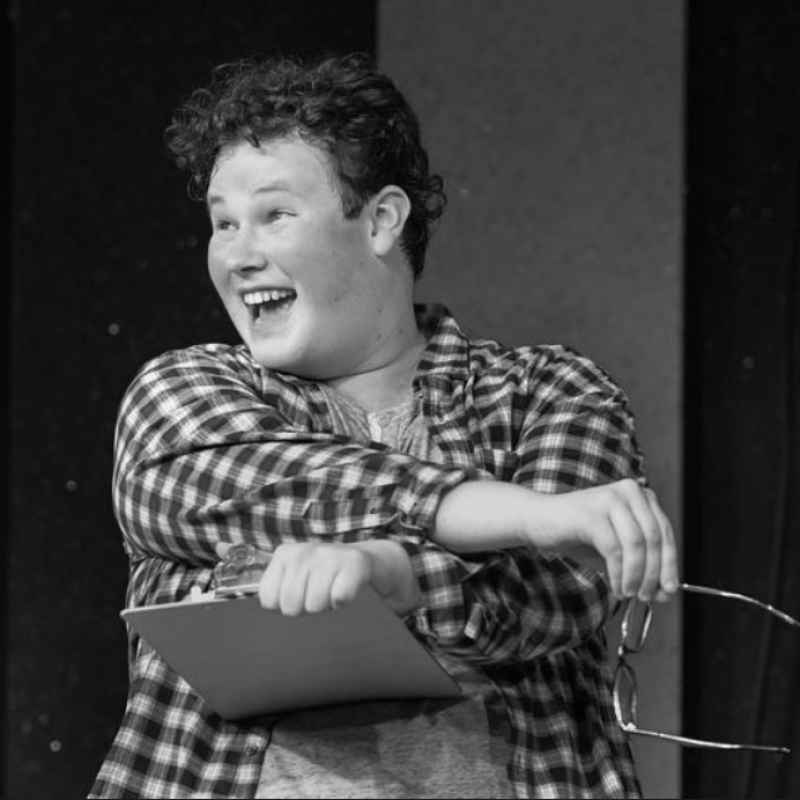 Luke Manual McFatrich
Luke is an actor, singer, writer, director, and educator originally from Little Rock, AR. He graduated with his B.B.A. in Marketing and minor in Theatre at Mississippi State University, and is currently an M.B.A. student at the University of Central Arkansas. In addition to performing, Luke also loves sharing his love of theatre with kids, having founded Plays for a Purpose (a charity-help organization) in Central Arkansas and The Basket Cases, where he has been a writer for all original works to date.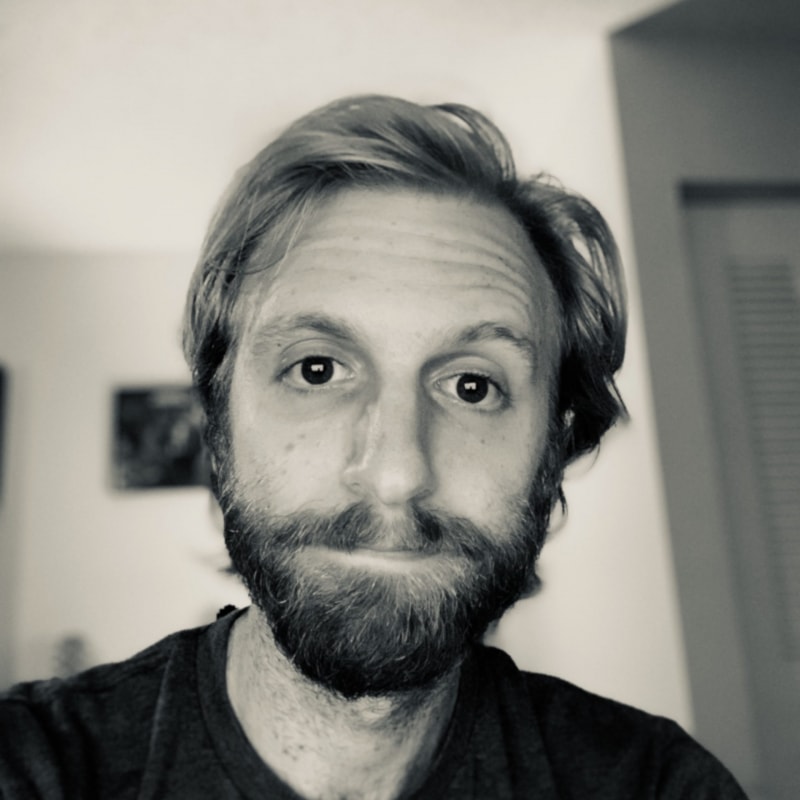 Nate Blaweiss
Associate Sound Designer
Nate Blaweiss is the Associate Sound Designer at Venice Theatre, recently designing for Love Letters (composer), Good People, and Yard Sale. Having studied classical music at FSU and film scoring at Thinkspace, Nate approaches sound design from a musician's perspective while mixing shows here at Venice Theatre. You can see and hear some of Nate's work at nateblaweiss.com.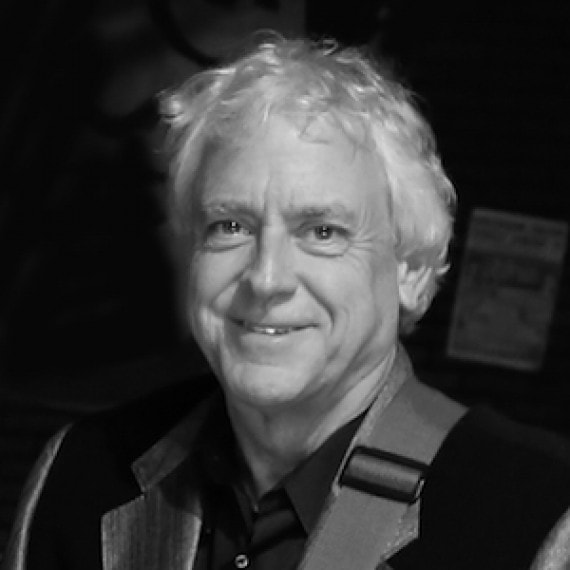 Preston Boyd
A recently retired Performing Arts teacher at Saint Stephen's Episcopal School, Preston has taught music at the elementary level and drama and theatre-arts courses at the intermediate and high school levels. He was department chair for Fine and Performing Arts and held an administrative position as Director of Global Education. Recently he has taught Theatre courses at the State College of Florida. He holds a B.A. degree in Theatre Arts and an M.Ed. degree in Theatre Education.
Heidi Bradley
Heidi originates from Massachusetts, and has a Master's degree in Education from the University of Connecticut. She has been teaching in the Sarasota County School system for the past 14 years, with the past 3 years as the creator and teacher of the Drama program at Toledo Blade Elementary. She started at Venice Theatre as a stage mom for her two kids, and is thrilled to be a part of the Venice Theater staff.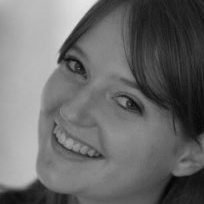 Liz Pascoe-Broome
Liz, a Salt Lake City native, has been teaching performing arts for the last ten years across the country. She toured with Missoula Children's Theatre, then landed locally where she teaches theatre and a variety of other subjects at The Mangrove School and Saltmeadow School. She also teaches a variety of acting classes at Florida Studio Theatre, Venice Theatre and holds a certificate in Expressive Arts. Liz most enjoys facilitating other's creative discoveries and explorations.
Gina Cahill
Gina Cahill worked at Loveland Center for over 20 years as an Instructor, Program Manager, Activities and Volunteer Coordinator. Volunteering for over 20 years for The Loveland Players and now as Assistant Director has been an absolute joy.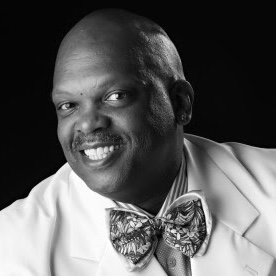 William Coleman
Music Director
William is an award-winning Music Director who  has provided local music direction for Little Shop of Horrors, Mame, Jekyll and Hyde, Assassins, Nine, Baby, Annie Jr., Seussical Jr., My Way, The Andrews Brothers, and the World Premiere productions of Boynton Beach Club and Practically Perfect.
He earned a BS in Environmental Sciences from Purdue University, and did undergraduate work in piano performance from the University of Tennessee. He also holds a Master of Arts degree in piano performance from Middle Tennessee State University and did post graduate study in Pedagogy and Performance at the University of Oklahoma.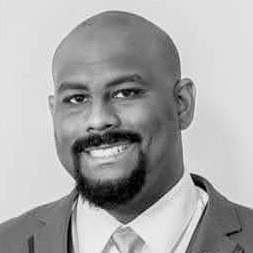 Brian Freeman
Brian is Venice Theatre's Assistant Technical Director. He has designed many sets over the years, including last season's Willy Wonka Jr., The Bikinis, and Gulf View Drive. He has been interested in building ever since he picked up his first Lego block and has a degree from Savannah College of Art and Design.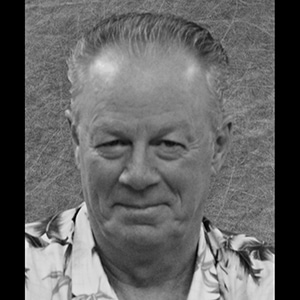 Ric Goodwin
Ric is Professor Emeritus of Theatre from Ashland University in Ohio. In addition to a 30 plus year teaching career, Ric has over 100 acting and directing credits in regional, community and educational theatre. He is also a charter member of the Ohio Educational Theatre Association's Hall of Fame. He currently works as the Artistic/Production Manager at Lemon Bay Playhouse in Englewood, FL.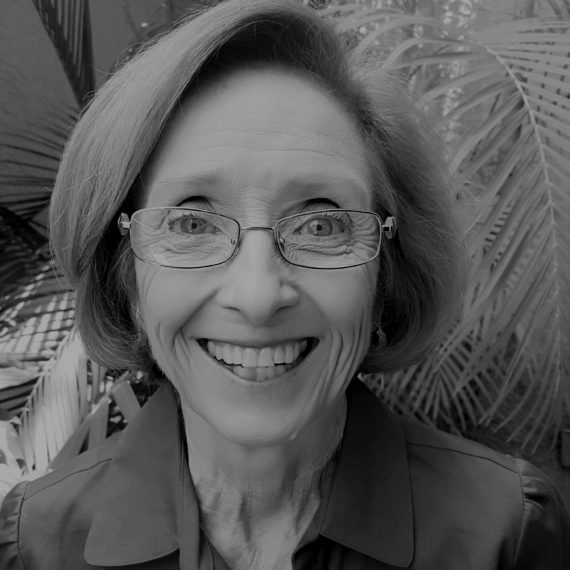 Pamela Henley
Pamela's career has been diverse, beginning with receiving a Bachelor of Arts from Hendrix College followed by achieving a Master of Music degree at the College -Conservatory of Music /University of Cincinnati. Her roles as a musician include piano teacher, organist, accompanist and vocal/general music teacher in public and private schools in Ohio and Florida. She served on the state board of the Ohio Music Education Association and the Ohio Arts Education Advisory Committee.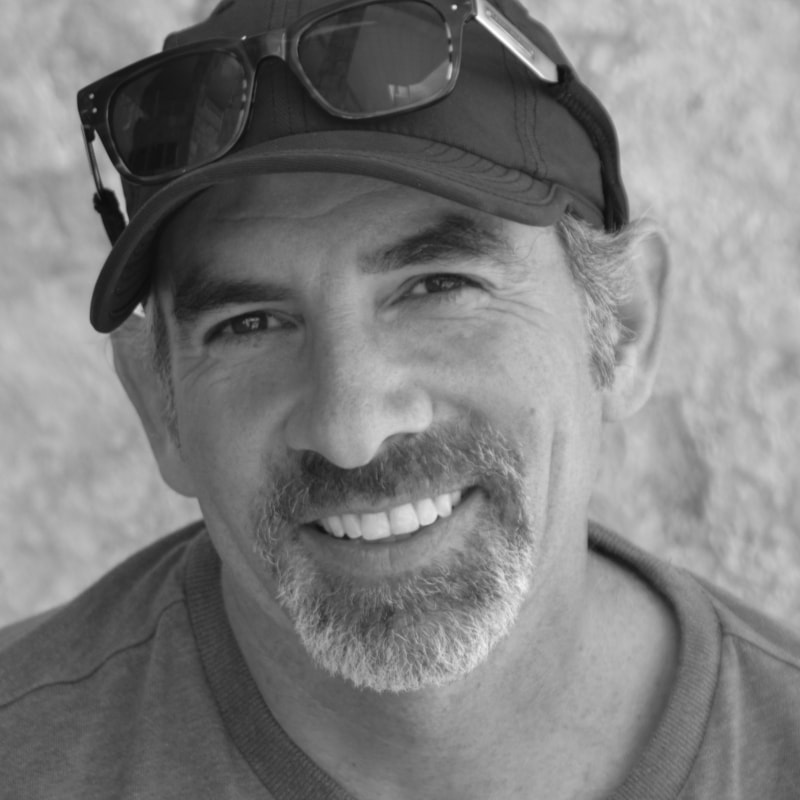 Richard Krevolin
Richard Krevolin is a graduate of Yale College. Richard went on to earn a master's degree in screenwriting at UCLA's School of Cinema-Television, and a master's degree in playwriting from USC. Richard has been an adjunct Professor of Dramatic Writing at USC School of Cinema/TV, UCLA, Pepperdine, Emerson, Ithaca College, University of Redlands and The University of Georgia. Under his guidance, his students have sold film scripts and TV shows to Universal, Sony-Tri-Star, WB, Paramount, Dreamworks and numerous other studios and production companies. He is the author of the books, Screenwriting From The Soul (St. Martin's Press), Pilot Your Life (Prentice-Hall), How To Adapt Anything Into A Screenplay (Wiley & Sons) and Screenwriting in the Land of Oz (Adams Media/Writer's Digest Books). He has written plays that have been produced off-Broadway and around the globe. He has also written and directed documentary and feature films.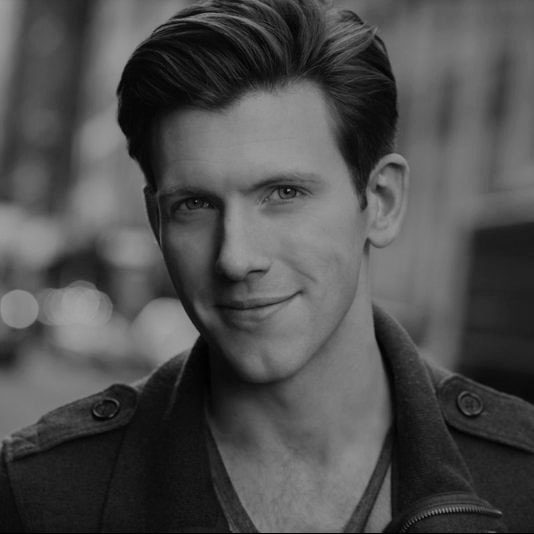 Michael Perez
Mike Perez received his BFA in acting at Marymount Manhattan College in New York City where he worked in film, television and theatre, and graduated with an MFA in acting program at Florida State University/Asolo Repertory Theatre. Michael has taught our summer camps as well as adult classes and workshops.  He is certified in the Fitzmaurice Voice Technique.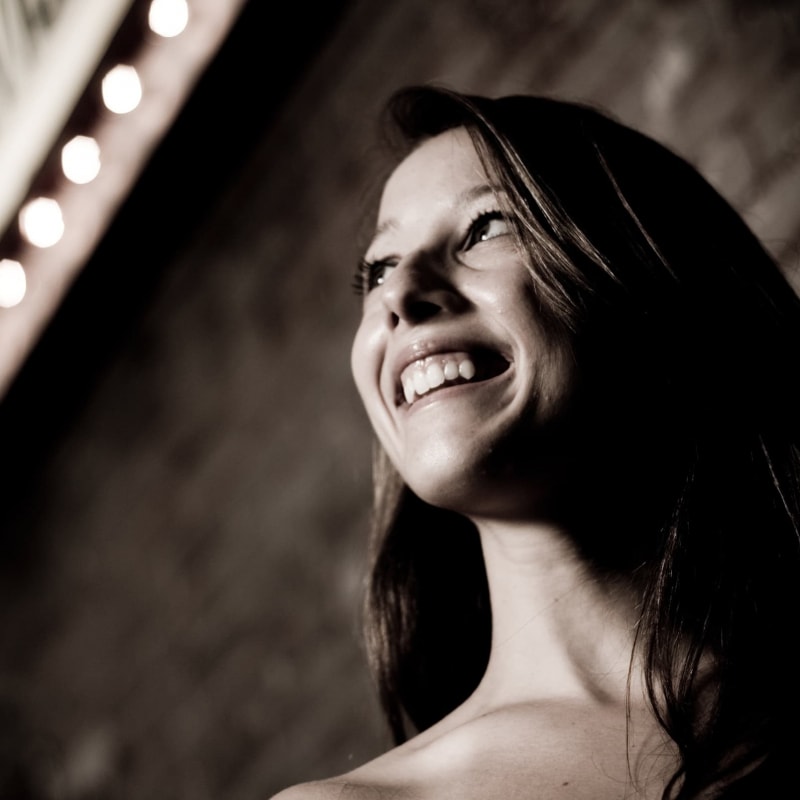 Geena Ravella
Choreographer. Dance Instructor
Geena has been teaching, dancing and choreographing professionally for the past 14 years and has worked at Venice Theatre choreographing and acting in various shows.  She loves inspiring dancers of all ages and is excited to have the opportunity to teach here at Venice Theatre.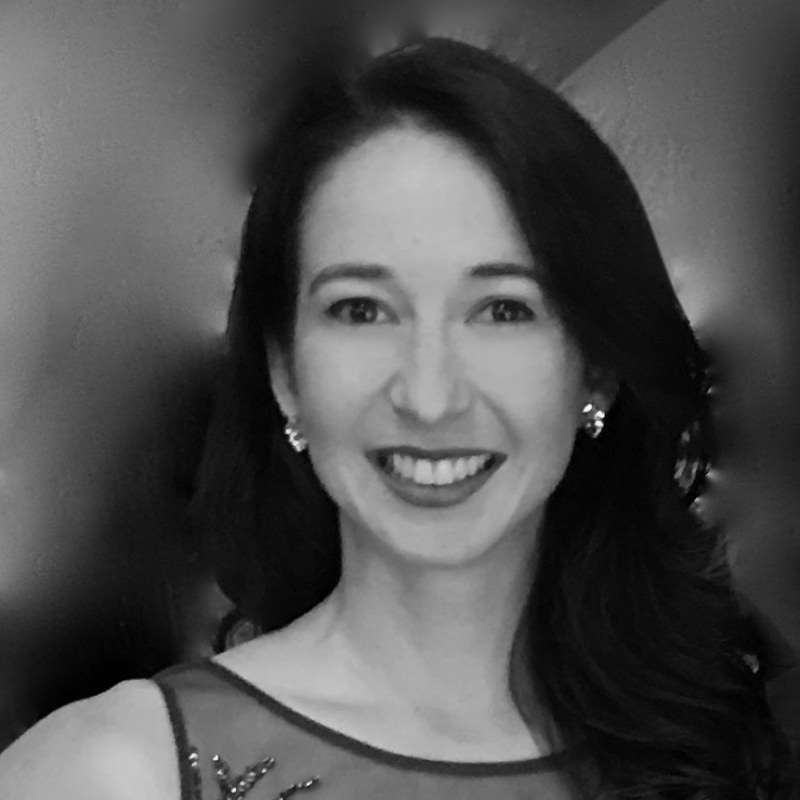 Vanessa Russo
VANESSA RUSSO has been having an exciting professional Musical Theatre career as a Choreographer, Dancer and Performer. Born and raised in Sarasota, FL, some professional credits include: BILLY ELLIOT (First National Tour), BILLY ELLIOT (Amsterdam), WEST SIDE STORY (Asian/European Tour), OKLAHOMA! (First National Tour), Radio City Christmas Spectacular and Feature Film: (Across The Universe), among others. She has choreographed for the following: St. Pete Opera, MPAC, Sarasota Players, CANDance, and Sarasota Academy of the Arts.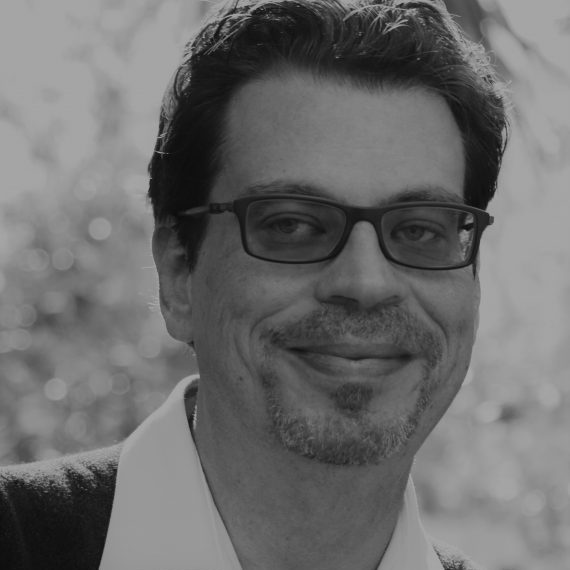 Glenn Schudel
Glenn Schudel is a director and dramaturg with over 20 years of experience in New York, regional, and educational theatres. Locally, he works as a text coach and script editor, and is thrilled to have recently joined the faculty of Venice Theatre. He currently teaches Creative Writing and Oral Interpretation at Ringling College in Sarasota.