Teen Improv Troupe
The teen improv troupe aka "The Teenyboppers" has been bringing laughter to the community since Spring 2019.
Improv is a fun, fast-paced art form that requires the actor to think outside of the box. It demands focus, a willingness to listen and engage, and tells a story without the safety net of a script.
Troupe members explore and develop their improv, storytelling, acting, and teamwork skills in a safe, supportive environment. They work on acting exercises, short-form improv games, as well as long-form improv activities.
Our Education & Community Engagement Department introduced the Teen Improv Troupe as a way to create additional performance opportunities for teens. The long-term goal is for this group to be ambassadors of the theatre and bring laughter to the community.
Sorry, no events are available at this time.
Director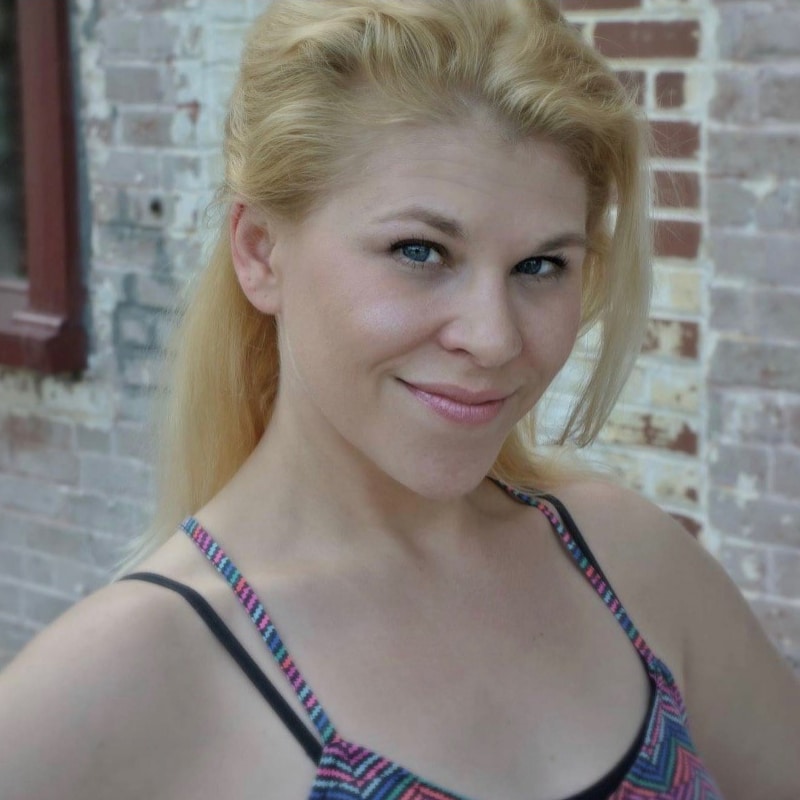 Natalia Mock
Teen Improv Troupe Director
Natalia is so pleased to be back at VT, a theater she has called her home since she moved here to Florida. Previous favorite VT roles include Little Becky Two Shoes (Urinetown), Janet (The Rocky Horror Show), Jaqueline (Don't Dress for Dinner), and Lina Lamont (Singin' in the Rain) to name a few. She holds a BFA in musical theater from Point Park University. Natalia is also a proud mother to her awesome 12-year-old son, Kepler and a theater teacher/director at Manatee School for the Arts.