DATELINE – October 2023 – VENICE THEATRE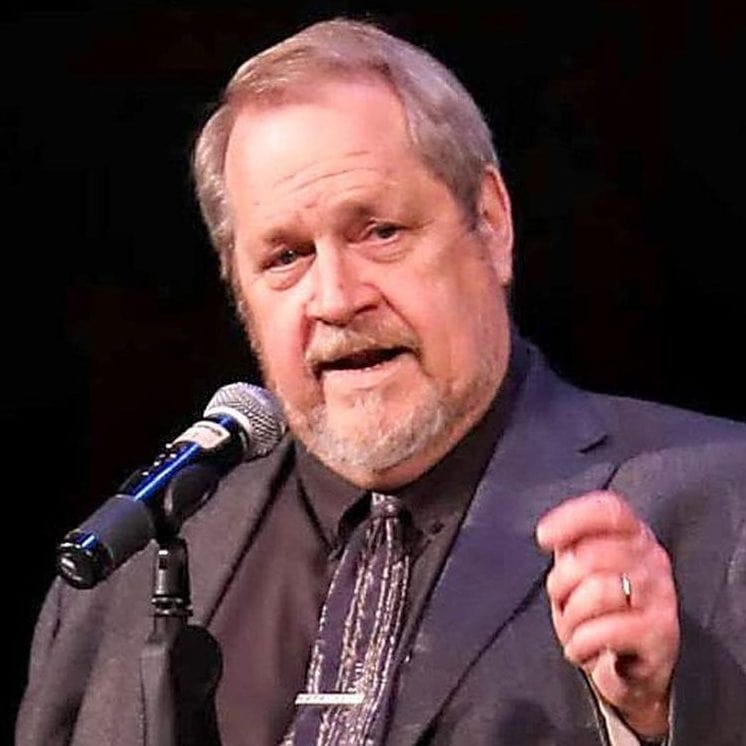 It's been over a year since Hurricane Ian. It's time for another update on our progress toward full recovery. What's been happening? What's still to come? The time frame? The cost?
What is insurance covering? One of the questions we hear a lot is, "Didn't you have insurance?" I'd like to address that here. Of course, we did/do have building insurance, for the bank-appraised full value of the building, plus $1 million in business interruption insurance, for a total of $5.5 million. That was at an annual cost of just over $110,000. However, a number of factors have contributed to the vastly increased cost of the rebuild. The extent of the damage. First, we had extensive water damage on both sides of the building due to the amount of rain after the wall breach. There are currently 266 roof patches, just to allow us to use the Pinkerton Theatre on the west side of the building. We have already spent more than $3 million on repairs, including drying out the building, replacement of drywall, floor replacement, IT systems, phone and alarm systems, temporary electric runs to panels, and, of course, the roof. That's before we started the rebuild. And we had subterranean damage: stage house foundations must be replaced.
The modern codes. We can't replace what we had. Building and electric codes are far more strict (as they should be) than before. Besides the structure, transformers have to be moved by FPL, and the main input panel and low-voltage mains must be replaced. Some will have to be buried. Catwalks, although not damaged, must be replaced to meet modern safety codes.
Escalation and availability. A roof that cost us $225,000 in 2016 now costs $895,000 for the same roof. Building materials are still sky high and often delayed for months. 15-year-old incandescent stage lighting instruments were destroyed. While they worked before the storm, they're not available for purchase anymore. We need to transition to full LED stage lighting, which is about 10 times the cost per instrument ($300 vs. $3000/instrument). The digital lighting instruments that we did have for the Jervey Theatre were destroyed in the storm, as well. The seats were soaked; exposure since then has made them irredeemable. New seats are now more than twice the cost than before. In negotiating this redesign, we have eliminated the frills. We have also, though, attempted to make the theatre operational and fully functional for another generation. I compare this situation to trying to buy a new car with the insurance payout on a totaled used car. It's never enough to cover the cost of the replacement. The older the car, the larger the gap.
I hope this and the rest of the information on this page answers most of your questions. We want to keep everyone informed as we move forward.
To all who have helped us get to this point, we say a huge "thank you." We will continue to need many things in the next months to make a full comeback. Your encouragement is vital. If you can help, please do so. We will be forever grateful.
Join the Club
The Presidents Club is an exclusive group for Venice Theatre's most generous supporters. Donors at the $1,000+ level get special privileges like a reception preceding select performances of our MainStage Series. These receptions take place upstairs in our Presidents Club, and include a complimentary beverage.
Leave a Legacy
Venice Theatre has been making a dramatic impact on all stages of life since it was founded in 1950. You can help us continue this long-standing tradition through charitable bequests through your will or estate plan or by designating Venice Theatre as a beneficiary of your IRA or insurance policy. Gifts by Will and Trusts are among the easiest ways to make significant future gifts to the individuals and charities that matter most to you. Once you include a bequest provision in your will or trust for Venice Theatre you will be welcomed to our Legacy Circle and the benefits that accrue thereto:
Invitation to our annual Legacy Circle luncheon.

Special acknowledgment on our website and in our SHOWNOTES for MainStage Season productions.

Special invitations to our Education & Outreach Department's class showcase performances. 
OUR GROWING LIST OF LEGACY CIRCLE MEMBERS INVITES YOU TO JOIN THEM!
Daniel Cole
Fran Costa
James & Lynn Crandall
Cara Herman & Chris Cole
Bea Holt
Laura Kopple
Dennis & Ruthanne Neeser
June Novak-Bock
Darby Klein Park
Carole Raymond
Maggi Taylor
Eric D. Watters
If you already qualify as a member of Venice Theatre's Legacy Circle or would like to become a member, please email VT Director of Development, Eric Watters at ericwatters@venicetheatre.net.
Sponsor a Show
Every show needs a sponsor. If you would like to make a significant contribution in order to become a co-sponsor, sponsor, co-producer, or producer on one or more of our upcoming productions, please email VT Director of Development, Eric Watters at ericwatters@venicetheatre.net. Co-sponsors, sponsors, co-producers, and producers get special recognition on marketing materials for the productions they are supporting as well as their photo in a prominent location in our SHOWNOTES for Jervey MainStage Season productions.
CH-4124–Venice Theatre, Inc. meets all requirements specified by the Florida Solicitation of Contributions Acts. A COPY OF THE OFFICIAL REGISTRATION AND FINANCIAL INFORMATION MAY BE OBTAINED FROM THE DIVISION OF CONSUMER SERVICES BY CALLING TOLL-FREE 1-800-435-7352 WITHIN THE STATE. REGISTRATION DOES NOT IMPLY ENDORSEMENT, APPROVAL, OR RECOMMENDATION BY THE STATE.