Training by professionals to professional standards
VT SummerStock is a high-energy musical theatre "boot camp." It is geared to high school and college students planning to move into the professional world of theatre. Students are trained by professionals to professional standards. Company members are immersed in all areas of theatre, working to develop and strengthen their performance and technical skills. As part of the experience, they participate in technical and other educational workshops.
Venice Theatre has a responsibility to expose students to the kind of material they will face on the professional stage. In SummerStock we fulfill our mandate as educators to help our students transition from high school to college and beyond. At the end of their training, the students entertain the community with a classic musical.
Acceptance to this tuition-based program is by audition. Tuition is $445. Scholarships are available to qualified applicants.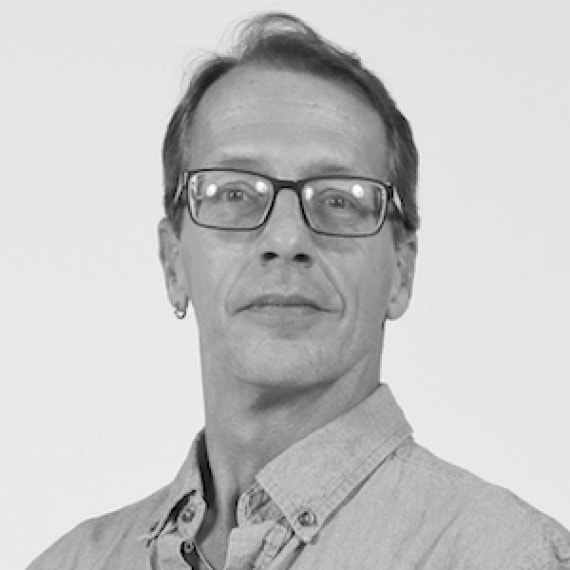 Brad Wages
Instructor. Director. Choreographer.
Email
An award-winning actor, director and choreographer, Brad's work has been seen across the United States and Canada. He holds a B.F.A. from the University of Oklahoma and served as assistant director to Broadway directors Fran Soeder and Joe Layton. He has been seen in a number of national theatre tours and national commercials. He is thrilled to call Venice Theatre "home" and to have the privilege of guiding the next generation of young actors to the stage.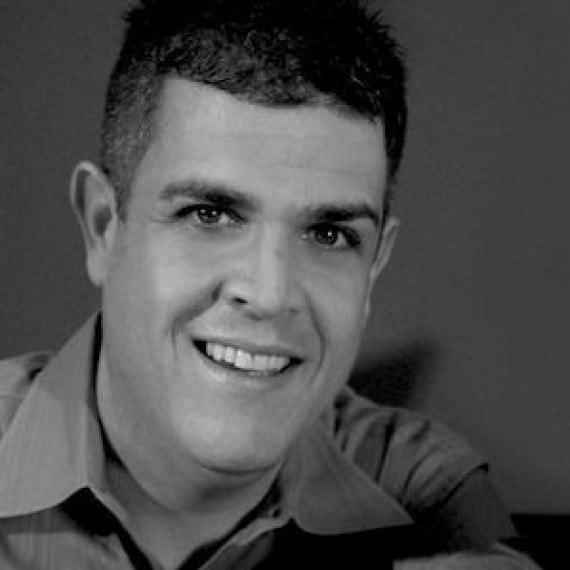 Peter Madpak
Music Director
A New Jersey native, Peter has been a Music Director and Vocal Coach since 1991. He is the Organist/Choirmaster at St. Marks Episcopal Church in Venice, and created the St. John's UMC Community Playhouse , Hazlet, NJ in 2005. He has served on the faculty of the Count Basie theatre, Redbank, NJ. He recently he became the Artistic Director for The Venice Chorale in Venice.
OFFICER LOCKSTOCK: Charlie Kollar
PENELOPE PENNYWISE: Savannah Sinclair
BOBBY STRONG: Jonah McKinley
LITTLE SALLY: Taylor Reister
DR. BILLEAUX /COP: Logan Schultz
DR. ASSISTANT/ROGER ROOSEVELT: Gregory Karcz
MR. MCQUEEN / JACOB ROSENBLOOM: Michael McQueeney
SENATOR FIPP: Max Vitkus
HOPE CLADWELL: Belle Babcock
OLD MAN STRONG /COP: Samuel Echevarria, Jr.
TINY TOM: Zach Thompson
SOUPY SUE: Laura Swartzendruber
LITTLE BECKY TWO SHOES: Claudia Hassler
BOBBY THE STOCKFISH: Ryan Hunek
CALDWELL B. CLADWELL: Kenneth Glesge
JOSEPHINE STRONG: Priya Pankheniya
MRS. MILLENNIUM /COP: Ellie Wheat
HOT BLADES HARRY: Casey Berkery
BILLY BOY BILL: Kiley Berkery
OFFICER BARRELL: Megan Simpson
ENSEMBLE/OFFICE STAFF/COPS: Annabelle Pietryka, Lydia Gosner, Melyssa Dawson, Emily Hermey
For questions about registration and payment, contact Sandy Davisson, Director of Education & Outreach Department at 941-486-8679 or sandydavisson@venicetheatre.net