Training by professionals to professional standards
VT SummerStock is a high-energy musical theatre "boot camp." It is geared to high school and college students planning to move into the professional world of theatre. Students are trained by professionals to professional standards. Company members are immersed in all areas of theatre, working to develop and strengthen their performance and technical skills. As part of the experience, they participate in technical and other educational workshops.
Venice Theatre has a responsibility to expose students to the kind of material they will face on the professional stage. In SummerStock we fulfill our mandate as educators to help our students transition from high school to college and beyond. At the end of their training, the students entertain the community with a classic musical.
Acceptance to this tuition-based program is by audition. Scholarships may be available to qualified applicants.
Keeping the health and safety of our students and community foremost in our decision making, Venice Theatre made the difficult decision to cancel SummerStock 2020.

A note from Director Brad Wages
Hello all,
I am very saddened to inform you that due to the rise in cases and hospitalizations from the virus, we will NOT be producing a summer show.
I want to thank you all for your time, good nature and your talents throughout all of this. We don't know exactly what our season will end up looking like, but we are keeping The Fantasticks in our heads as a possibility.
To all my graduating seniors who have spent summers with me – Thank You! Thank you for the years of hard work, great shows, and hopefully, lasting relationships. I hope that we have somehow left a good impression on each of you. I look forward to seeing what the future holds for everyone.
And remember, we will BE BACK!
Keep in touch,
Brad Wages
Lead Instructor
Education & Outreach Department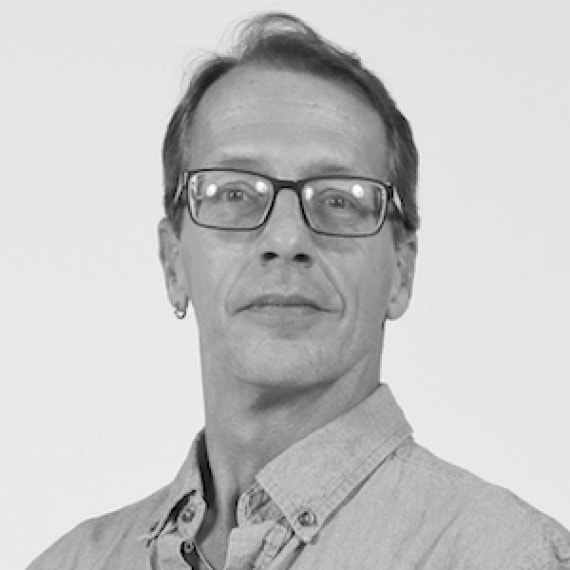 Brad Wages
Instructor. Director. Choreographer.
Email
An award-winning actor, director and choreographer, Brad's work has been seen across the United States and Canada. He holds a B.F.A. from the University of Oklahoma and served as assistant director to Broadway directors Fran Soeder and Joe Layton. He has been seen in a number of national theatre tours and national commercials. He is thrilled to call Venice Theatre "home" and to have the privilege of guiding the next generation of young actors to the stage.