Singing, Dancing, Acting!
The Silver Foxes are a professionally-directed volunteer troupe who have been bringing entertainment to the area for 25 years. These young-at-heart retirees act, sing and dance! Their reputation has spread far and wide with audience and booking demands growing every season.
They travel throughout the area from November to April performing at communities, organizations and other venues. In March, they bring a full-scale production to our MainStage, led by VT's own BRAD WAGES, director extraordinaire!
Regarding COVID-19: The Silver Foxes are part of our Education & Community Engagement Department and masks will be required for everyone this fall – including volunteers, all instructors and program staff.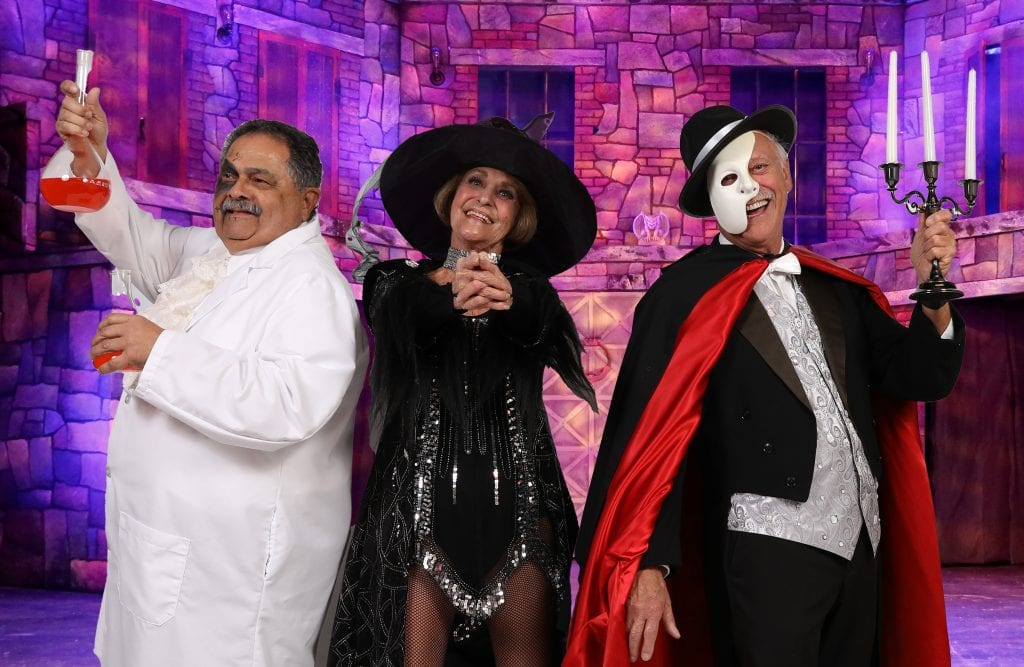 Our 2022 show, BROADWAY FOR THE CHILLZ OF IT, was so much fun!
Save the date for our 2023 show on March 30-April 2, 2023!
Sorry, no events are on sale at this time.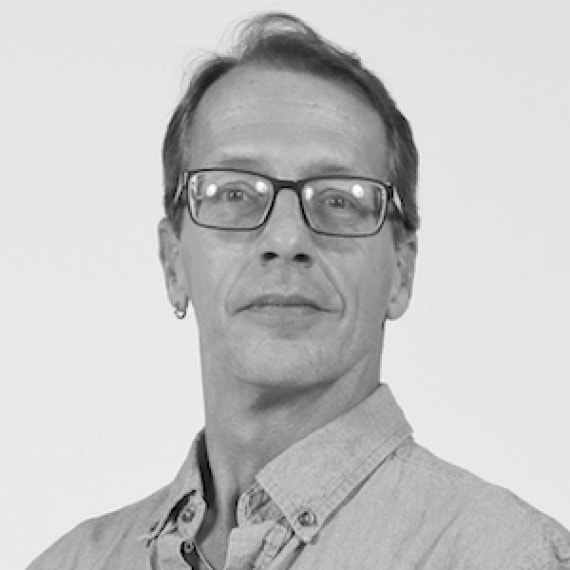 Brad Wages
Instructor. Director. Choreographer.
An award-winning actor, director and choreographer, Brad's work has been seen across the United States and Canada. He holds a B.F.A. from the University of Oklahoma and served as assistant director to Broadway directors Fran Soeder and Joe Layton. He has been seen in a number of national theatre tours and national commercials. He is thrilled to call Venice Theatre "home" and to have the privilege of guiding the next generation of young actors to the stage.
The Silver Foxes are available for performances from November through April.
Their roadshow performances are perfectly suited for community centers, clubhouses and any venue where there is access to a dance floor. The troupe will provide an entertaining, humorous and delightful hour of songs, skits and tap dancing that will delight your audience. You'll want to make the show an annual event! To book THE SILVER FOXES contact Sandy Davisson, Director of Education and Community Engagement.
Phone: 941-486-8679 | Email: SandyDavisson@VeniceTheatre.net.