Leadership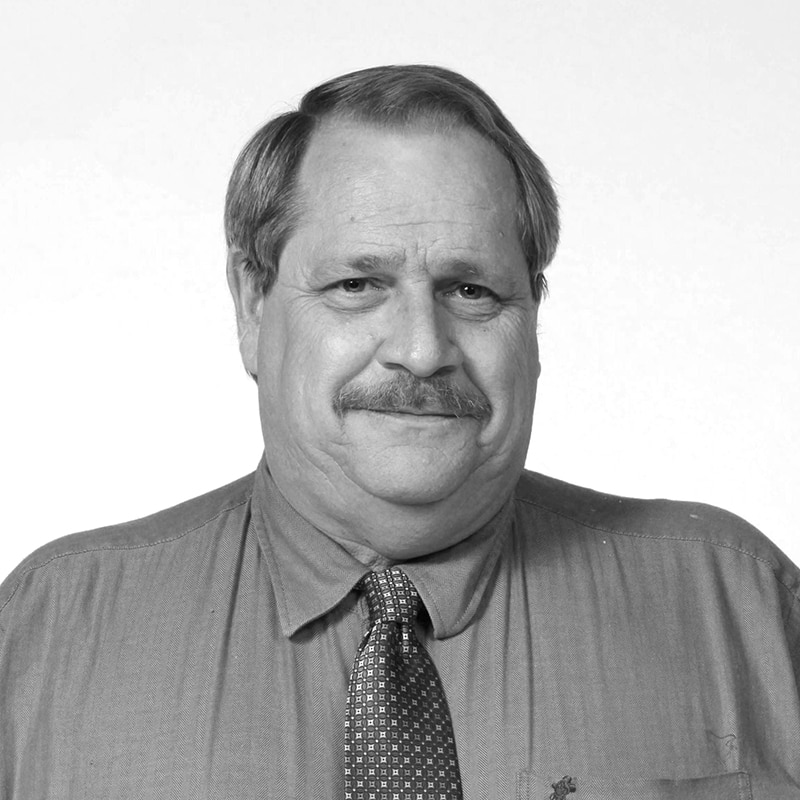 Murray Chase
Producing Executive Director
Murray Chase is the Producing Executive Director of Venice Theatre, a position he has held since 1995. He is an active participant — and former board member — of Florida Theatre Conference and Southeastern Theatre Conference.  He recently completed his term as President of the American Association of Community Theatre, and currently works with the organization as a member of the national Festival Commission. He has served as a frequent grant review panelist for both the Florida Arts Council and the Mississippi Arts Commission. Recently he represented the United States as a delegation member to the World Congress of the International Amateur Theatre Association. Under his leadership, Venice Theatre will host for the fourth time the aactWORLDFEST June 20-26, 2022. Chase is also a former chair of the CEC for Sarasota County Arts Council and a former president of Venice MainStreet.
Actor/Director Credits: Besides the daily aspects of his job here, directing credits include A Midsummer Night's Dream, I Never Saw Another Butterfly, Mary Poppins, Our Town and the award-winning productions of The Pillowman, The SchoolFor Wives, The Good Woman of Setzuan, Tartuffe and Fool For Love. He has also played a few roles on the VT stage, including Johnny in Frankie and Johnny in the Clair de Lune, Stuart in the Award-winning Boom Town, and George in Who's Afraid of Virginia Woolf? all with wife Lori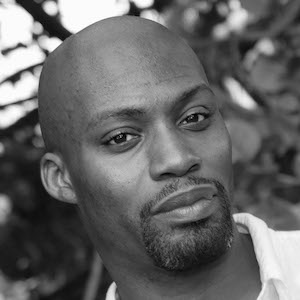 Kristofer Geddie
General Manager. Director of Diversity
A North Carolina native, Kris came to Venice Theatre via New York to play "Coalhouse Walker" in Ragtime and never left. He holds a B.F.A. in Musical Theatre from Mars Hill College, and has performed with various theatres and cruise ships worldwide. As well as serving as General Manager and Director of Diversity, he is VT's education liaison for area schools and organizations.
Design and Production
Production Manager: John Andzulis
Assistant Technical Director: Brian Freeman
Assistant Technical Director/Master Electrician: Cindy Carruth
Resident Scenic Designer: Tim Wisgerhof
Production Stage Manager & Props Mistress: Lisa Million
Audio Engineer/Technical Theatre Generalist: Jasmine Deal
Resident Associate Sound Designer: Nate Blaweiss
Costume Shop Manager: Maureen S. Demers
Costume Shop First Hand & Volunteer Liaison: Brittany Hardison
Development
Director of Development: Eric Watters
Deputy Director of Development: Camille Cline
Development Consultant: Paul Borgmann
Digital Development Associate: Luke Manual McFatrich
Marketing
Director of Marketing and Public Relations: Laurie Colton
Publications Director: Rhonda Sudik
Director of Advertising: Dennis Berkery
Front-of-House
Box Office Manager: Barbara Mullen
Front of House and Bar Manager: Jeff Hyde
Box Office Associate: Keith McClimen
Education and Outreach
Director of Education and Outreach: Sandy Davisson
Assistant Director of Education and Outreach: Kelly Duyn
Lead Teacher and Silver Foxes Director: Brad Wages
Operations
Bookkeeper: Linda Mangold
Facilities Manager: Kim Kollar
Director of Human Resources and Volunteer Manager: Madeline McGrail
Executive Assistant: Cara Herman
Event Coordinator/Benefits Coordinator: Lori Chase
Officers
President: Laura Kopple
Broker/Manager, RE/MAX Palm Realty
Vice President: Jean Trammell
Community Activist
Treasurer: Lynn Crandall
Retired Vice President of Finance and Operations, Kuczmarski Innovation
Secretary: Carroll M. Hunter
Retired Corrections and Law Enforcement Officer. Community Activist.
Directors
Earl Baumruck
Retired business owner
Neil Kasanofsky
Associate Vice President, Investments of Sommerville Financial Group of Raymond James.
Carole Raymond
Retired Community Planner from New York State
Gar Reese
Principal Owner and CEO of Moody Insurance Agency, Retired
Doug Taylor
Retired data systems analyst