Enter Stage Right … PINKY'S PLAYERS!
Pinky's Players is a Community Engagement program at Venice Theatre that gives adults with intellectual and developmental disabilities a chance to experience the delight of performing. The group has auditioned and been cast and will begin rehearsals in January. They'll perform on the Jervey MainStage on May 4 & 5. Tickets are available now by clicking here.
The program is part of the legacy of Yvonne Pinkerton. Yvonne was also one of the co-founders, along with Jean Trammell, of the Education Department. Yvonne was an educator from an early age. Her commitment to spreading the joy of learning was part of who she was. If it weren't for Yvonne there might not be an Education Department at Venice Theatre.
Becky Holahan is the director of the program. She has been the instructor for VT's Dynamic Drama classes for several years. Much like Yvonne, Becky has an uncanny ability to give her students what they need…whether it be a word of encouragement or a time out! Humbled to continue Yvonne's work, Becky says of her mentor, "Pinky was a seed planter. Because of her love and belief in every human being, her vision (25 years ago) was planted and became a brilliant full bloom. And like a plant that matures and dies, its seeds take root and begin to grow into another new life. Pinky's seeds are growing again."
For more information contact Sandy Davisson, Director of Education and Community Engagement at Venice Theatre:
sandydavisson@venicetheatre.net
941-488-1115 x224
Thank you to all who auditioned.
CONGRATULATIONS TO THE CAST!
Robert Arditti
Patrick Burke
Michael Buscemi
Robin Cross
Bob Dawson
Heather DeBoer
Clint Faulkner
Rachel Hayes
Tim Hedley
Joan Kelly
Joe Kelly
Adam Lang
John Liska
Bridget Meaney
Eileen Paddock
Mark Pagliaro
Candice Pineault
Kier Piotrowski
Sandra Saunders
Faya Scudder-Cotherman
Seth Selitti
Christian Shakespeare
Gigi Swartz
Sharon Wirth
AFTER THE AUDITION
Those who are cast will need to enroll in one of the spring PINKY'S PLAYERS classes on Mondays from 5 to 6:30 p.m. or Thursdays from 9:30 to 11 a.m.  Tuition will help cover the expenses for the show. Some additional Saturday afternoons may be scheduled as it gets closer to opening night.
Those who are cast will also need to be available for daytime technical rehearsals on  April 21, 26-30, May 3-4, 2022 and evening performances on either May 3 and/or 4, 2022
Please click the button to see VT's House Rules (Includes current Covid-19 Protocols which require masks for all students, instructors and program staff.)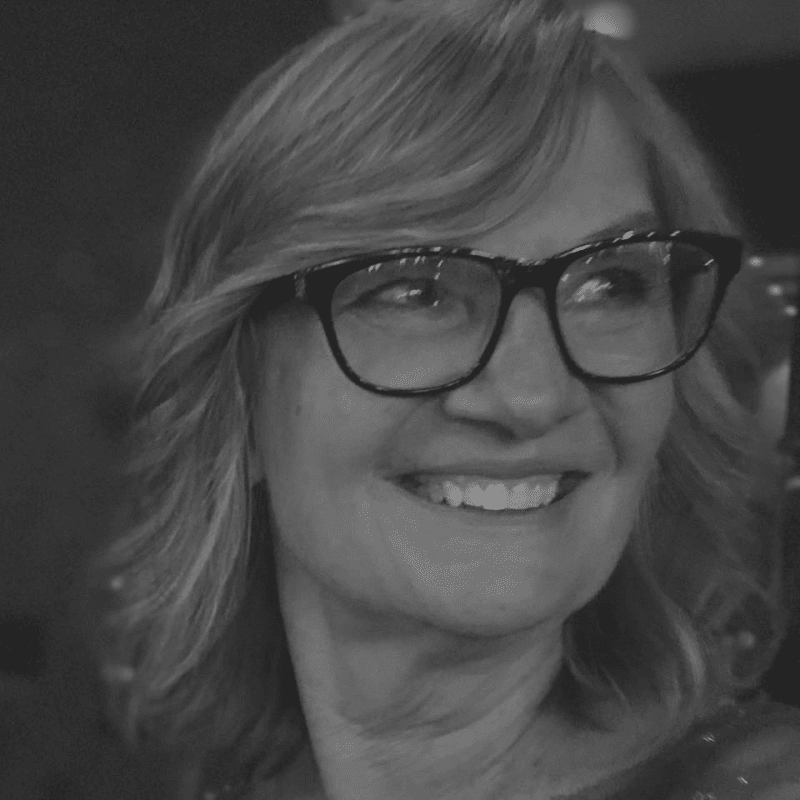 Becky Holahan
Instructor. Director. Choreographer.
Becky was the director of Venice Theatre's annual Loveland show, and is an actor and choreographer. She has taught Creative Dramatics for many years at VT and has been teaching dance for decades. She is also a NIA fitness instructor.