Enter Stage Right … PINKY'S PLAYERS!
Pinky's Players is a Community Engagement program at Venice Theatre that gives adults with intellectual and developmental disabilities a chance to experience the delight of performing.
The program is part of the legacy of Yvonne Pinkerton. Yvonne was one of the co-founders, along with Jean Trammell, of the Education Department. Yvonne was an educator from an early age. Her commitment to spreading the joy of learning was part of who she was. If it weren't for Yvonne there might not be an Education Department at Venice Theatre.
Becky Holahan is the director of the program. She has been the instructor for VT's Dynamic Drama classes for several years. Much like Yvonne, Becky has an uncanny ability to give her students what they need…whether it be a word of encouragement or a time out! Humbled to continue Yvonne's work, Becky says of her mentor, "Pinky was a seed planter. Because of her love and belief in every human being, her vision (25 years ago) was planted and became a brilliant full bloom. And like a plant that matures and dies, its seeds take root and begin to grow into another new life. Pinky's seeds are growing again."
For more information contact Sandy Davisson, Director of Education and Community Engagement at Venice Theatre:
sandydavisson@venicetheatre.net
941-488-1115 x224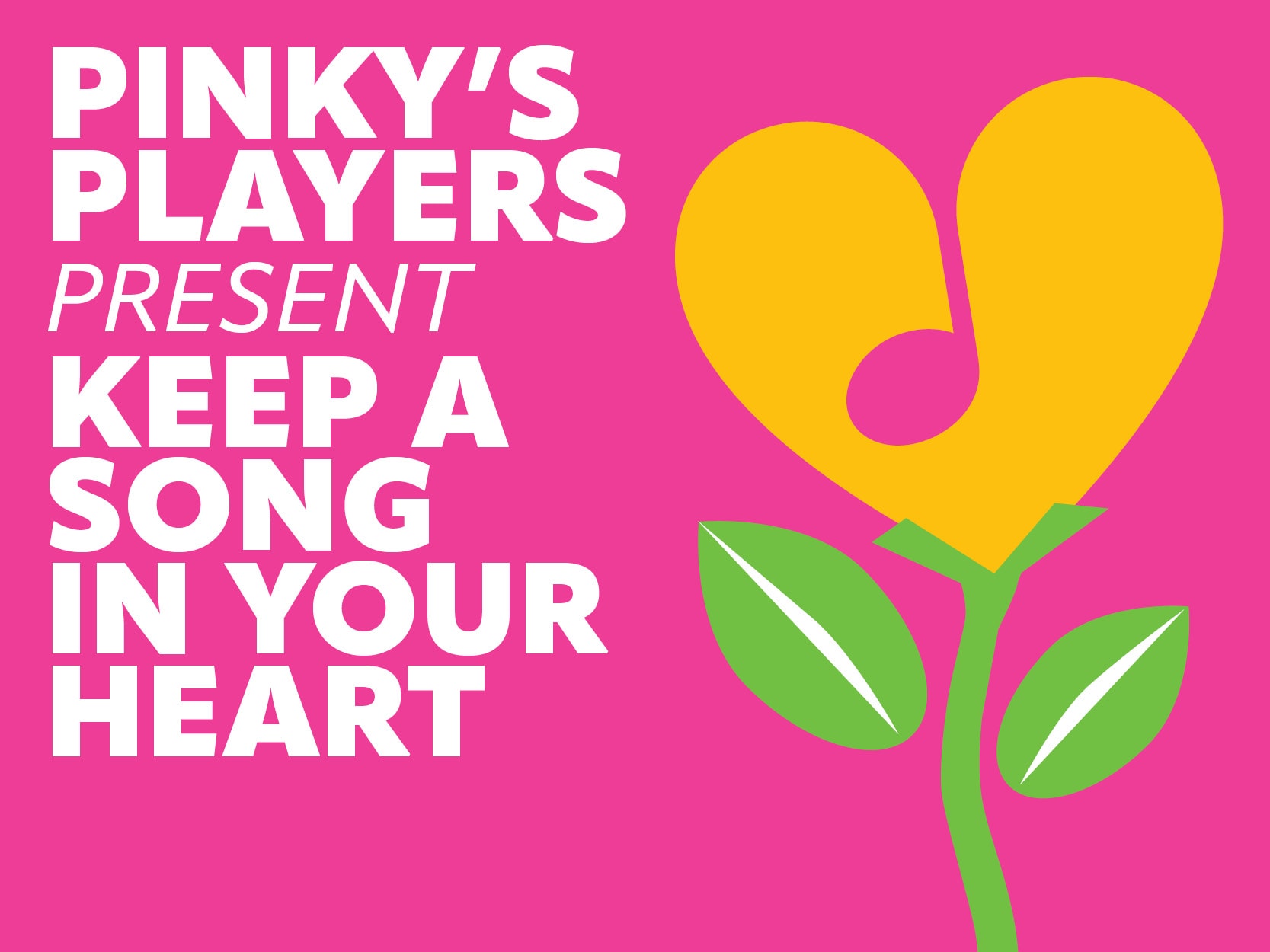 A one ana two ana three… The theme of this year's show is Memories of the Lawrence Welk Show!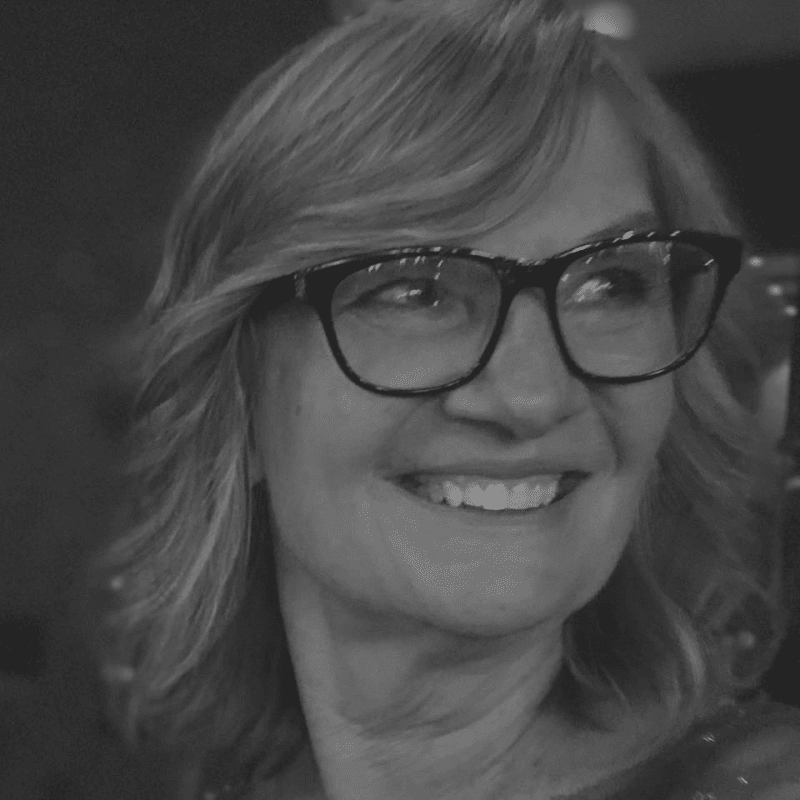 Becky Holahan
Instructor. Director. Choreographer.
Becky was the director of Venice Theatre's annual Loveland show, and is an actor and choreographer. She has taught Creative Dramatics for many years at VT and has been teaching dance for decades. She is also a NIA fitness instructor.