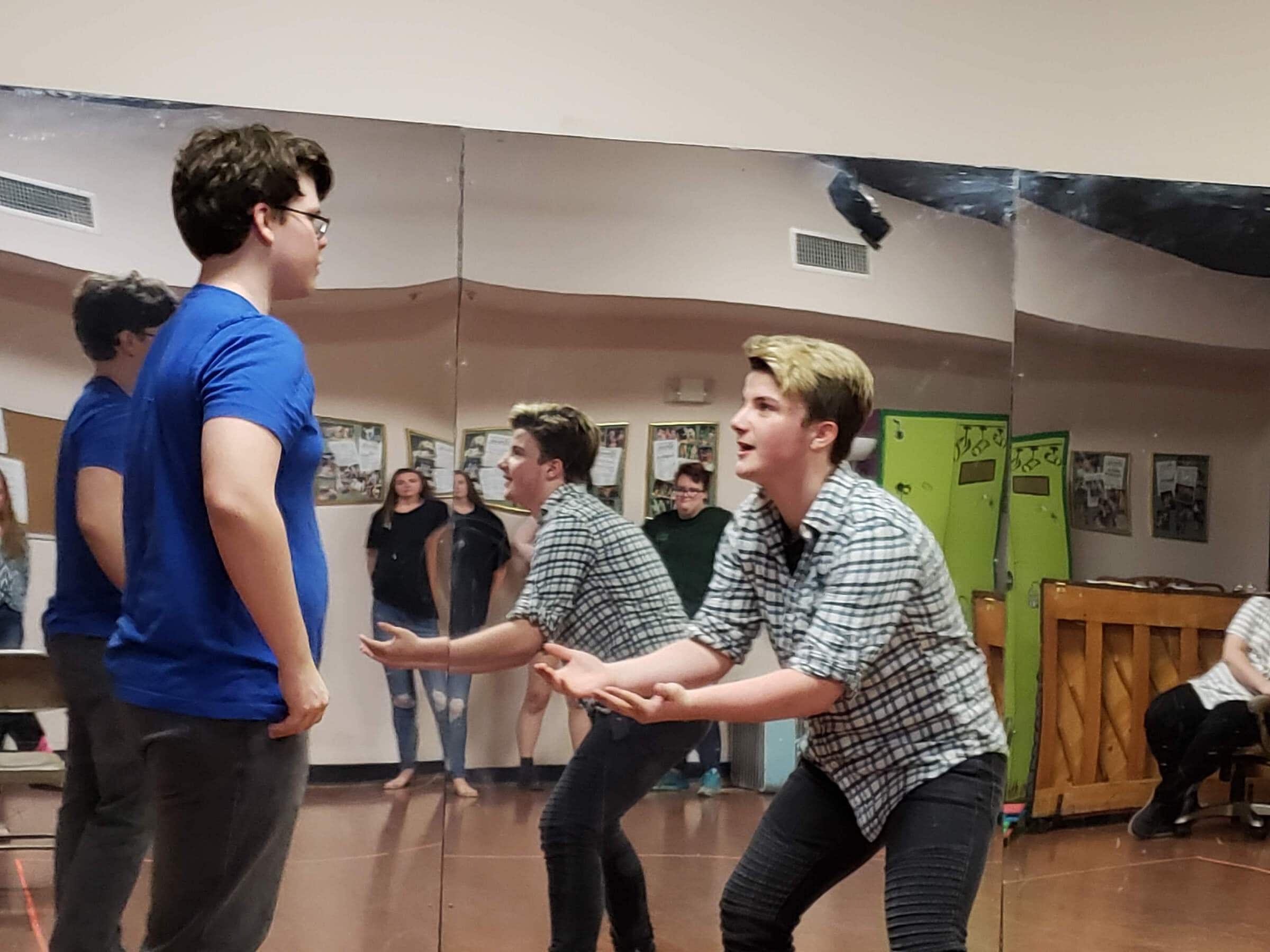 Aug 26, 2019 | 5 p.m.
Instructor: Luke Manual McFatrich
Auditions: Saturday, Aug. 26 at 5 p.m.  The troupe will meet once a week for 9 weeks to explore popular improv games, techniques and concepts in a fun, fast-paced environment. No experience required. Troupe rehearsals will culminate in a ticketed performance on our Pinkerton Stage, Sunday, Nov. 10, 2019.