A one ana two ana three… The theme of this year's show is Memories of the Lawrence Welk Show!
Cast
Bobby Arditti- Dicky Dale
Michael Buscemi- Rolf
Robin Cross- Kathy Lennon
Heather DeBoer- Diane Lennon
Gina Firriolo- Girl from Ipanema
Tim Hedley- Otto
Rachel Hunt- Charlotte Harris
Adam Laing- Bobby Burgess
Jason Martin- Jimmy Roberts
Eileen Paddock- Cissy King
Faya Scudder-Cotherman- Norma Zimmer
Seth Sellitti- Lawrence Welk
Gigi Swartz- Barbara Boylan
Adam Bell- Tom Netherton
Patrick Burke- Patrick McPatrick
Laura Cicerone- Janet Lennon-You Are My Sunshine
Bob Dawson- Bob Feeney
Kyle Goole- Bob Lido
Rachel Hayes- Mary Lou Metzger
Anna Huss- Sally Hart
Mia Luoma- Peggy Lennon
Leslie Minteer- Ralna English 
Mark Pagliaro- Larry Hooper
Glenn Richardson- Clay Hart
Ingrid Spindler- JoAnn Castle
Kevin Venit- Guy Hovis
Venue
Raymond Center
At Venice Theatre
140 Tampa Ave. W.
Venice, FL 34285
Directions
Located at the north end of the rear parking lot. Please follow the signs and parking lot volunteers. Parking is available in front of the Raymond Center and under the bridge. Seating is general admission.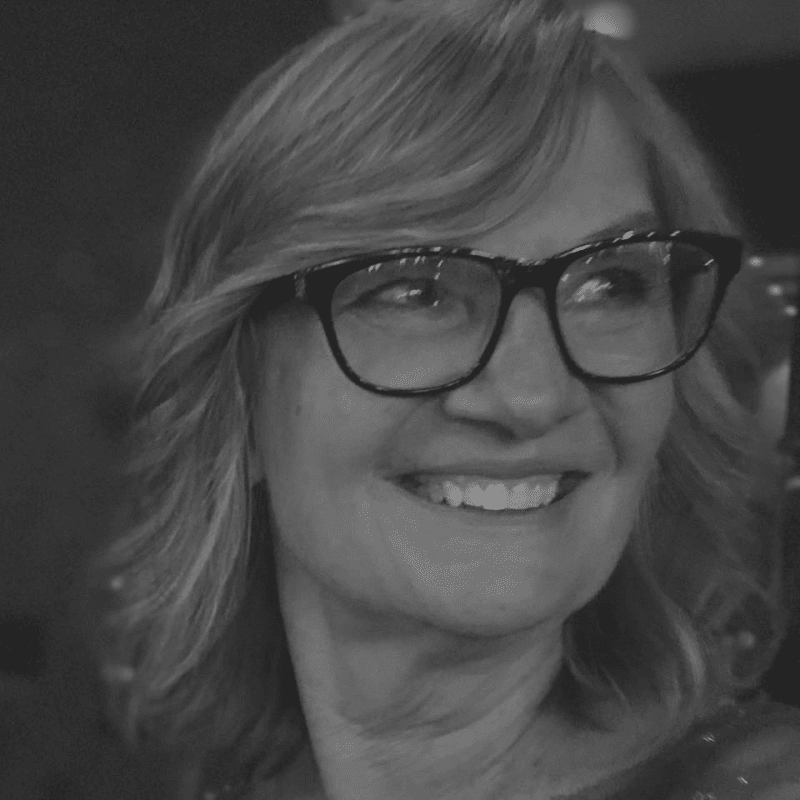 Becky Holahan
Director
Becky was the director of Venice Theatre's annual Loveland show, and is an actor and choreographer. She has taught Creative Dramatics for many years at VT and has been teaching dance for decades. She is also a NIA fitness instructor.