Learning is a process; it never ends …
Such is the approach for Venice Theatre's education programs. We offer a fun, yet high-quality, "no shortcuts" theatre training program with top-notch, caring instructors. READ MORE 
Registration for this semester is underway!
IMPORTANT
No new registrations accepted after the 2nd class.
Do not register until you review the following paperwork and protocols:
If you have questions, please email KellyDuyn@VeniceTheatre.net or call 941-486-8679.
Interested in SUMMER Programs? Click HERE now!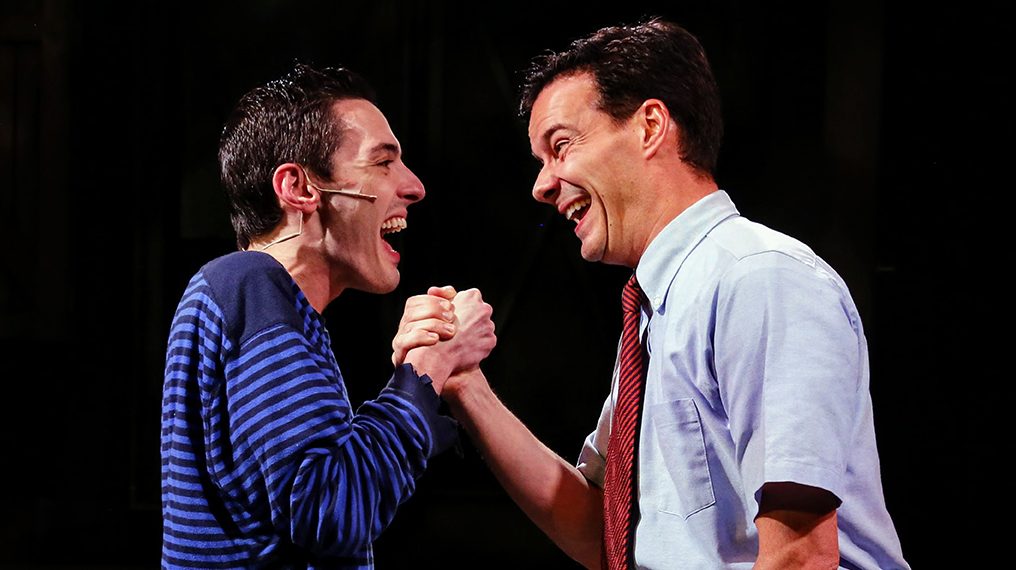 Thank you to Gulf Coast Community Foundation for sponsoring VT's virtual classes.